Last updated on Feb 07, 2023
How to Self-Publish a Book in 2023: A Guide for Savvy Authors
Are you looking to self-publish and join the thousands of authors every year who enjoy complete creative control and a greater portion of royalties? If so, we're here to show you how to do just that while giving yourself the best shot at achieving your goals. We'll touch on all the essential parts of the process while also providing you with the resources to learn more.
How to self-publish a book in 7 steps:
1. Write a book people want to read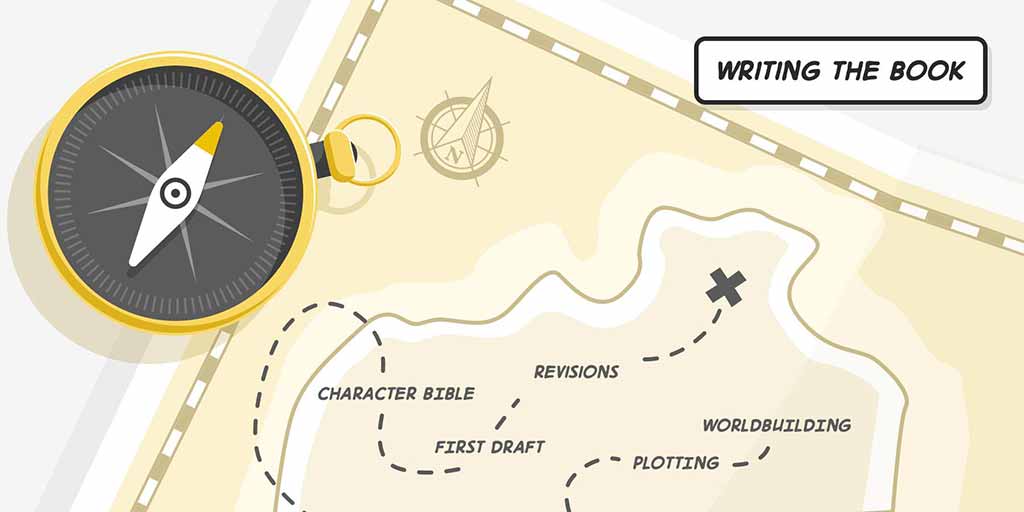 Whether you're publishing a book with a traditional press or as an indie author, your success hinges on whether readers will love your book enough to recommend it to others.
While there's no surefire method for writing beloved bestsellers, certain approaches can help you purposefully and intentionally write a book that can succeed in the market.
Planning for success
While we're trying to go through the whole self-publishing process, there simply isn't enough space to give much practical advice on specific aspects of writing right here. So instead, we're listing some of the resources on our blog that can help you in just about any writing predicament ahead.
Nonfiction:
Memoir:
Fiction: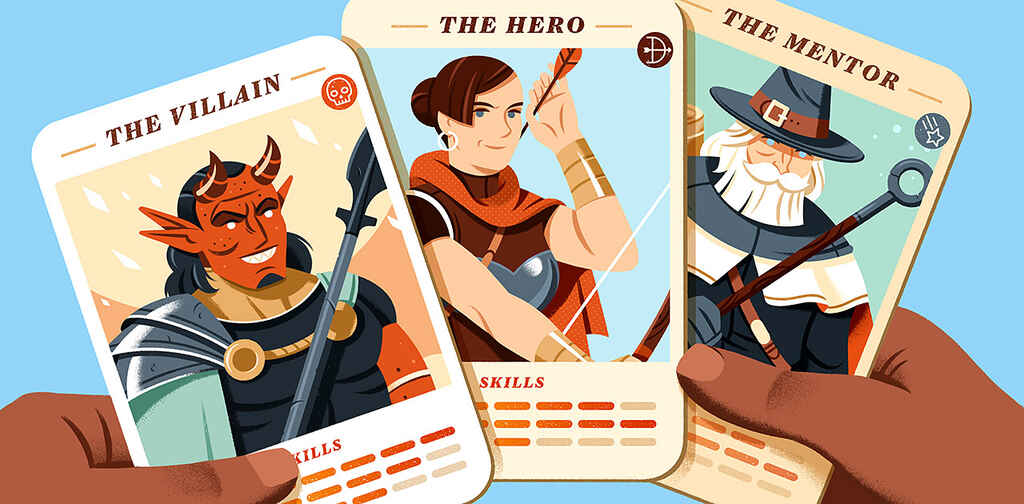 Reedsy's Character Profile Template
A story is only as strong as its characters. Fill this out to develop yours.
Getting over the finishing line
Enough with the skill-building — let's talk practical, sitting-yourself-down-to-actually-write stuff. That's where building a habit of writing comes in. Luckily, we've got some handy resources to help you out.
🎵
Tell us about your book, and we'll give you a writing playlist
It'll only take a minute!
2. Edit with feedback from beta readers and editors
Editing is a pretty broad term. It can range from an author's rewrites of their first draft to the final proofread before the book launch. This section offers our recommended approach to editing your book for self publishing.
Self-edit as much as you can
An editor's time is money: your money. Before you hand your work off to a professional, make sure you do everything you can for it — or you'll end up wasting money paying an editor to clean up basic mistakes.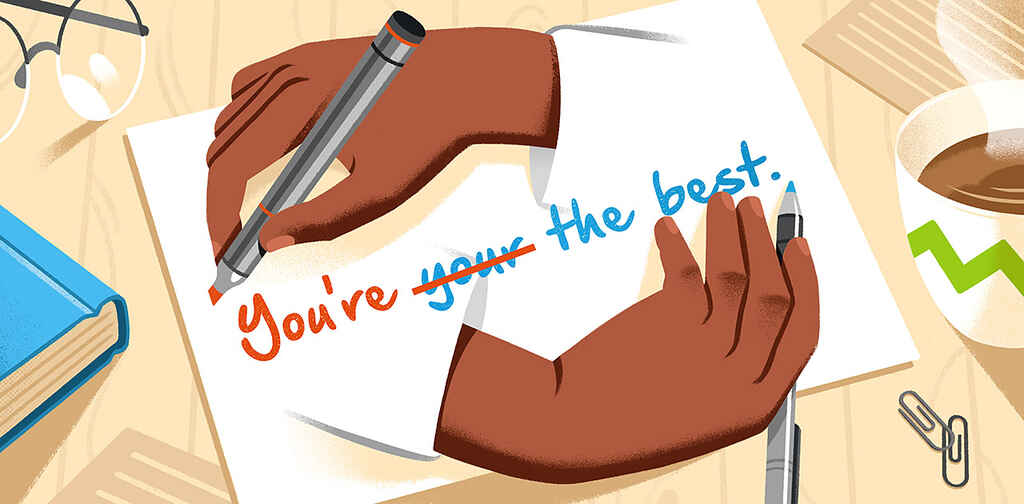 Get our Book Editing Checklist
Resolve every error, from plot holes to misplaced punctuation.
For novelists, that means working through a few drafts to iron out the story and characters; for non-fiction, it means sharing the manuscript with a focus group and re-writing it based on feedback. 
Here are a few resources to help you revise and self-edit your manuscript:
Let a professional help you over the finishing line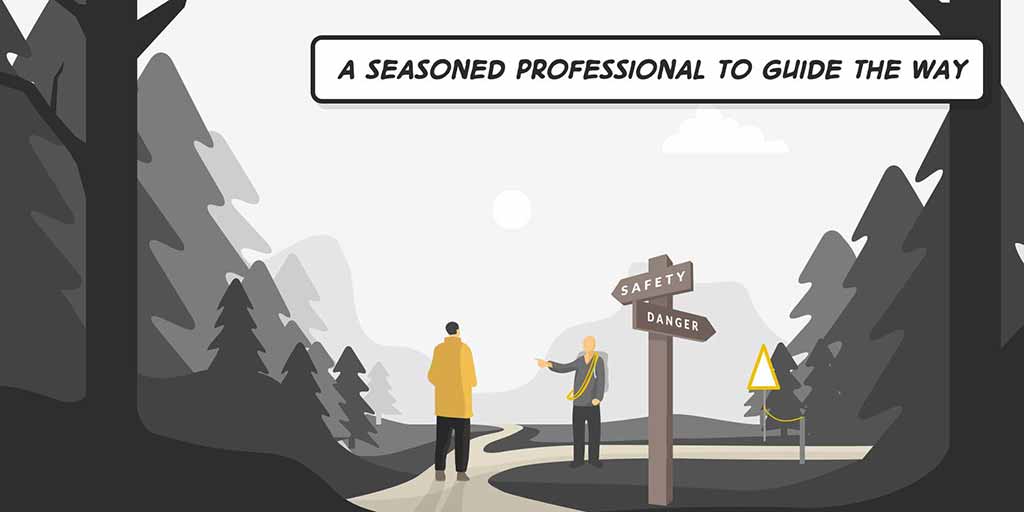 Once you've taken your manuscript as far as you can by yourself, it's time to bring in some experts. These days, finding your ideal editor is more straightforward than ever. On the Reedsy Marketplace, you can search for (and request quotes from) professionals with experience in your genre.
Polish your book with expert help
Sign up to browse 2000+ experienced editors, designers, and marketers.
Before getting too far down the editing rabbit hole, it's important to understand the different types of editors, and what each of them does.
If you'd like to confirm which type of editing your book needs at its current stage, we recommend taking this quick quiz:
🖋️
What kind of editing does your book need?
Takes one minute!
Okay, your manuscript has been edited, polished, and proofed. Now it's time to make sure your book looks as good as it reads.
Note: You'll notice we talk about planning how you'll market your book later on — but the truth is that you should be working on identifying your target audience (and how to reach them) from early on in the process.
3. Hire a book cover designer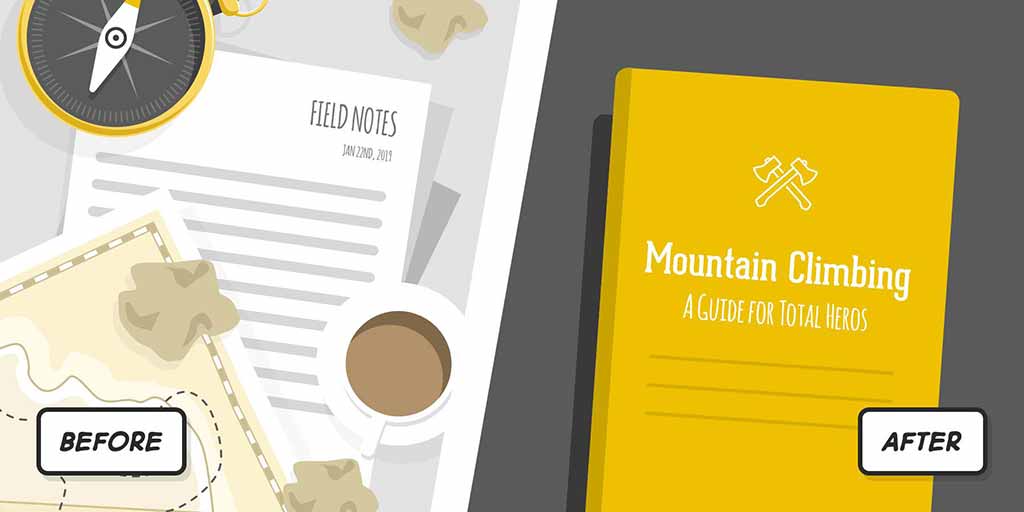 Self-published authors rely heavily on book covers for sales, whether used in ads or attract readers as a thumbnail on retailers like the Kindle store. But don't forget about interior design: how words and images are formatted on the page.
Here are a couple of great resources to help you wrap your head around making a beautiful, readable book:
🖋️
Which writing app is right for you?
Find out here! Takes 30 seconds
Once you've completed designing and formatting, you will have everything you need to start selling your book. That takes us to our next stage.
4. Format the manuscript for ebook or print
In days past, self-publishing a book involved getting a print run and paying up-front for thousands of copies. You pretty much always ended up with copies that you couldn't sell. Thankfully, modern publishing has provided simple solutions to this problem.
Print on Demand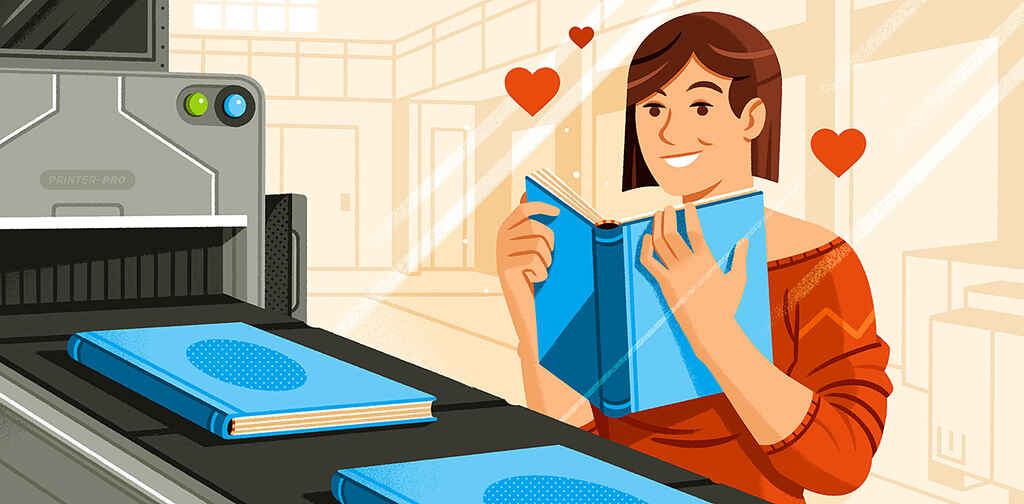 With POD (print on demand), authors can upload their book files to a printing service. This service churns out individual paperback or hardcover copies as, and when, they are purchased, either by customers or brick 'n mortar stores. The cost per unit is higher than with printing methods of traditional publishers, but the lack of risk still makes this the preferred option for self-publishing authors.
The two largest POD services in the world are Kindle Direct Publishing (KDP) and IngramSpark, which provide comparable products at similar costs. However, it's worth investigating the options to see which one makes more sense for you and your book. 
eBooks
Book sales on the Kindle store are a self-publishing author's bread and butter. After all, KDP offers the highest percentage royalty, which greatly appeals to authors hoping to publish profitably. 
Audiobooks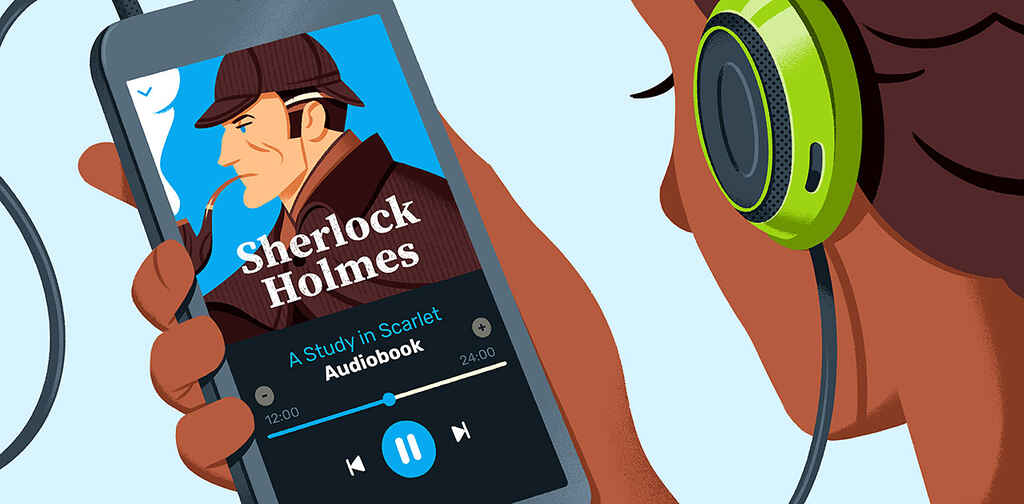 The audio format has skyrocketed in popularity in recent years, and self-published authors who have invested in audiobooks have reaped the benefits. Audiobooks are typically released after print or ebooks — it's pretty unusual for a book to be launched in audiobook format. They make for an excellent way to boost your backlist, especially if you're now launching a new book.
5. Pick a self-publishing platform
When it comes to deciding where (or through which company) you'll sell your book, the simplest and most popular option for self-publishing authors is Amazon's Kindle Direct Publishing, which lets you upload your book and list it for free. Readers can then buy the ebook or have a print version created for them at the click of a mouse. There is no need to understand how the sausage is made: Amazon has simplified the process.
Mastering Amazon's KDP
Anybody can get their book onto the Amazon online bookstore (and therefore the ubiquitous Amazon Kindle) for free. Yet few people know how to do it properly.
For instance, when uploading your title, there are certain things you can do to increase visibility with your readers. Then there's the matter of getting the people who find your book to buy it. To succeed here, you need to turn yourself into a bit of an Amazon expert. Fortunately, we have everything you need to do so!
PRO TIP: Want to know if Amazon exclusivity is right for you and your self-published book? Take our 1-minute quiz below to find out.
✅
Wondering whether you should give all your ebook distribution rights to Amazon?
Answer these 5 questions to find out!
Other self-publishing companies
If Amazon isn't suitable for you, there's a world of self-publishing beyond it, whether they help distribute ebooks or sell paperbacks to readers. These include retailers Apple Books, Kobo, and Google Play, or aggregators like Draft2Digital
Head to our post on ebook distribution to compare all your options when sending your book to online retailers.
6. Self-publish the book!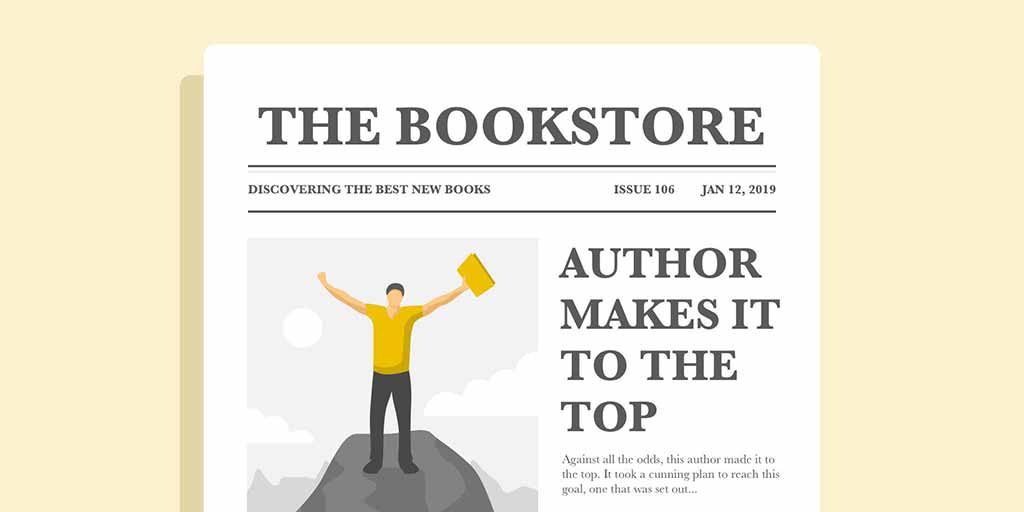 Apart from writing a great book, the steps above can be realized through an afternoon of research and planning. But when it comes to marketing in self-publishing, things get a little more involved.
The good news is that there are tried-and-tested methods for promoting your title, including automated mailing lists, price promotions, and online advertising. Here are some articles on marketing and ads for self-published authors.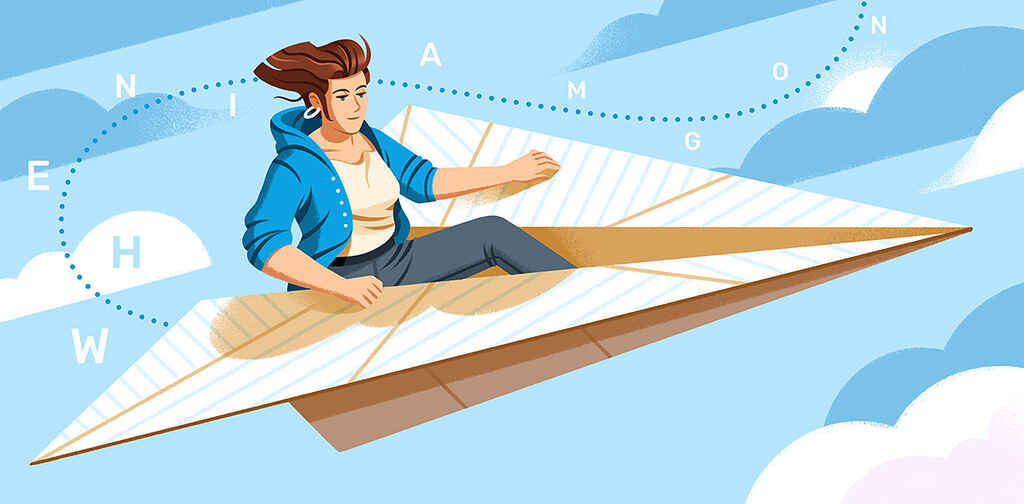 How to Build Your Author Mailing List
Learn how to connect with your audience and sell more books with email.
Launch your book
A lot hinges on a book's first few weeks on the market. To give yourself the best chance at thriving on Amazon and other platforms, your title must accumulate a healthy dose of book sales and reviews soon after its release. With that in mind, a lot of work needs to go into preparing your book launch. Here's what you need to learn:
So far, we've covered writing your book, editing and designing it, planning your launch, and growing your marketing efforts. You now have enough knowledge to actually go and self publish your book.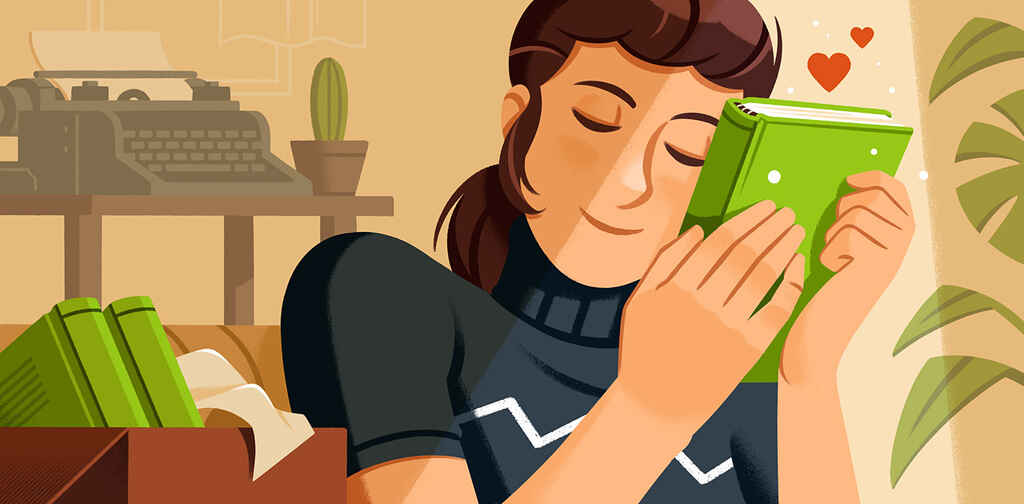 How to Self-Publish a Book
Learn to set yourself up for success as an indie author.
7. Keep marketing your work after publication
Now you've got the finished product and all the necessary hype from reviewers, you've mustered all your courage and pulled the trigger: congratulations, you've published your book! 
Now that your book is out in the world, finding its devoted readers, what's next for you? Here are just a few resources to help you keep your momentum as an author:
You've reached the end of the publishing process — now begins longer-term marketing. As any author would tell you, a book is something you never stop promoting. It'll sit nicely in your bio on social media or in print and continue to be discovered by a stream of future readers.
The journey to publishing a book can be treacherous. However, preparing yourself adequately and surrounding yourself with the right people can also be one of the most satisfying experiences. 
---
In the next part of this guide, we'll show you self-publishing's benefits (and potential drawbacks). So be sure to read on!