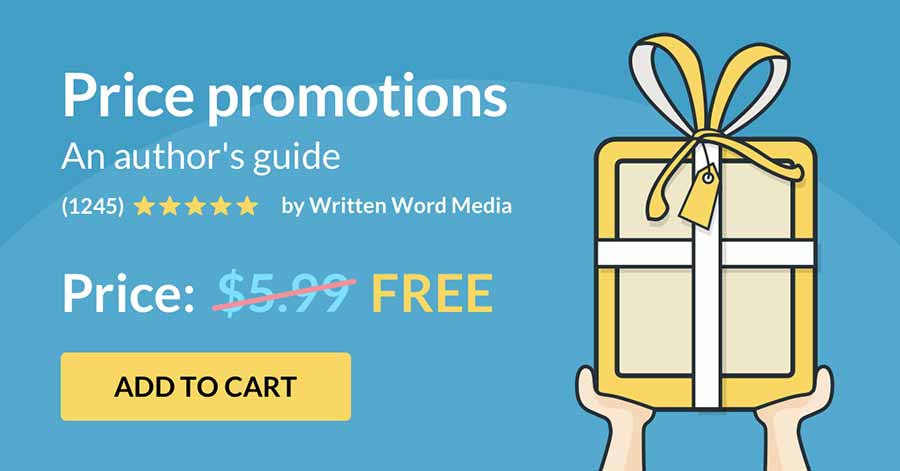 How to Run a Price Promotion
Taught by: Written Word Media
Start this course
You've written and independently published a book, and now you're ready for people to start reading it. But with so much content out there you're struggling to make your book stand out. There are a number of ways to increase your book's visibility, however, one of the most effective tactics of gaining new readers and increasing sales is a price promotion.
In this 10-day course, Written Word Media explains why price promotions are one of the most effective forms of book marketing, and how a well-run promotion can rocket your book to the top of the best-seller charts, vastly increasing your discoverability on a retailer's website.
What you'll learn in this course
What is a price promotion and what should your promotion goals be?
How should you price you book?
How long should your promotion run?
How can you make sure your promotion is successful?
---
Brought to you by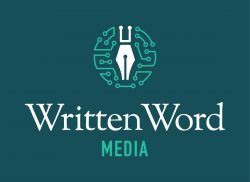 Written Word Media believes that books are a force for good in the world. Their mission is to empower authors and publishers to reach their audience and help readers find their next great book. They do this through their 4 sites: Freebooksy, Bargain Booksy, Red Feather Romance and NewInBooks. They have a combined audience of over 800,000 readers, of which over 600,000 receive email book recommendations based on their genre and device preferences. Written Word Media has served over 30,000 authors, most of whom are self-published.
Start this course