Last updated on Aug 12, 2022
Self-Publishing vs Traditional Publishing: Pros and Cons
The difference between self-publishing and traditional publishing is the degree of control the author has over the publishing process. While self-published authors pay for editing, cover design, and book marketing, they own the rights to their book and keep 50-70% royalties. Traditional publishers, on the other hand, relinquish the rights to the publishing house upon signing the publishing deal.
But how exactly does this difference affect your experience and career as an author? 
In this part of our guide, we'll unpack the pros and cons of self-publishing instead of traditional publishing and help you decide which path is best for you. 
Wondering if you should self-publish or traditionally publish? You can also take our free 10-day course all about the topic.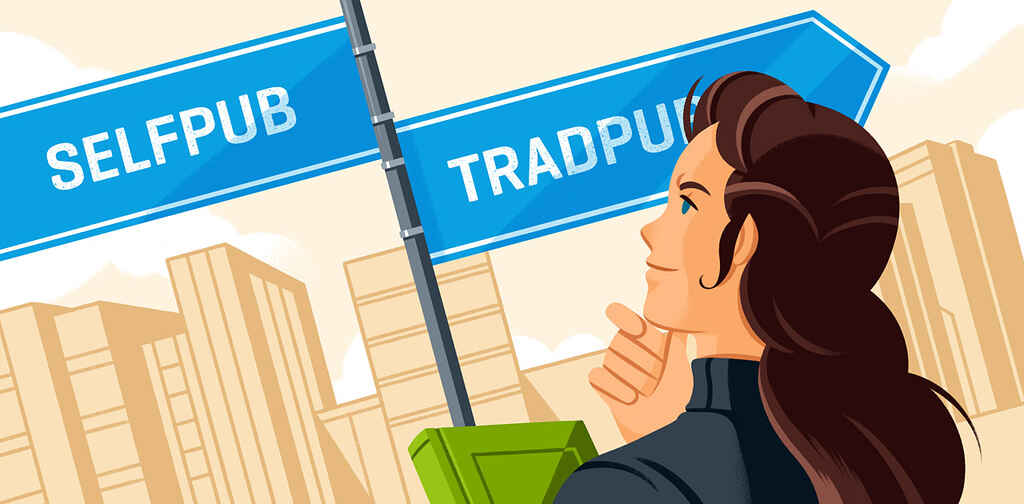 Self-Publishing vs. Traditional Publishing
Make the informed choice with our free 10-day course.
Benefits of self-publishing
Being a self-published author means that you're in charge of the production process — which comes with the following advantages: 
Bypass industry gatekeepers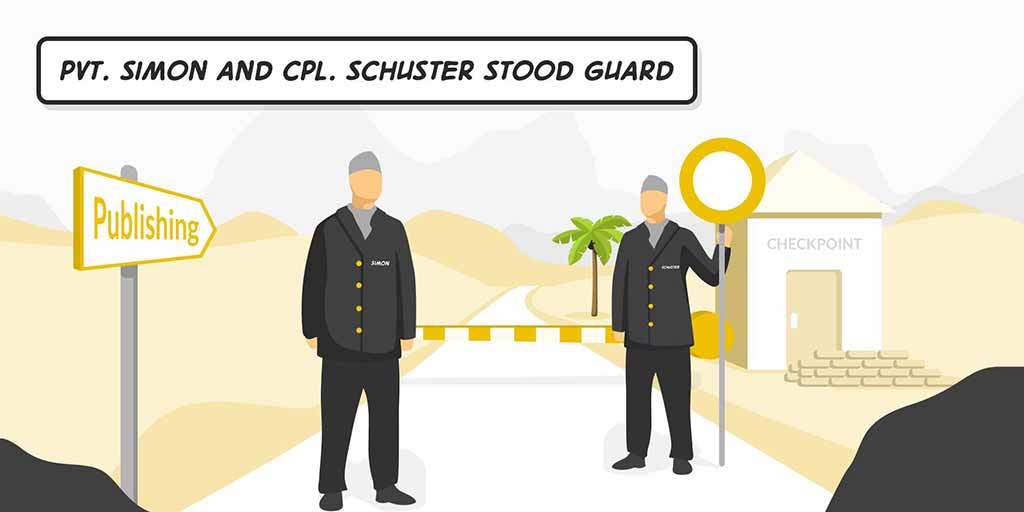 Most traditionally published authors have to go through two rounds of gatekeeping before they get a green light for their book's publication: they have to find an agent first. A publishing house must then accept their manuscript, submitted by said agent. In both stages of the process, authors compete with thousands of others who also dream of a publishing deal. 
For this reason, many take months, if not years, before they can get their book into production — if they succeed at all. Genres like poetry or short story collections are particularly tough to publish the traditional way, since most publishers don't see their market appeal, especially when they come from debut authors. 
However, with self-publishing, there's no question as to whether your book will be published since no one can tell you "no." From poets like Rupi Kaur to the author of Still Alice (which was adapted into an award-winning film), many authors have gone through the submission-rejection cycle and decided that it's better to take matters into their own hands. 
Quicker publishing timeline
A big part of a book deal is having a team of professional editors, designers, and marketers working on your book, making it a top-notch title. Although this is great, a collaboration of this scale can be frustrating and time-consuming, with many emails sent back and forth between you, your agent, and the in-house professionals.
More importantly, a small publishing house works on at least a handful of titles a year, and bigger ones work on hundreds of them. Your book must be fitted into their wider publication and marketing schedule, meaning you'll likely have to wait longer than a year before your work is published. 
On the other hand, if you choose to self-publish, the timeline only depends on how quickly you and the professionals you hire to edit, design, and market your book can get things done. Communication between each party is much simpler and more efficient this way. And the sooner you finish, the earlier you publish!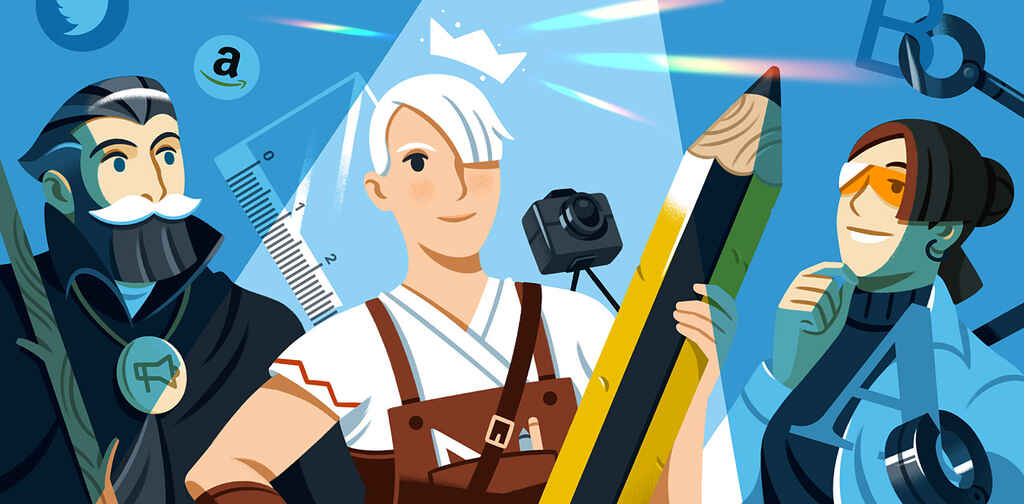 Polish your book with expert help
Sign up to browse 2000+ experienced editors, designers, and marketers.
Keep more of the royalties 
An obvious benefit of self-publishing is the royalty rate. Traditional publishers tend to give you 5-20% of the book's selling price after your advance (usually, several thousand dollars paid once your manuscript is acquired) has been accounted for. The rate also varies based on the format: hardcovers have a higher author royalty rate than paperbacks — though you're expected to sell fewer copies. 
On the other hand, self-published authors often get 50-70% royalties, depending on the book format and the printing or distribution platform you use. You get paid a higher rate as an indie author, as you did more of the work!
Hold on to your rights
One other important thing about self-publishing is that you keep the right to publish your book in all formats. 
When a publishing house acquires a manuscript, they're essentially buying the rights to publish that manuscript. These may include:
Primary publication rights (being the first to publish a book in the market);
Subsidiary rights (to publish the book in other formats, like audiobook or film); and
Foreign rights. 
While most big publishers with hefty bargaining powers will want at least some subsidiary rights, good literary agents will advise that you give up as little of these rights as possible. You can sell these rights to other, more suitable publishers and studios yourself if you want to publish in different formats and markets. 
If you self-publish, you won't have to worry about signing away any of these rights. Once the opportunity comes (as it did for Andy Weir's The Martian audiobook), you can sell subsidiary rights to the highest bidder and earn more for your own hard work and creativity. 
Complete creative control
Going down the traditional publishing route, you'll have to consider the opinions of many professionals from various departments. You often won't have much say for parts of the process involving market research and technical knowledge, like designing the book cover or creating marketing material. 
By contrast, self-publishing allows you to be involved in every aspect of the book's production. You should work with and take in the feedback of expert editors and designers who understand your genre and target market, but they'll work towards realizing your vision and no one else's. At the end of the day, you get to make the call over everything, from the book's content to its cover. 
To learn more about self-publishing, check out this course: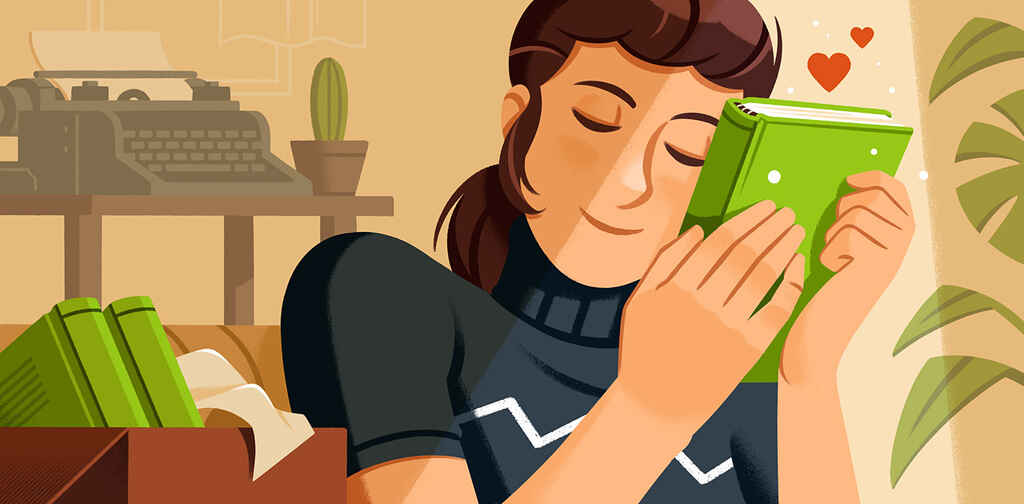 How to Self-Publish a Book
Learn to set yourself up for success as an indie author.
But, to quote Spider-Man's wise uncle, with great power comes great responsibility, and that takes us to the cons of self-publishing — or rather, the pros of traditional publishing. 
Benefits of traditional publishing
Here are some of the things that traditional publishing offers that you simply don't get when self-publishing:
You're off the hook, financially
The book market is a big and busy one, meaning that to make the best decisions regarding content, design, and marketing strategies, you need to have an experienced team working with you. Experienced professionals will expect fair payment for their expertise — and as an indie author, you will have to foot that bill. 
As opposed to bearing the cost of self-publishing, traditionally published authors aren't required to pay anything. The publisher will take on the financial responsibility of editing, designing, producing, and marketing your book — in fact, they'll pay you an advance on the royalties. This advance is usually an indicator of how well they think your book will sell. The advance also depends on the publisher's size, the competitiveness of your genre, and your existing author platform — among other things. 
All that said, what's most important to remember here is that when working with a publisher, you don't have to shoulder the financial responsibility by yourself, unlike with self-publishing. 
❗ Beware: If a publisher asks you to pay, it is probably a vanity press.
Greater mainstream exposure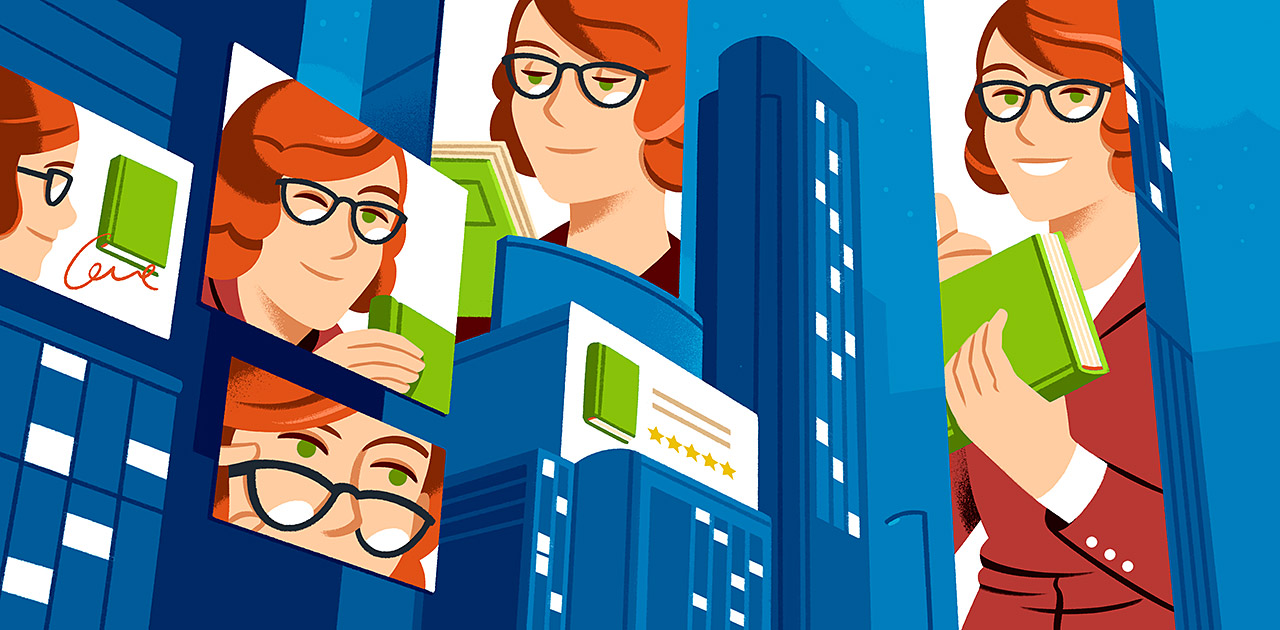 This benefit comes with a caveat — it can be effective depending on your target audience and whether they're part of the mainstream audience. 
If you're not writing in niche sub-genres like science fiction romance or techno-thriller, you can benefit from a publisher's more expansive reach. Publishers have both the budget and the connections with bookstores, online reviewers, and media outlets to get your book in front of more people than you typically would on your own. 
The specifics of what a publisher would do for your book also depends on their priorities. Typically, the big marketing guns (special edition designs, submission to book boxes, pop-up stalls, etc.) are reserved for lead titles — books that the publisher thinks will likely become hits. Whether your book comes close to being a lead title depends on how it appeals to the market: having a great authorial reputation can be a plus. However, factors like your book compatibility with recent reading trends matter a lot, too.
In other words, it's not guaranteed that mainstream exposure is what your specific book needs. If you've identified that you're on par with recent trends, traditional publishing can give you a big boost. But targeted marketing to a readership that is loyal to your subgenre — and who is likely to grow loyal to you personally — can be just as effective in many cases. 
Access to prestigious awards
This is the only area where it's virtually impossible to compete as a self-publishing author. Sadly, prestigious literary prizes and respected lists tend to reject independently published works. 
While an award is always great recognition, remember that it might not matter so much whether your historical romance is a Pulitzer prize winner or not! There are also tons of worthy indie prizes, including the Eric Hoffer Book Award, the Independent Publisher Book Awards, and the Writer's Digest Self-Published Book Award. You won't be excluded from the Best Seller list on Amazon either, which arguably has more sway over readers than the NYT Bestselling list.
Which kind of publishing is right for you? 
You'll find different answers to this dilemma depending on the kind of book you're writing, its target market and appeal, how much control you want to maintain over your creation, and your personal aspirations. We hope this post has given you good enough of a picture to make a decision — and if not, you can always try out our quiz here: 
✅
Is self-publishing or traditional publishing right for you?
Takes one minute!
If you want to traditionally publish, our publishers directory is a great resource to help you compile a list of places to submit to. Remember that self-publishing is an increasingly viable and personally satisfying option for authors — you can get plenty of support from the indie community and dedicated professionals when you go down this path.
To learn more about traditional publishing, check out this course: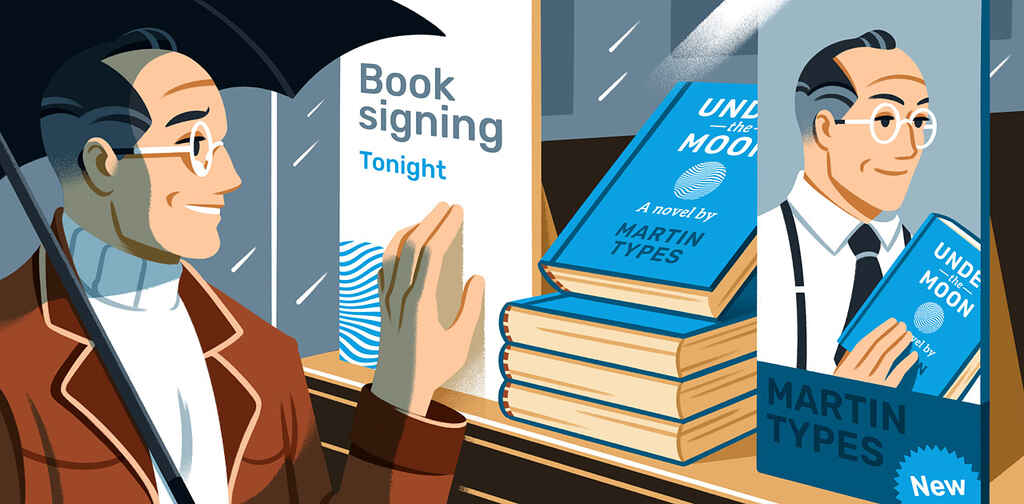 Traditional Publishing 101
Learn the process behind book deals in 10 days.
---
For the next part of this guide, we'll get to brass tacks and show you how much it costs to self-publish a book to a professional standard.