Last updated on Jan 21, 2022
Book Design: Everything You Need to Make a Stunning Book
A: Book design is the art of arranging text, content, formatting, and visual assets into a single cohesive product that elevates a manuscript, paper stock, and its cover design into more than the sum of its parts.
Architect Frank Lloyd Wright famously said that "form and function are one," meaning that design shouldn't be a compromise between how something looks and how it works. While Wright was speaking specifically about building, his mantra perfectly sums up how we at Reedsy think about book design: that it should be both aesthetically pleasing and serve a greater practical purpose.
On this page, we've collected the best of Reedsy's articles on book design. For an in-depth greater understanding of how book design can delight the senses, streamline the reading experience, and sell more copies, start here. 
Free course: Book Design 101
Learn the fundamentals of book design, from creating beautiful covers to formatting and typesetting professional-grade interiors. Get started now.
Book Cover Design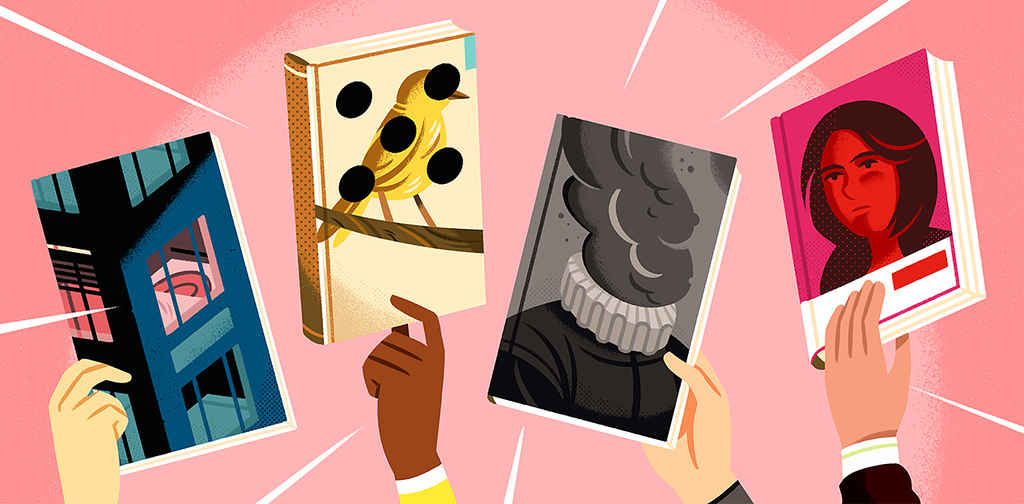 When most people talk about book design, thoughts immediately turn to the front cover (or 'dust jacket,' if you're gaga for hardbacks). The most iconic covers have become classic designs in their own right — not only for their visual appeal but also for successfully encapsulating the author's vision. 
In combining form and function, a great book cover must:
Visually stand out in a crowded bookstore – or as an online thumbnail;
Legibly state the title and the author's name (you'd be surprised by how many covers fall at this hurdle);
Communicate the book's tone and genre.
This third point is crucial to commercial success. Readers know what kinds of books they like. If they enjoy fast-paced Florida thrillers, they'll pick up your page-turning Miami mystery novel as long as your cover conveys those elements.
Professional Cover Design
The most reliable way to get a beautiful, commercially viable cover is to hire a professional. This is someone who understands current genre trends and knows how to leverage them while also producing an original design. No easy feat. 
Looking for a professional cover designer you can trust?
300+ of the best designers are on Reedsy. Sign up to meet them within seconds!
Learn how Reedsy can help you craft a beautiful book.
The posts below will give you a good idea of how a professional cover designer works, what they can add to your book, and how to hire one. (They're not as pricey as you might expect!)
Making your own book cover
Hiring a professional cover designer is often the best investment an indie author can make. However, not everyone's budget can stretch a few hundred dollars further, which is why a lot of authors will choose to dabble in design themselves. If you are considering a DIY cover, here are some essential resources to help you on your way.
Cover Design Inspiration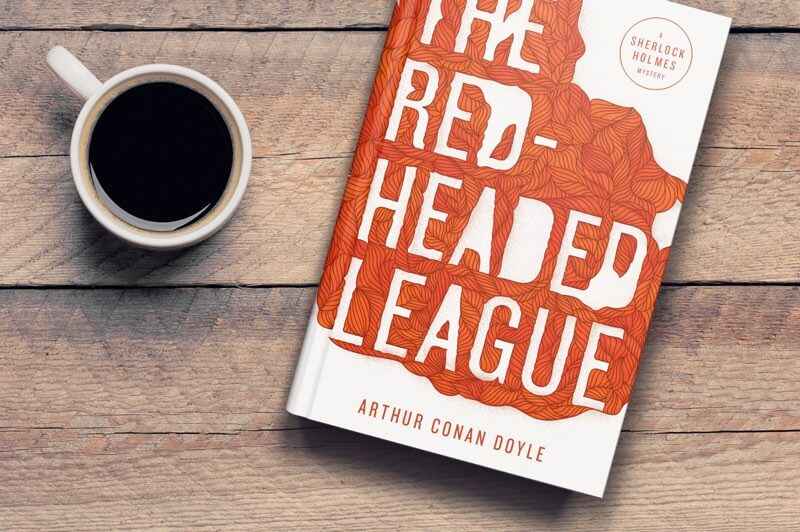 Need to know what's hot and what's not in the world of cover design? We love writing about book covers and with new exciting designs dropping every year, we're not running out of inspiration fodder anytime soon. Take a peek at the best-of lists below and prepare to swoon.
Book cover critiques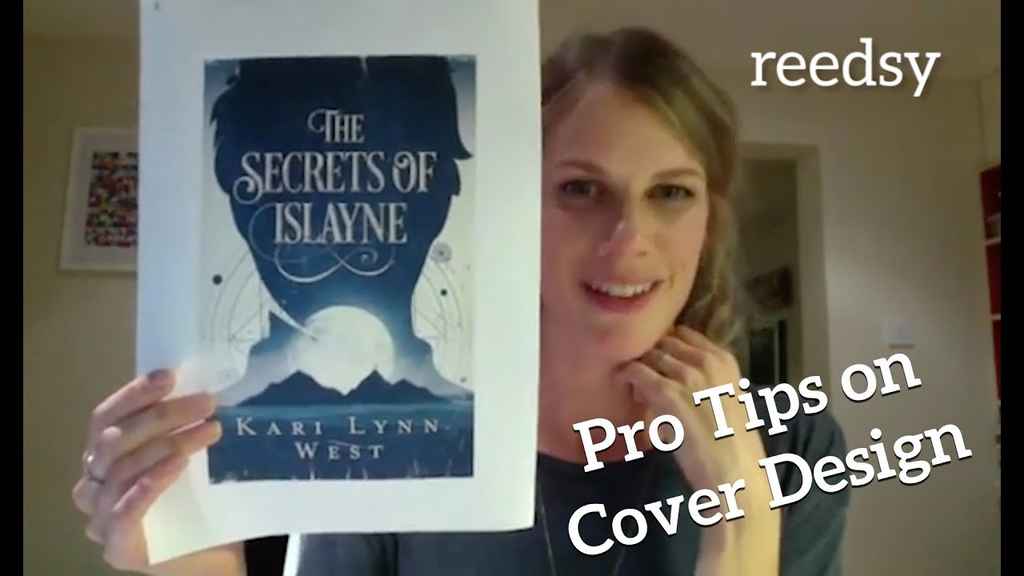 One of our regular live (and completely free!) events at Reedsy is our book cover critique, where we invite a professional designer to review covers submitted by indie authors. The advice our guests provide is always practical and engaging — and will give you a fly-on-the-wall peek at how professional cover designers approach their craft, as well as the considerations that go into things like typography and color palettes
Illustrations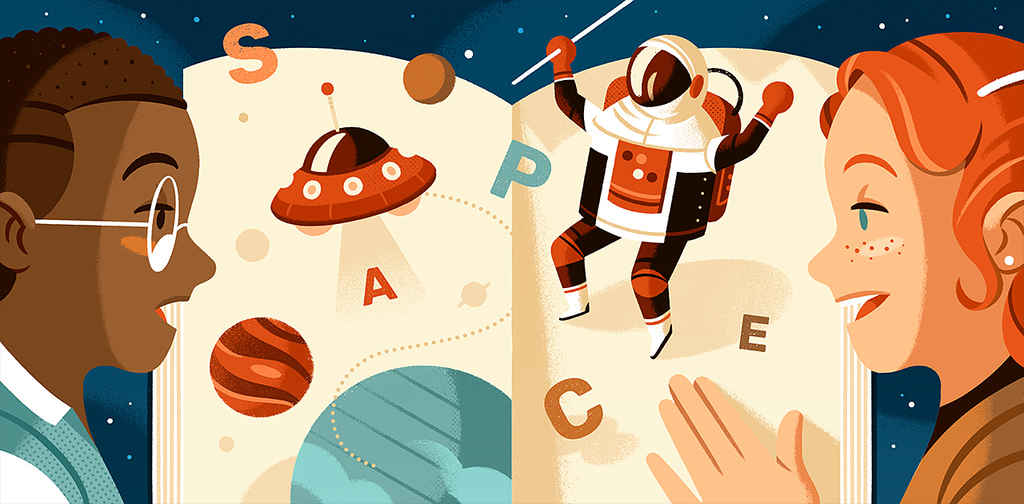 Many readers assume that book designers are also illustrators — but in the publishing world, they are very different jobs indeed. When it comes to books that require illustrations — picture books or cookbooks, for example — publishers and indie authors will turn to specialists.  The resources below will open your eyes to the sheer range of illustration styles, and show you what it's like to have an artist work on your book.
Interior Design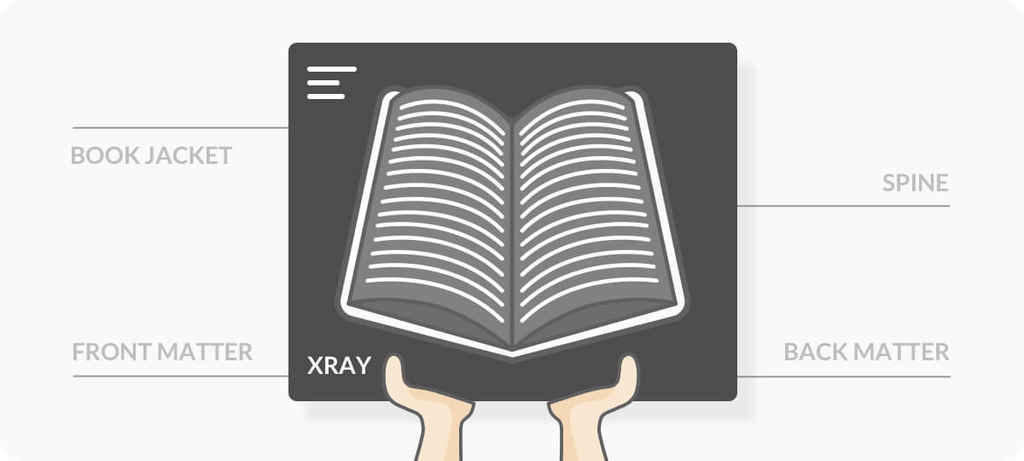 Returning to what we said about form and function, a book's interior design — how its content is presented between the covers — is critical to a reader's experience and enjoyment. In the articles below, we dive into design decisions that are often overlooked by many first-time publishers. From the size and shape of the book to elements like type and layout, you'll learn what it takes to transform a manuscript into a professional book.   
 Typography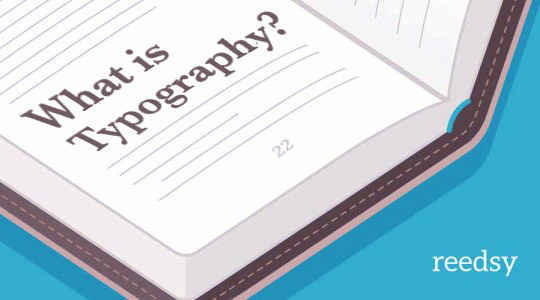 Of course, no conversation about book design is complete without mentioning the printed word itself. Having long since evolved beyond working with mechanical printing presses, the art of type has now entered a glorious, digitally-enhanced golden age. In these articles, meet the people who have dedicated their careers to making letters beautiful and learn the ABCs of typography.
Creating a book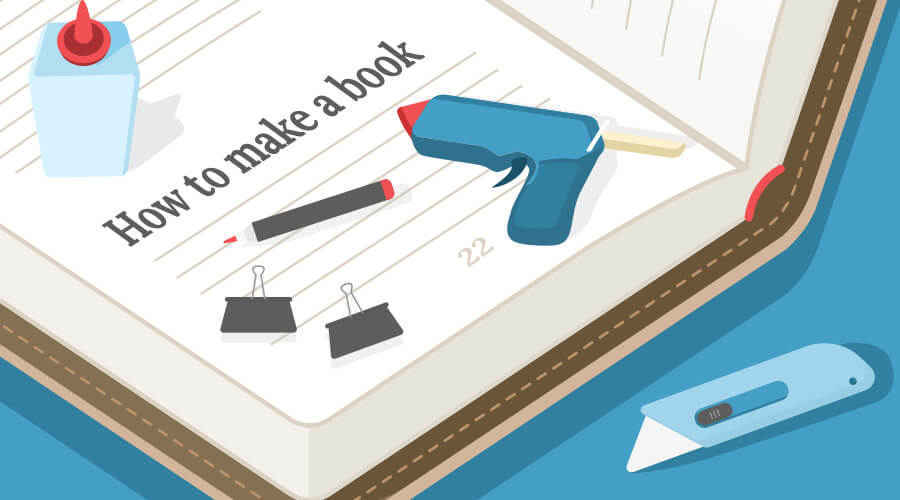 Book design mostly takes place on computers these days — but at some point, you're going to have to turn those digital files into something people can read. Whether you're looking at rustling up some printed copies or instantly reaching a global audience with ebooks, here are a couple of articles that will get you started.
With these articles as your starting point, we hope you've seen why we value book design as much as we do. As authors, one of your goals should be to put wonderful things out into the world — expressions of creativity and ideas packaged in a way that's both practical and beautiful.
Brought together, a focus on form and function will help you create a unique book that deserves pride of place in the homes and hearts of your readers.
[Updated: 12/15/2020 UTC]