6 Tips for Writing the Perfect Cover Design Brief
A big part of the what makes self-publishing so attractive is that authors retain all creative freedom over their work, from the final sentence inside the book to the cover image in front of it. If you choose to go that route, that means it is up to you, and you only, to choose your designer and write them a cover design brief to communicate your vision.
As in any other creative business relationship, the briefing process is the most important part of the author-artist collaboration. That puts a lot of pressure on indie authors to put together the perfect book cover design brief — something that succinctly captures the essence of their book, distilling its arcs, themes, and messages into inspiration worthy of an artist.
Luckily, authors scouting for professional cover designers on the Reedsy marketplace get access to a built-in brief, a template that makes filling in your designer as easy as filling out a form. But for those who want to craft their own book cover design briefs from scratch, we've asked some of our designers what they need from the authors they work with. Here are their tips for writing the perfect brief — and initiating a fruitful artistic relationship.
1. Know your audience
Your cover design will be your most powerful marketing tool. It will influence your discoverability and help turn curious would-be readers into actual buyers. That's why you have to follow the #1 rule in marketing: know your target market and focus on them.
"Different colors and fonts appeal to different readers. Different genres have different looks that you would want to utilize in your cover. Marketing to everyone is the same thing as marketing to no one. Your cover design should be a marketing tool to find readers who will like your book". — Ellie Bockert Augsburger
2. Give the designer an idea of your tastes
Of course, this is not a requirement if you want to leave your designer with full creative freedom. But make sure that is really what you want.
If you do want to help steer the creative process, here are 3 simple questions that you should answer in your book cover design brief, according to Lizzie Gardiner:
What are the books you would like your book to be placed next to?
Which cover designs really speak to you?
What are the main elements in the book that could be used on the cover?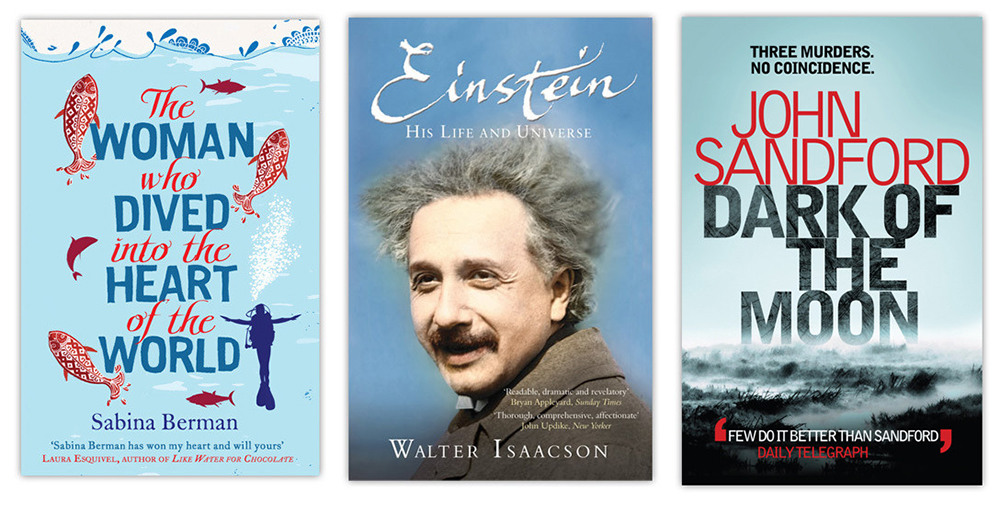 3. Trust in your book designer's judgment
You are paying good money for professional work, so you should try to benefit as much as possible from the designer's expertise, creativity and experience. Nuno Moreira, who we previously interviewed on the blog, is adamant about "leaving a cover artist enough free range to come up with their own ideas".
Other designers, like Marc Ecob, agree. As Mark puts it, "Remember that designers are there to design, and you should respect that. That's our role, and we wouldn't tell authors what to write."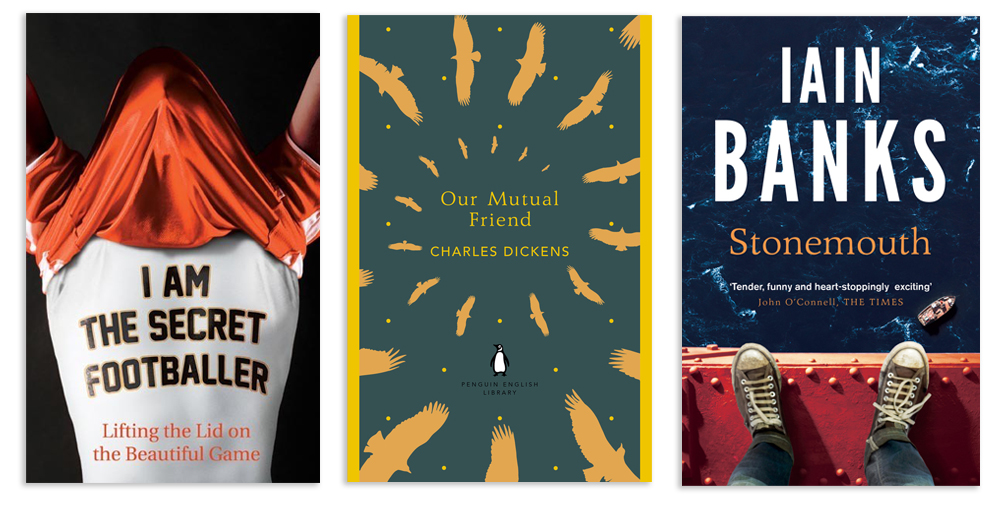 4. Distill your book into a few ideas and elements
In an ideal world, every cover designer would read the book they're designing for before they work on it. But time and money constraints often make this impossible, so it's up to you to transmit your book's essence to the designer. It's a fine balancing act, requiring you to communicate everything that's important without going overboard on the detail.
"It is really helpful if the author can pinpoint important parts in the text", says Jason Anscomb. "Books cover designs can derive from one sentence or crystallized moment in a book. So the book needs to be boiled down and distilled to its basic elements. The main central theme of the book is what you are searching for. This is what should be represented on the cover."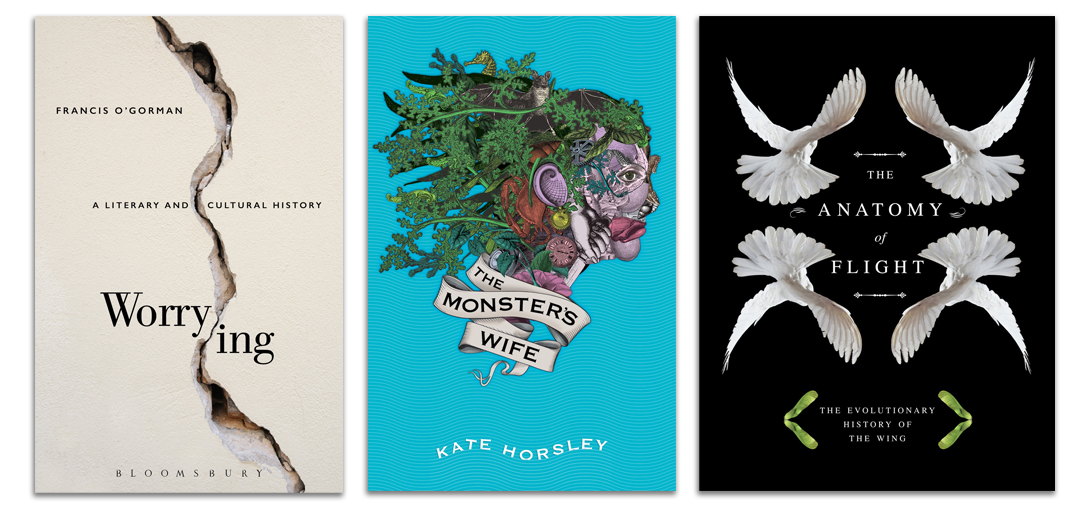 5. Set a budget by determining your priorities
This is where price comes in. Indie authors don't often have the resources to invest in design the way a major publisher would. That's okay — experienced designers know this. What they will ask, though, is that you be clear with your goals.
As Annie Ericsson puts it, "There's a classic project management saying that goes, 'We have three kinds of services: fast, good and cheap. Pick two.' When arranging the book cover design brief, consider which goals you'd like to prioritize, because one cannot work under all three constraints.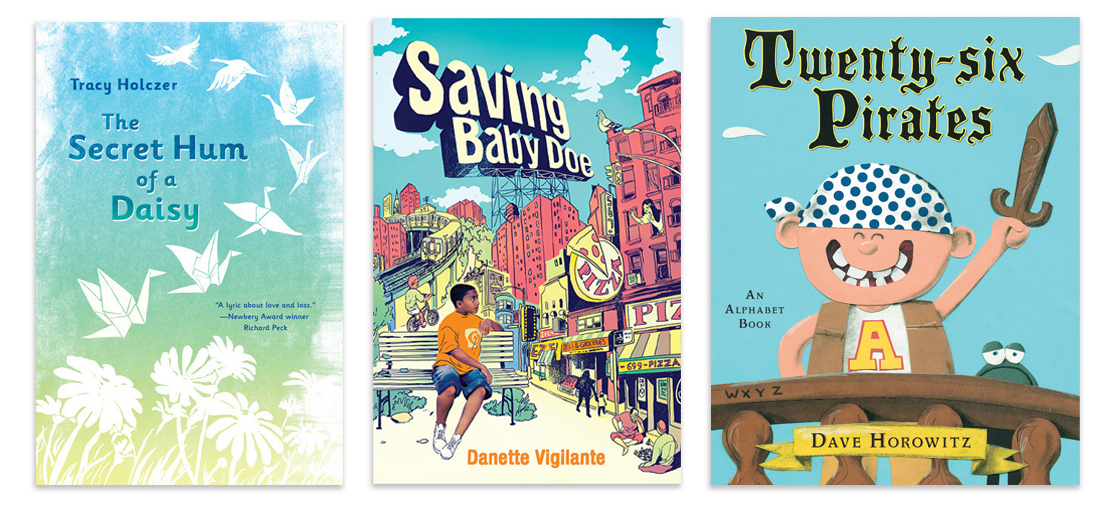 6. Communicate early and often
This might sound obvious, but communication is the best way to speed up the process and make sure you end up with the perfect book cover.
This doesn't just mean writing a clear brief for your designer. It also means staying in touch, giving feedback on proposed designs, sharing new ideas as they come along and — above all — always saying what you mean. As Dane Low puts it, "Don't say 'I'm open, be creative!' as your only instruction if you are not willing to give the designer free reign over your concept."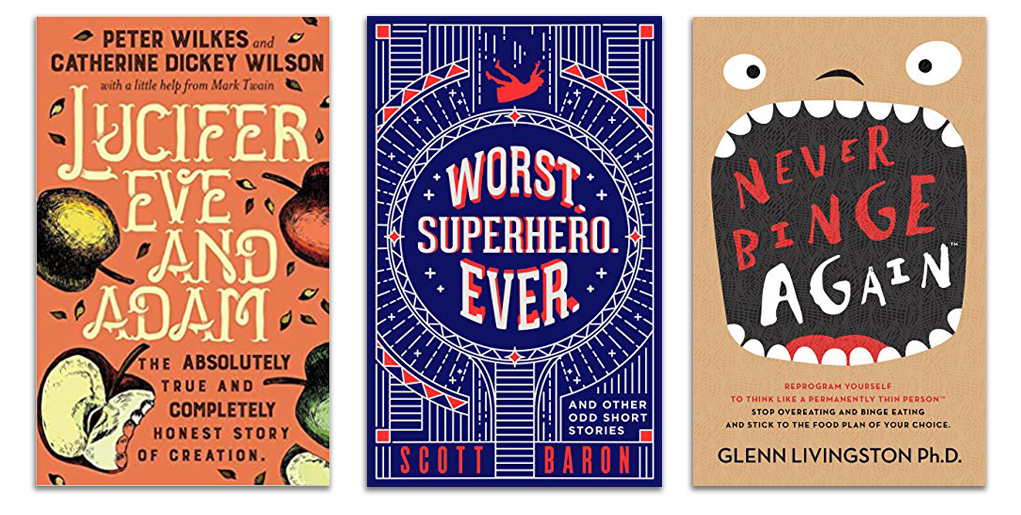 If you trust your cover designer, the whole design process will go smoothly. And you want to start communicating that trust from the very beginning of your working relationship — the cover design brief.
Want a cover design like the ones you saw in this post?
The best book cover designers are on Reedsy. Sign up for free to meet them!
Learn how Reedsy can help you craft a beautiful book.
---
Want your book to be as beautiful to look at as it is exciting to read?  Learn more about professional book cover design, illustration, and book layout design on Reedsy.