Last updated on Jun 23, 2022
Book Cover Design: 6 Steps to the Perfect Cover for 2023
When designing a book cover, you want it to be able to stand shoulder-to-shoulder with any other title in your genre. Hiring experienced designers will help you do just that, giving you the best chance of creating an outstanding cover that will draw readers' eyes, sell more copies, and strengthen your author's brand.
Ready to give your project the professional treatment? Here's how to design your book cover:
1. Research popular cover designs in your niche
To create a cover that sells, you need to know what visual cues your potential readers best respond to — so take inspiration from successful book designs in your genre. The first step is to don your bookstore detective hat, and get the lowdown on what readers are buying right now.
Pay attention to what's on the shelves
Check out the best-selling titles in your category and see if you spot any common visual styles and motifs. Do certain images crop up again and again? For example, right now it's common for paranormal fantasy novels to feature a character on the cover — this is something we call a genre indicator. Illustrated designs are common in literary fiction and cozy mystery, while it's common for thriller novels to rely heavily on images of back-lit characters.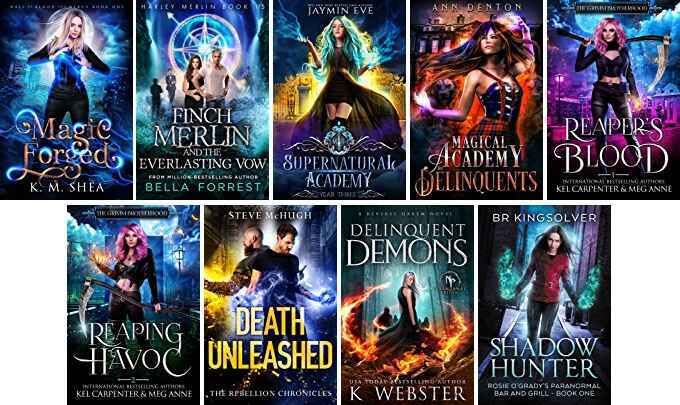 Any designer worth their salt will be aware of these industry trends: they will ensure that your cover meets readers' expectations while making it unique enough to stand out in a crowded market. However, the direction of your cover design is ultimately your decision — so it's important that you can spot overused clichés and nudge the design towards something that matches your own taste
Free course: Book Design 101
Learn the fundamentals of book design, from creating beautiful covers to formatting and typesetting professional-grade interiors. Get started now.
Analyze your favorite cover designs
Generally speaking, designers appreciate it when a client gives them a creative direction (unless it's so specific that they have no room to work with it), and they'll be happy to hear your ideas. So, keep a note of the types of covers that capture your attention in bookstores or on social media, and save photos and illustrations that you think may fit your title nicely.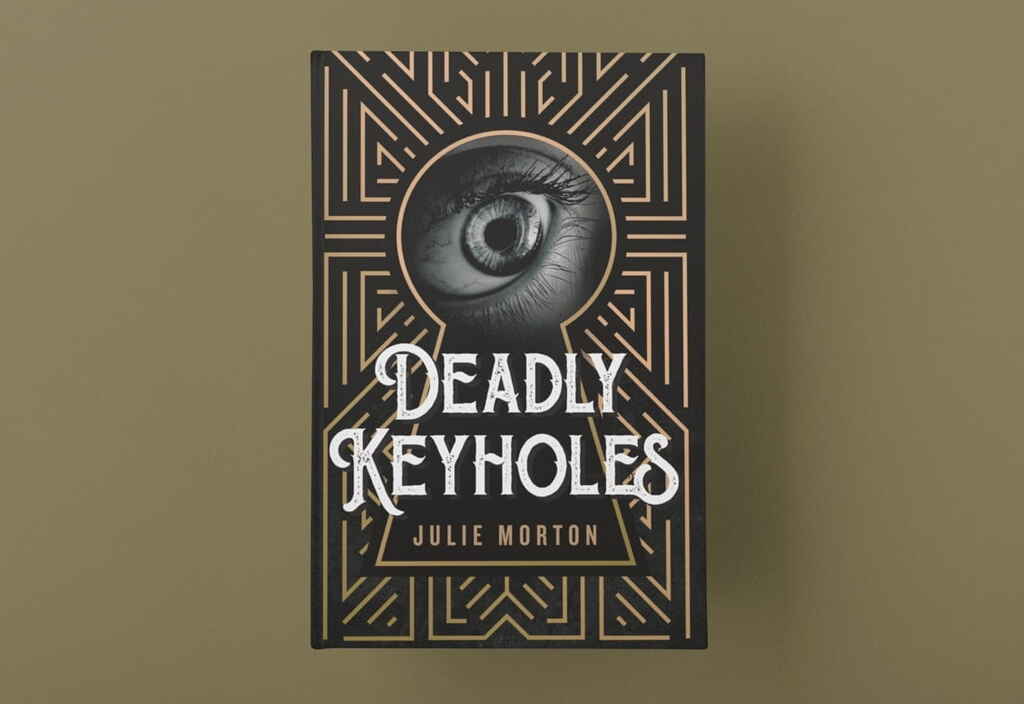 Now that you have a strong idea of what works in your genre (as well as what design style you like), it's time to find a designer who can take your ideas and run with them.
2. Find a talented book cover designer
It's easier than ever to find freelance professionals to work on just about anything, like college essays, hand-made gifts, and even personalized cakes! You can hire designers on talent marketplaces like Fiverr and Upwork 一 but let's be honest, that rarely leads to world-class book covers. 
If you want professional results, you should hire someone with experience and a proven track record in the industry. For example, the rigorous vetting processes on Reedsy's marketplace ensure that only the best get accepted, many of whom have decades-long careers and have worked for major publishing houses. 
Looking for a professional cover designer you can trust?
300+ of the best designers are on Reedsy. Sign up to meet them within seconds!
Learn how Reedsy can help you craft a beautiful book.
Wherever you decide to look for your designers, focus on finding someone who is both experienced in your genre and whose art you love.
Someone who knows your audience
Look specifically for someone who knows how best to speak to your intended audience. For example, a professional who designed stunning jackets for numerous bestselling nonfiction titles might not be the perfect fit for your cozy mystery 一 no matter their talent.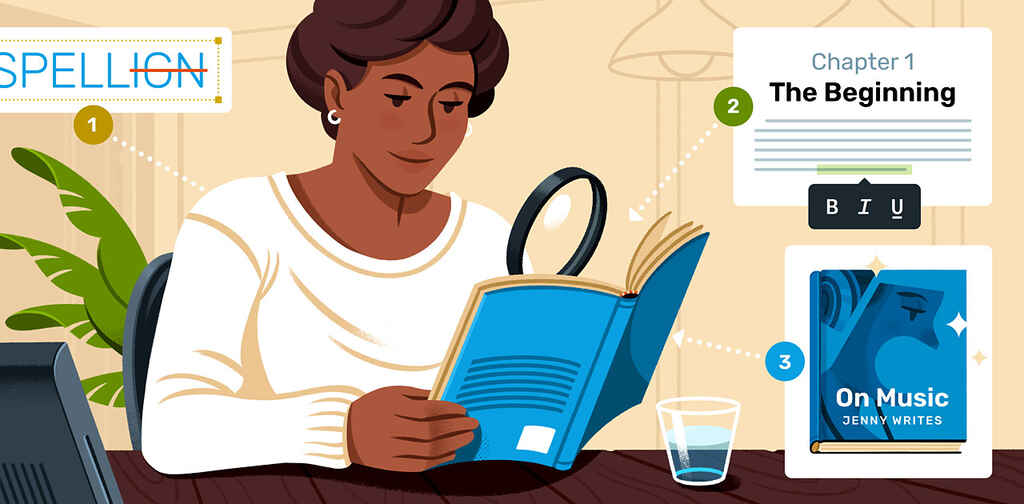 The Cost of Self-Publishing in 2023
Get an inside look at 2023 rates for professional self-publishing services.
On Reedsy, you can find designers based on their genre specialization and previous experiences. Filter and check the designer's previous experience, including the presses and authors they've worked with. 


While credentials are useful to quantify a designer's experience, there's still an intangible quality to consider — personal chemistry that no CV can capture.  
Someone whose aesthetic you love
Check out different designers' portfolios to gauge their visual styles. If you don't like their previous products, then there's no point in working together. Narrow down your options to those whose artwork you'd be proud to feature on your book!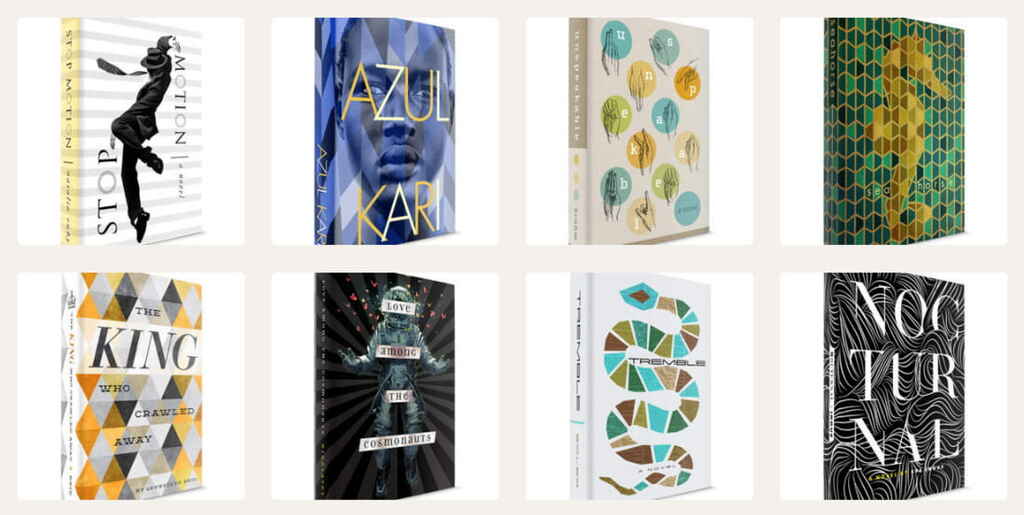 Once you've found a designer (or made a shortlist of suitable candidates), it's time to make a connection.
💸
What will it cost you to get a professional book cover?
Find out here! Takes 30 seconds.
3. Create a design brief with your ideas and requirements
Reach out to your designer of choice and share your research and preferences in terms of cover elements and design. This is also the right time to share the book title, a short synopsis, and provide context about your target audience.
Top tip: On Reedsy's marketplace, you can save time and get a range of quotes by submitting a single brief to up to five designers at a time.
To help prospective designers fully understand what you need from them, it always helps to outline any ideas that you've picked up in your research.
Show them a mood board with comp titles and designs you love
A mood board is a collection of images and notes about the type of design you love. While not all authors will prepare one of these, it's a very useful tool for sharing comp titles and designs from other books, as well as photos you might want to use on the cover. With the help of a mood board (or something similar), the designer will be able to steer their concepts towards something that you're likely to love.
You may also provide a set of illustrations you particularly liked to inspire the designer's work. Not all cover designers are illustrators — but many are and can either pen new designs or combine licensed illustrations from image libraries.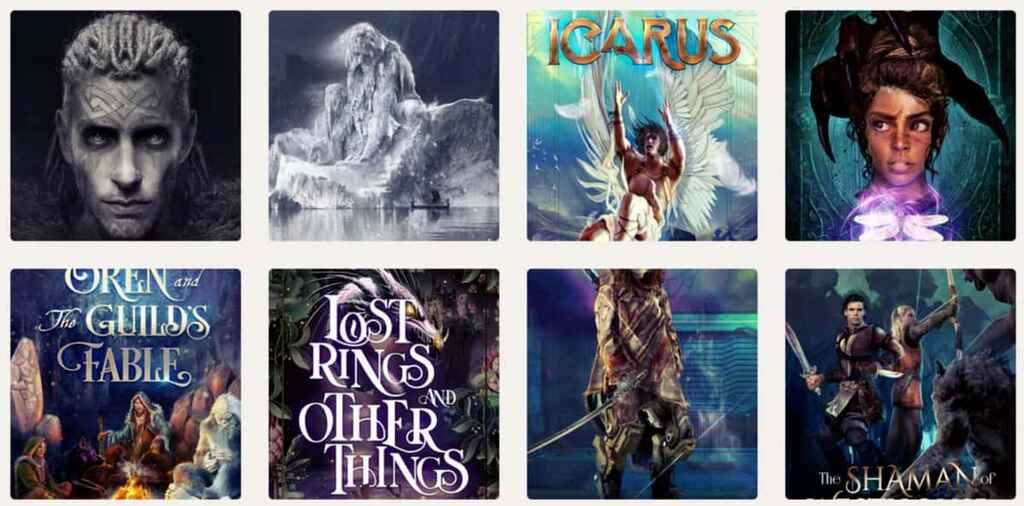 On top of supplying prospective designers with visual inspiration, it's also important to let them know what type of files you'll need at the end.
Get the right dimensions from your retailer
Depending on the type of book format you decide to print your book in, you'll have to calculate your book cover dimensions (also referred to as trim size). You can use an online tool like the Kindle Print Cover Calculator which, based on your preferences, generates the ideal template for your cover design.
For e-books, the standard size on KDP is a 2560 x 1600px front cover, but with printed formats, you will also need to consider the spine, back cover, and even the flaps (if you're publishing a hardcover edition). Here the dimensions will depend on your chosen trim size, paper stock, and page count.
Besides KDP, IngramSpark and other major print-on-demand suppliers will provide templates for your specific project, which you can then supply to your designer to ensure everything is pixel-perfect.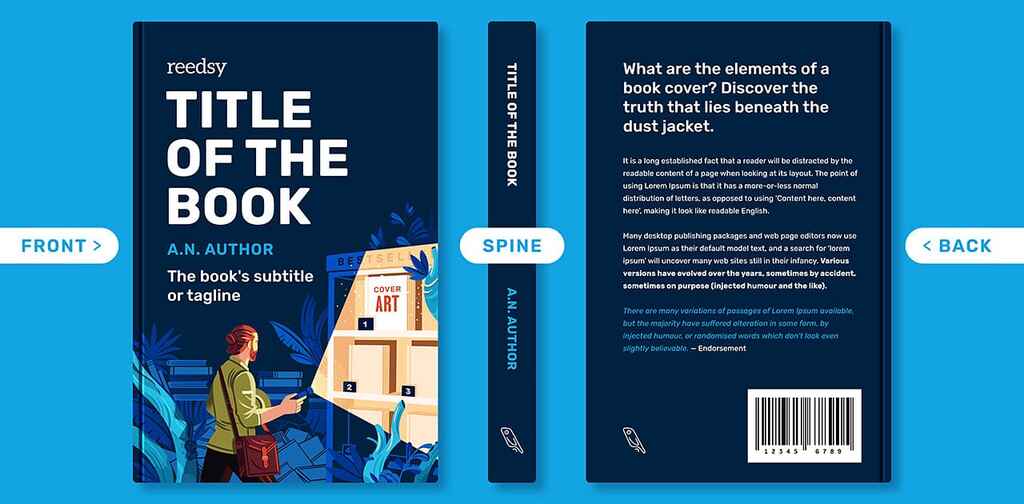 Make sure to include this information in your design brief, before the designer starts drafting any concepts.
4. Experiment with concepts, branding, font, and color 
The design process happens in different stages in which you'll have the opportunity to request small adjustments or changes. This includes feedback on the first concepts as well as more specific choices like the color palette, typography, and more.
Reviewing early concepts
Most designers will provide a few initial concepts to choose between and give feedback on. While your agreement will usually include a number of design rounds, you won't have the luxury of endless tweaks and redesigns, so it's important to be clear about what you like and dislike. 
Perhaps you prefer the graphics in one version but the typography in another: this is useful feedback that can guide the next iterations of the design. Moreover, consider that while the designer will try their best to bring your idea to life, it's worth keeping an open mind to their ideas and letting them bring their talents to the table too.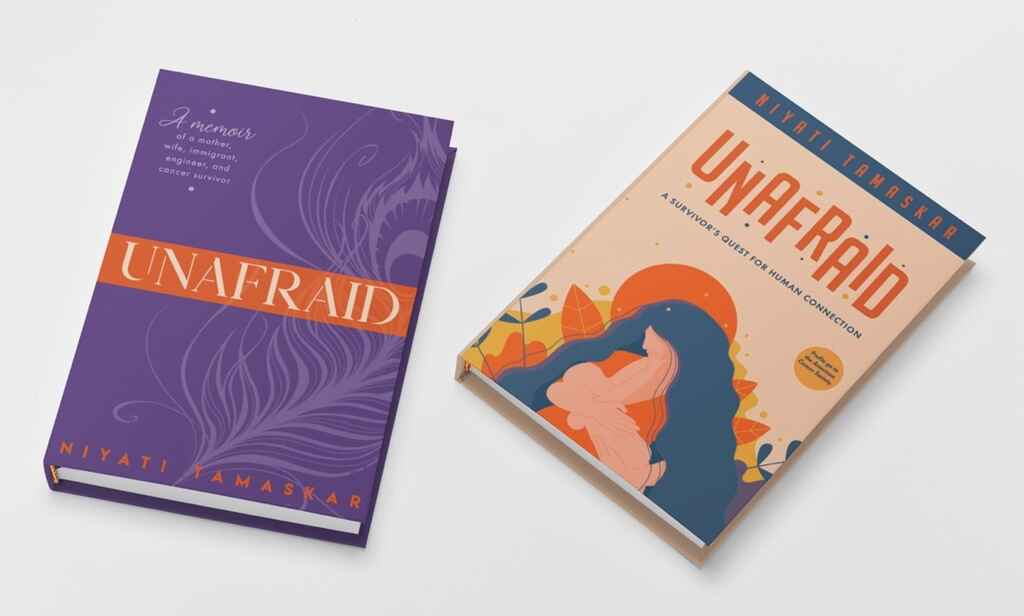 Test out the concepts with real readers
If you don't want to leave things to chance, you can test which concept readers like best by creating basic Facebook or Instagram ads. It will cost you a few extra bucks, but it can make a big difference in how many copies you end up selling. 
If you're familiar with the basics of Facebook ads, set up two campaigns with the exact same copy and CTA but with different cover designs, and check and compare their click-through rate once they accumulate enough impressions. 
If you're not so familiar with Facebook Ads, you can learn everything you need to know in our free course below.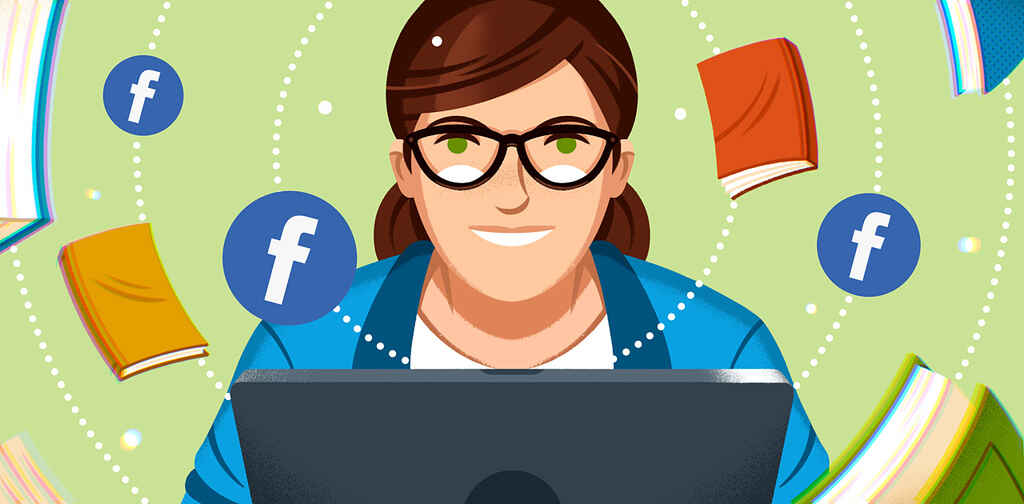 Facebook Ads for Authors
In 10 days, learn to boost book sales with targeted Facebook ads.
For example, a few years ago we ran an experiment with two concurrent ad campaigns on Facebook. By tracking how many people viewed and clicked on each ad, we could tell which concept was objectively better at doing its job — which is to sell the book.

Keep in mind that you're only looking at the click-through rate, not the conversion rate, so this isn't proof of future sales, but it should be enough to determine which cover attracts the most readers.
Now that you've settled upon the final concept, it's time to get into the nitty-gritty.
Refining the design
As the designer continues to hone the final design, you'll still be able to feedback on things like the color palette or typography, ensuring that they align with the book's theme and your overall branding. 
For example, when finalizing his cover for Life in the Loop, Reedsy designer Jason Anscomb presented the author with a number of suitable color options to choose from.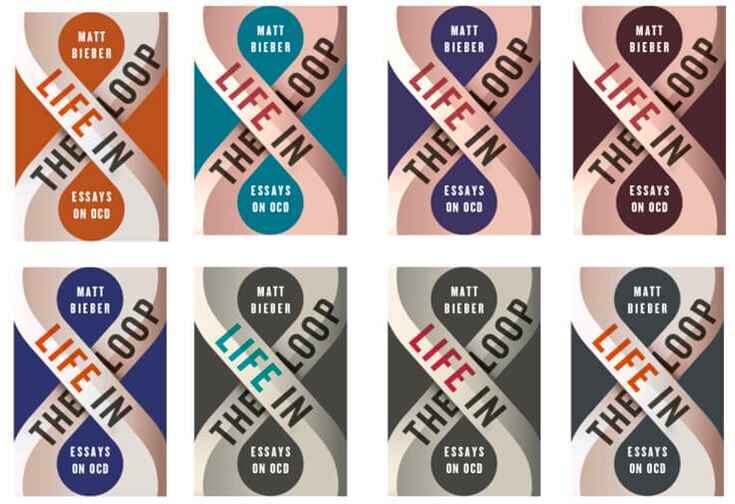 Similar choices, such as choosing a font family or refining exact text placement, aren't uncommon at this stage. Once you've expressed your preferences and narrowed down the final concepts, it's time to run one last test with your audience to see which performs better.
5. Finalize any changes to your design
Once you've approved the final design, it's just a matter of polishing the details. The designer will now finalize each element of the book cover, such as the front and back cover, spine, and eventual flaps, to make sure it fits the format you intend to publish your book in.  
Add subtitles, logos and any other required graphics
If you're writing non-fiction you may choose to include a subtitle on the front cover that explains, in a nutshell, the content of the book, whereas in other genres you may want to hop on the trend of using "A Novel" or "A Memoir" as a content signpost.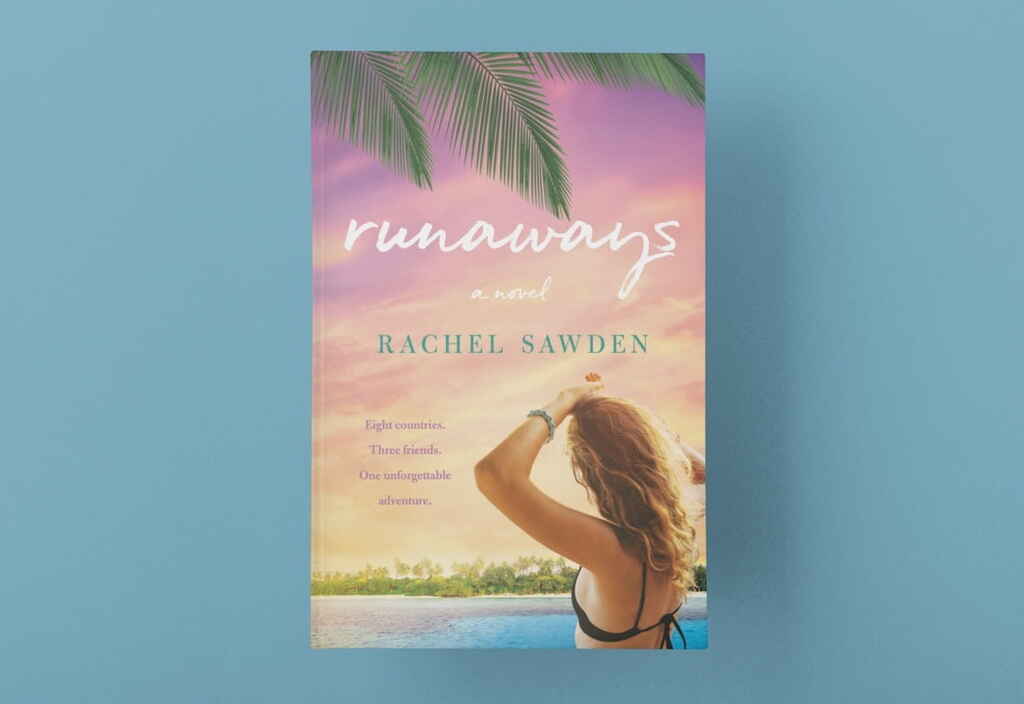 If you have a one-liner review from a successful author in your niche, you can include that on the front or back cover. On the latter, you may also add a blurb, your author bio, logo, and the ISBN barcode.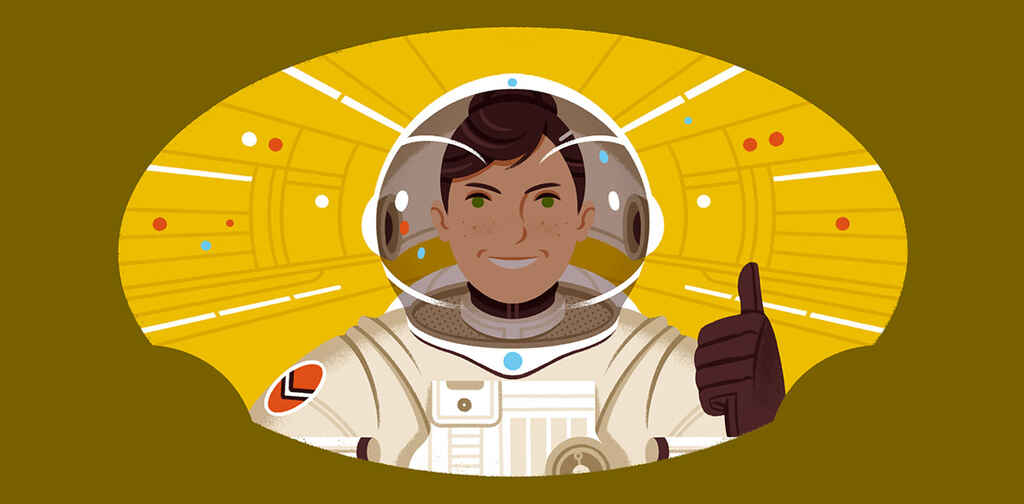 Reedsy's Book Launch Checklist
Launch your book successfully with our tried-and-true strategies.
Double-check your spine width
The spine is the middle part of the cover which, usually, displays the book's title, your name, and your own (or the publisher's) logo. The width of the spine is different for paperbacks and hardcovers: since the latter are thicker, double-check with your designer that the spine margin setting are correct and will allow the book to fold and avoid text distortion.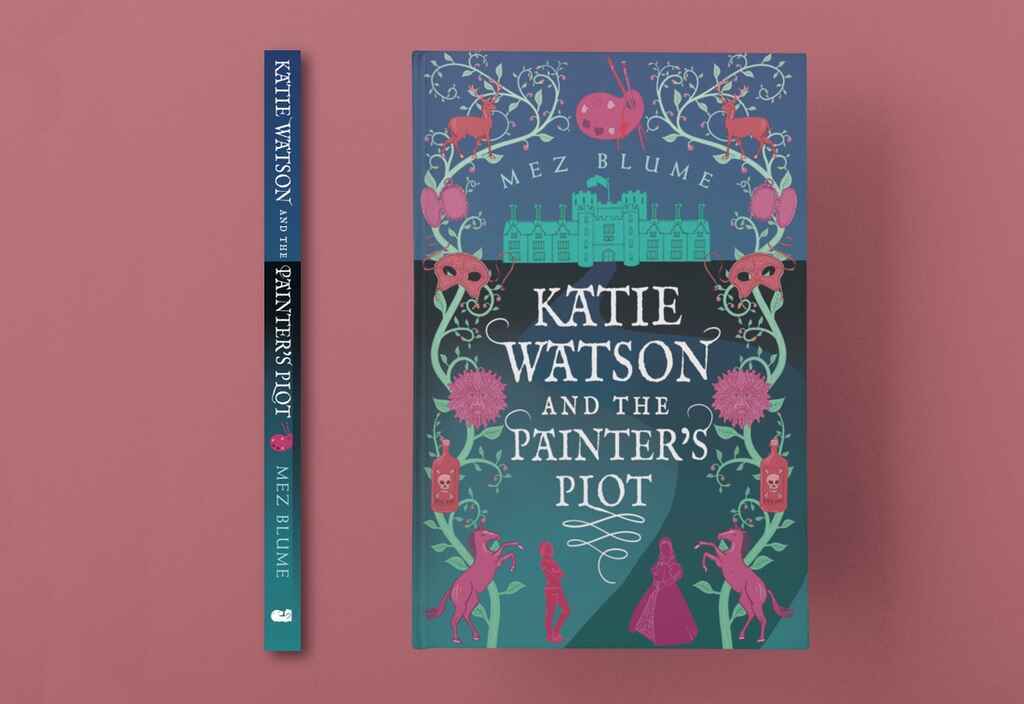 6. Export your book cover files
Once you're delighted with the final version, your designer will deliver files in a format to fit the templates you secured from online retailers and print-on-demand vendors (usually JPEGs for e-books and print-ready PDFs for prints). 
Depending on what you've agreed on, they might send you a variety of design formats to be used on digital ads, social media updates, or on your author website. Even if you're not printing physical copies of your book, your designer can create appealing mockups that you can use to promote your book!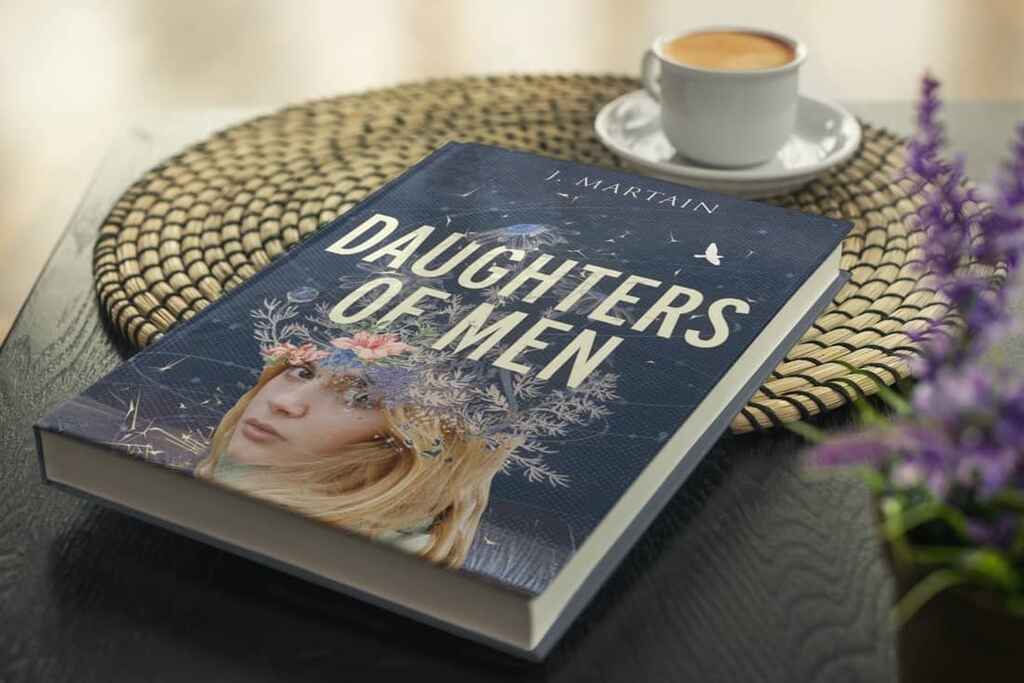 And there you have it: your very own professionally designed book cover. It's ready to hit the shelves and attract readers with its undeniable good looks and all-important genre indicators!

For more help using your cover to attract new readers, make sure you download our free ebook How to Market a Book: Overperform in a Crowded Market.