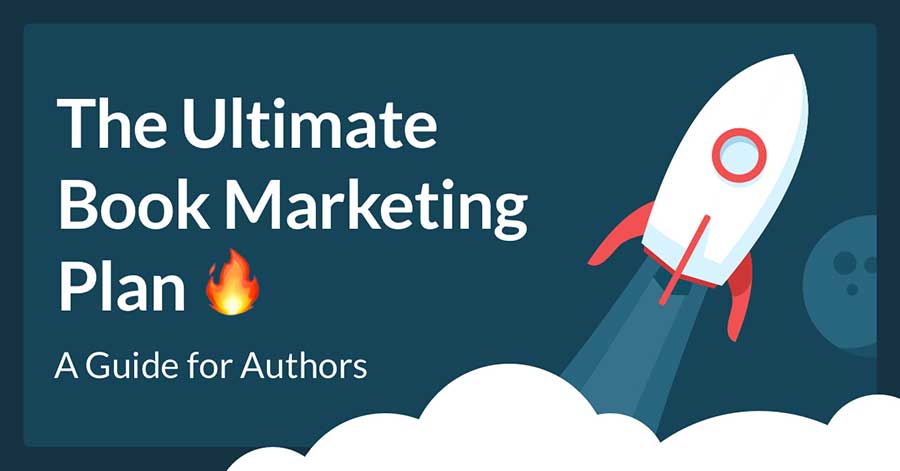 How to Create the Ultimate Book Marketing Plan
Taught by: Rob Eagar
Start this course
What if you could KNOW your book will be a success before you launch it?
Most authors spend 80% of their time writing a book, but only 20% preparing to market their book. Yet, it's the marketing part that determines if a book will reach readers and sell a lot of copies.
 Successful authors take charge of their sales, rather than just write, hope, and pray. How do you evaluate your book's sales potential? Create a book marketing plan. But, what if you've never put together a marketing plan before?
Let an expert guide you through the process. Rob Eagar has coached over 450 authors and helped books hit the New York Times bestseller list three different ways, including fiction, non-fiction, and backlist. This course walks you step-by-step through the same marketing plan template that Rob uses with his bestselling clients.
What you'll learn in this course:
Identify the major tactics to market your book, including Amazon, email, influencers, launch team, social media, online advertising, and much more.
Set up a timeline that explains what activities to do in the right order.
Clarify marketing language that helps capture reader attention.
Enjoy peace of mind knowing you've got a successful launch plan in place!
Bonus: Students can download the Ultimate Book Marketing Plan Template from Rob Eagar for FREE to follow along with this course and help organize a book launch.
---
Brought to you by
Rob Eagar is one of the most accomplished book marketing experts in America. He's personally coached over 450 authors and helped clients hit the New York Times bestseller list three different ways, including new fiction, new non-fiction, and backlist non-fiction. Rob has also consulted with imprints of the world's best-known publishers, such as HarperCollins, Hachette, Simon & Schuster, and Penguin / Random House. His consulting practice, Wildfire Marketing, has attracted numerous bestselling authors, including Dr. Gary Chapman, DeVon Franklin, Lysa TerKeurst, Wanda Brunstetter.
Contact him about building a marketing platform through his profile page on Reedsy.
Start this course