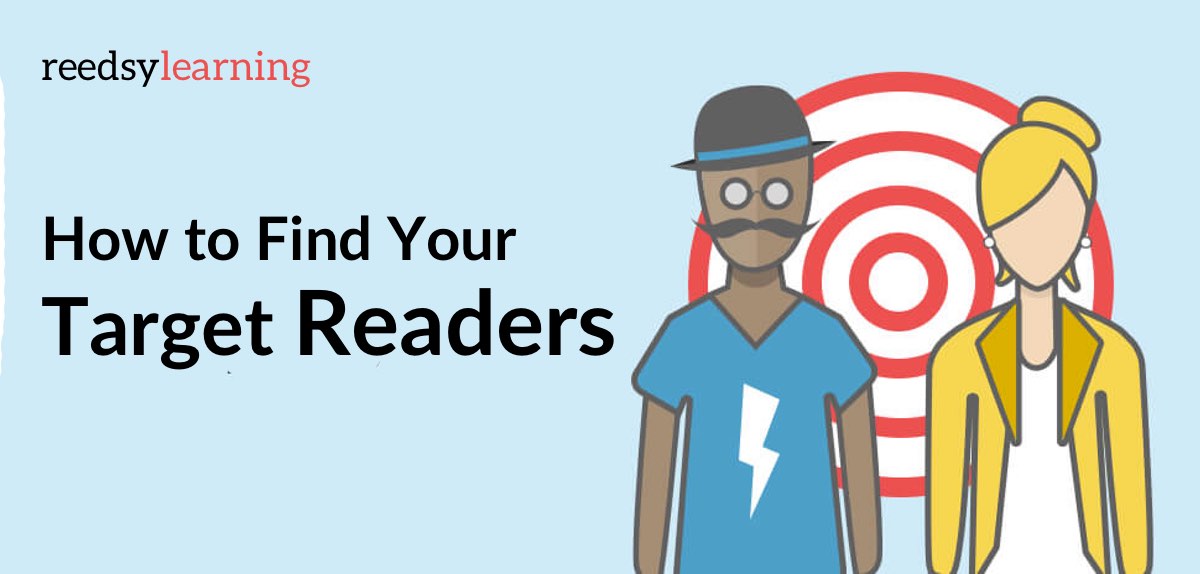 How to Find Your Target Readers
Taught by: Belinda Griffin
Start this course
One of the most important things you can do before you launch your book — before you even write it — is to fully understand who you are writing for. Whether you're looking to land a book deal or planning to self-publish, knowing your target reader will always get you five steps closer to realizing your dream.
Belinda Griffin is a book launch coach, author publicity expert and the founder of Smart Authors Lab. In her free 10-day course, she will help first-time authors discover their target readers and how they can be reached.
What you'll learn in this course:
How to identify what makes you unique as an author
How to set your book apart from the competition
How to choose comp titles
How to build a reader avatar
How to reach your ideal readers through social media, blogs, and podcasts
---
Brought to you by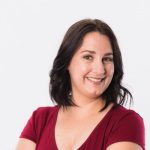 Belinda Griffin is a Tim Grahl Certified Book Launch Coach and Author Publicity Expert. Passionate about helping authors reach their ideal readers through authentic relationship building and as the founder of SmartAuthorsLab.com, Belinda teaches authors how to launch and market their books in a way that achieves results.
Start this course