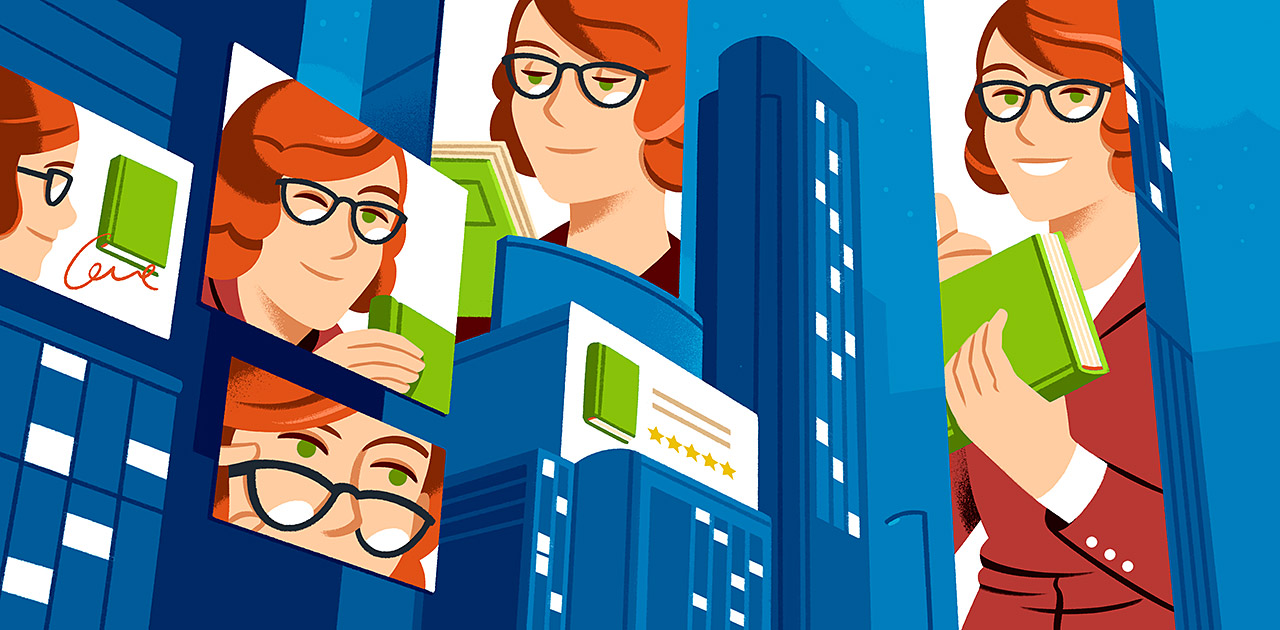 How to Get Your Book Covered by Mainstream Media
Taught by: Matt Rudnitsky
Start this course
If you think that only celebrities and traditionally published authors can get their book covered by mainstream media, then you're in for a nice surprise.
In this course, you'll learn how the media outlets really work and how you can use that knowledge to get blogs, magazines, newspapers and even television programs to feature your self-published book.
What you'll learn in this course:
How to create a story that journalists will want to pick up;
How to prepare your book so that it doesn't get laughed out of the room;
How to find the right people to pitch to;
How to get their attention with your emails;
How to follow-up and scale your efforts.
---
Brought to you by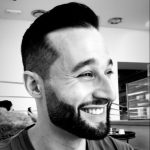 When Matt Rudnitsky's first, self-published book made over $14,000, he was 22, unemployed & did zero marketing. Flabbergasted, Matt dedicated his life to helping others surpass his success. First at Book in a Box (founded by Tucker Max) & now at Platypus Publishing (founded by Matt), he's worked on all kinds of books. Platypus' latest, Ticketless, has been featured on ESPN Radio, The Daily Beast, Yahoo! Sports & more.
Start this course