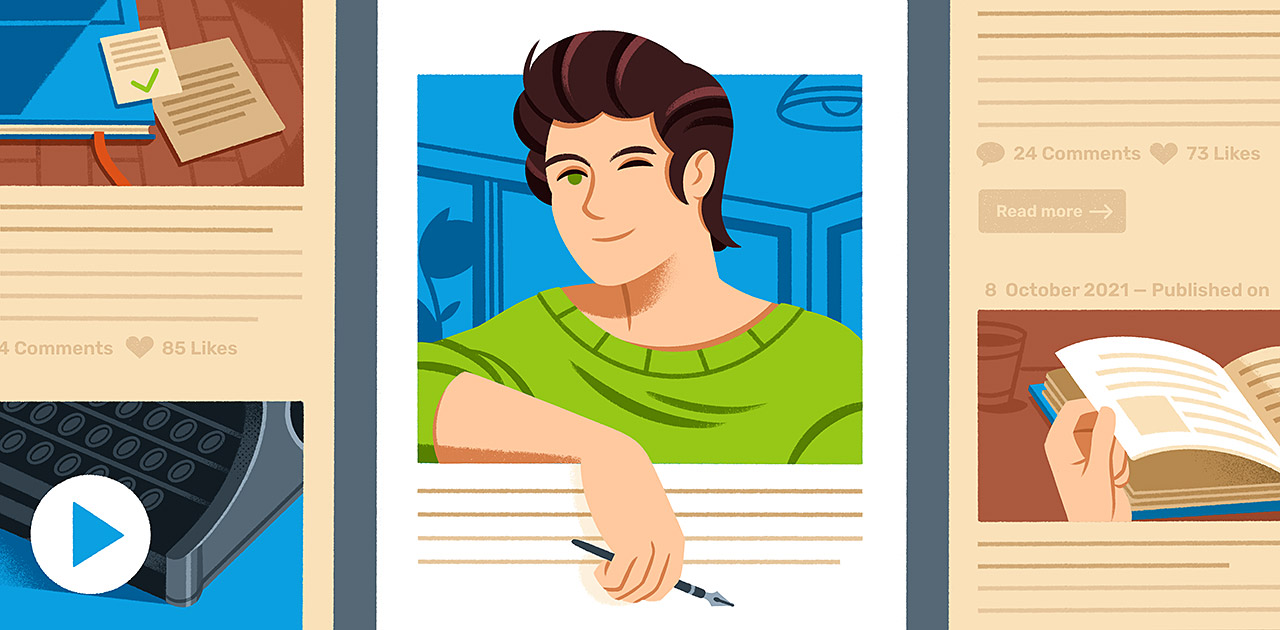 How to Build an Amazing Author Blog
Taught by: Jessica Festa
Start this course
If you're an author, you know that blogs are one of the top book marketing tools in this day and age. But what you may not know is how to create and maintain one successfully! A great author blog should attract new readers while preserving a faithful audience, offer interesting content that "fills a gap" in the market, and seamlessly lead into people purchasing your book.
This course, taught by Jessica Festa — owner and writer of the solo female travel blog Jessie on a Journey — will show you how to do all that. Here's how to build an amazing author blog, which you can use to sell your books like hotcakes.
What you'll learn in this course:
How to create a blog full of engaging content
Which blogging platform you should use and why
How to build your own unique author brand
What you can do to grow traffic to your blog
And finally, how to convert that traffic into book sales
---
Brought to you by Jessica Festa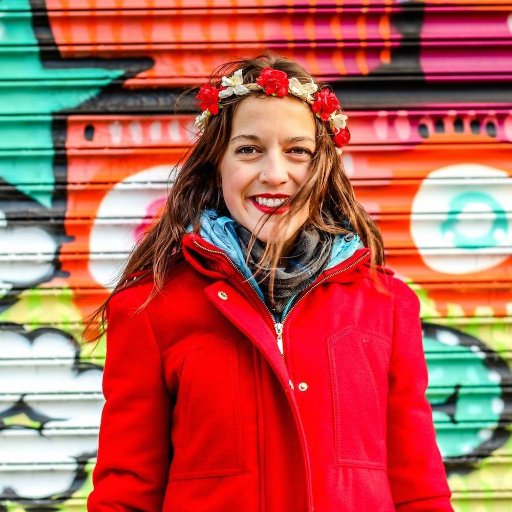 Jessica Festa is a native New Yorker and owner of the solo female and offbeat travel blog Jessie on a Journey, as well as the online responsible tourism and culture magazine Epicure & Culture. Since 2014, she's been teaching online blogging courses to travelers who want to make their dreams of location independence a reality.
When not gallivanting around the globe, you can find her leading photo tours in New York, taking yoga and hip hop classes, and sipping her way through the local cocktail scene. Jessie also offers numerous free resources for bloggers here.
---
What are people saying about this course?
"Educational! Enjoyable! Worthy of my time! Thank you very much for structuring the course."
— Dr. Gallardo
"The course is insightful and helped me to see beyond my world."
- Karamo
"It's amazing. I've learned a lot from this course."
- Ume Z.
Start this course