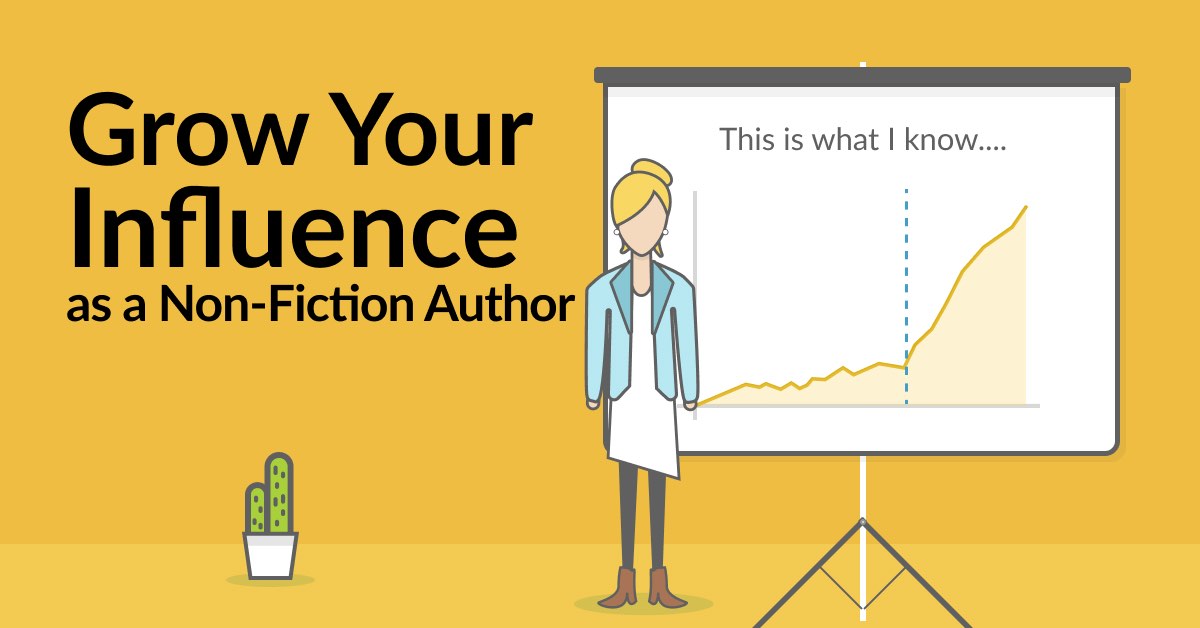 Growing Your Influence as a Non-Fiction Author
Taught by: Stacy Ennis
Start this course
To stand the best (or any) chance of success, a non-fiction author needs to build what's called a platform: an ability to reach readers and sell to them. They need to have a base of influence that involves an online presence, solid credentials and a community of people who want to hear what you have to say.
In this course, you'll learn how to grow your influence as a non-fiction author with the help of author and consultant Stacy Ennis. In just 10 lessons, she will show you how to go from zero and build yourself up to become someone whose book people will want to buy.
Important note: while the lessons in the course can apply to any author, it focuses on genres such as self-help, business, how-to, and the like.  
What you'll learn in this course:
How to create a 'vision'
An easy-to-follow approach to honing your core message
Tips for creating your 'personal story'
What your online presence (website and social) needs to include
How to grow your side career as a speaker (and why it's important)
---
Students can only enroll in one class at a time. If you're currently taking a course, please wait until it has finished before signing up for a new one.
---
Brought to you by Stacy Ennis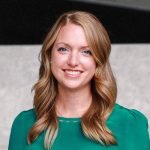 Stacy Ennis is a creative consultant, success coach, speaker, and writer, as well as the co-founder of Next Level Women Leaders, a leadership training company. Stacy has written or edited dozens of books, including her own book, The Editor's Eye (Night Owls Press, 2013), and Growing Influence, coauthored with Ron Price (Greenleaf Book Group, 2018).
---
What are people saying about this course?
"This was packed full of concrete information that I could immediately put to use. I got more value out of this than most books on the subject! Great stuff."
— David R.
"I learned so much that I didn't know and needed to know. Thank you so much for sharing this knowledge.
– Elizabeth H.
Start this course