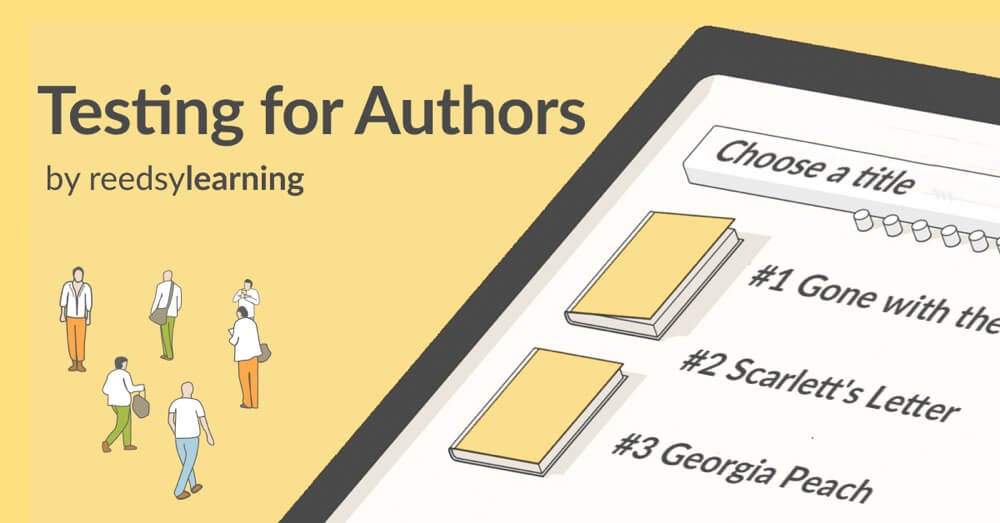 How to Use Testing as a Self-Published Author
Taught by: Kim Kohatsu
Start this course
With the success of your book (and your writing career) on the line, why should you leave anything to chance? Could your title be more appealing to readers? Does your cover work for your market? Are you adverts resonating with buyers? All of these questions — and more! — can be answered through the simple process of testing.
With the help of online advertising and polling platforms, you can get quantifiable answers without having to leave your desk. Answers which can steer your book towards finding the readership it deserves.
What you'll learn in this course:
Ways to optimize your title and cover
The basics of A/B testing
How to choose a test audience
How to test with Facebook and Google Ads
The value of paid surveys
---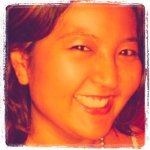 Brought to you by:
Kim Kohatsu is the Director of Marketing at PickFu.com, an instant polling service popular with authors to test potential book titles, subtitles, cover designs, and more.
Start this course