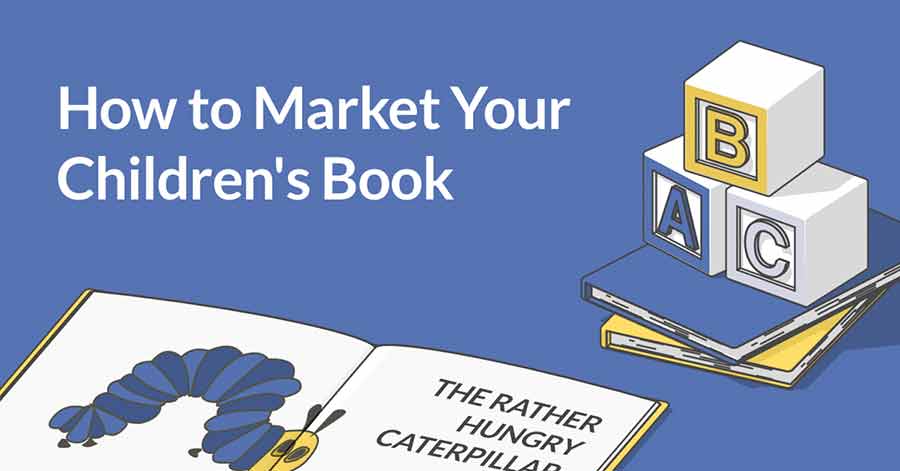 How to Market Your Children's Book
Taught by: Eevi Jones
Start this course
Getting a self-published children's book into the hands of your readers comes with a unique set of challenges. Common approaches to book marketing will often fall short as you attempt to appeal to your target readership (kids) and the people who are likely to buy books for them.
In this email course from author and book coach Eevi Jones, you will be introduced to marketing strategies that will help you successfully promote your children's book before, during, and after its launch.
What you'll learn in this course
How marketing of children's books differs from the other genres, and why it matters
How to establish a competitive advantage for your book
How to get reviews fast
How to leverage social media
What techniques are unique to promoting children's books
How influencers can give you and your book an edge
---
Brought to you by:
Eevi Jones is a 7-time bestselling children's book author and a mom of two. When she's not being recruited for building a Lego castle or busy pretend-playing with her little ones, she runs EeviJones.com, coaching aspiring children's book authors to write and publish their own by walking them through the creation process one step at a time.
Learn more by heading to Eevi's website.
Start this course