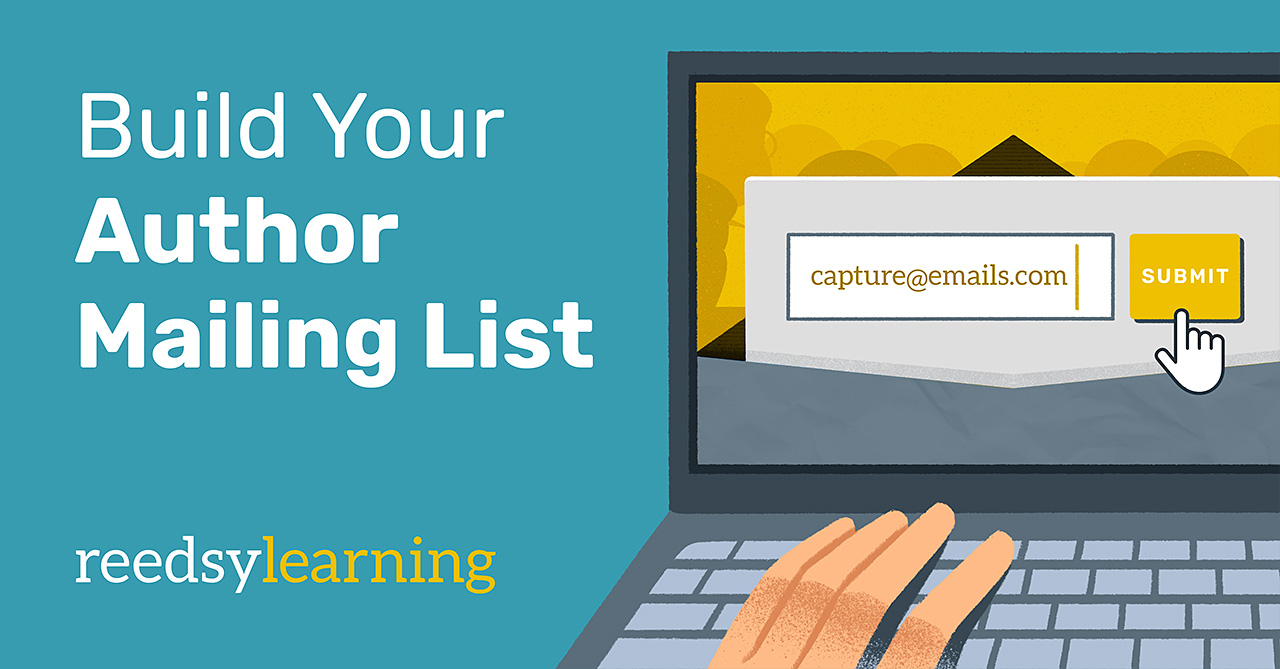 How to Set up and Grow Your Author Mailing List
Taught by: Ricardo Fayet
Start this course
The mailing list is a central element of every author's marketing strategy. It's the one main tool you'll use to build a long-lasting relationship with your readers, turning them into repeat buyers and unconditional fans. Every sale you make while your mailing list is not in place is basically a lost opportunity.
Months before you even think about releasing your book, you MUST be actively growing your mailing list. Thankfully, there are tried-and-tested methods for doing just that, and we're going to show you what they are.
What you'll learn in this course:
Which mailing list providers are right for you
How to set up your mailing list and add subscribers
How to use reader magnets to grow your list
How to keep your subscribers "warm"
How to segment your mailing list in order to sell your book
---
Brought to you by: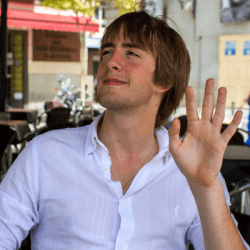 Ricardo is a marketer, entrepreneur, and author of How to Market a Book: Overperform in a Crowded Market. He is one of the co-founders of Reedsy, a marketplace connecting authors with the world's best editors, designers, and book marketers. In his downtime, Ricardo enjoys reading speculative fiction and agonizing over his favorite football/soccer team, Real Madrid. Download a free digital copy of How to Market a Book right now.
Start this course