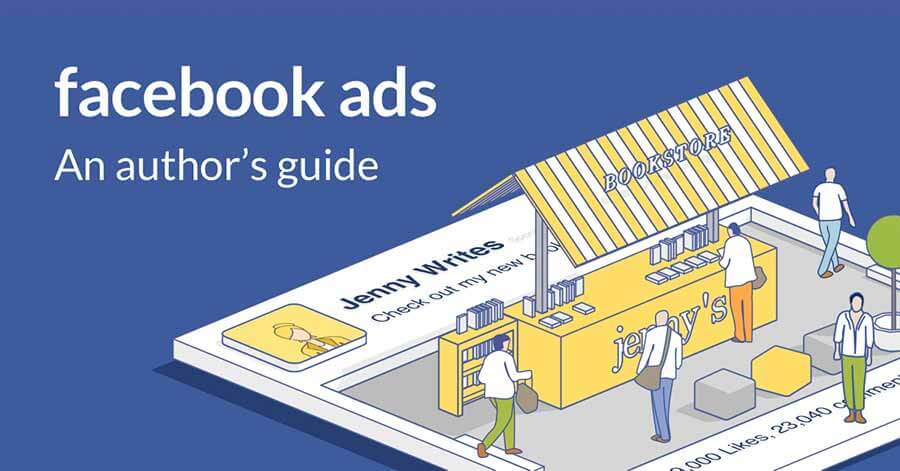 Facebook Ads for Authors
Taught by: Ricardo Fayet
Start this course
If you're an independent author (or even a traditionally published one), you've probably heard about "Facebook ads" before. It's not a new thing, and it might have gotten more competitive in the past few months, however it remains one of the only proven ways to grow your mailing list and get more sales.
The reason for that is simple: Facebook, because of its data, is the perfect place for authors to reach their target audience, as narrow as that one may be. That said, it's not as straightforward as just placing an ad on Bookbub. It takes a fair amount of testing and iteration to find the winning combination on Facebook. Lucky for you, this course will show you just how.
What you'll learn in this course:
How to use Facebook ads to sell your books and/or grow your mailing list
How most other authors who're finding success with Facebook ads are doing it
The difference between clicks, conversions, sales, leads… and how to keep track of it all
How to identify your target audiences
How to test and scale your ads for as little as $5
---
Brought to you by: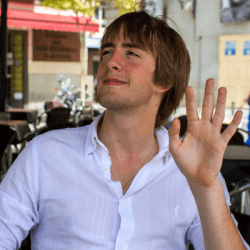 Ricardo is a marketer, entrepreneur, and author of How to Market a Book: Overperform in a Crowded Market. He is one of the co-founders of Reedsy, a marketplace connecting authors with the world's best editors, designers, and book marketers. In his downtime, Ricardo enjoys reading speculative fiction and agonizing over his favorite football/soccer team, Real Madrid. Download a free digital copy of How to Market a Book right now.
Start this course