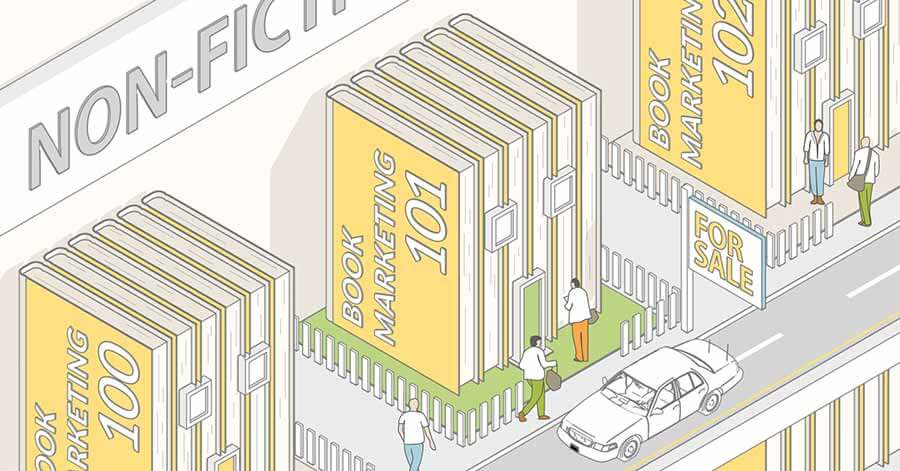 Book Marketing 101
Taught by: Ricardo Fayet
Start this course
All successful independent authors have one thing in common: they've found a way to build a loyal readership who raves about every single one of their books. All this takes time and dedication, on top of a few necessary online marketing tools like a website or a mailing list. If you're about to self-publish your first book, this course will go over all the basics you need to know to market your book successfully.
We have more advanced courses on book marketing, focusing on specific aspects and strategies. However, if you don't know why it's important to have a website and mailing list; if you don't know how to track and measure your marketing efforts; or if you simply have no idea where to begin, this course is the right one for you!
What you'll learn in this course:
How to build a robust marketing plan
How to prioritize your book marketing efforts to avoid burning out
How to set up and grow your mailing list
7 marketing channels that have proven successful for most authors
How to leverage the Amazon algorithms to sell more books
---
Brought to you by: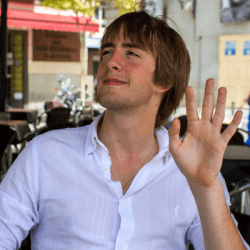 Ricardo is a marketer, entrepreneur, and author of How to Market a Book: Overperform in a Crowded Market. He is one of the co-founders of Reedsy, a marketplace connecting authors with the world's best editors, designers, and book marketers. In his downtime, Ricardo enjoys reading speculative fiction and agonizing over his favorite football/soccer team, Real Madrid. Download a free digital copy of How to Market a Book right now.
Start this course