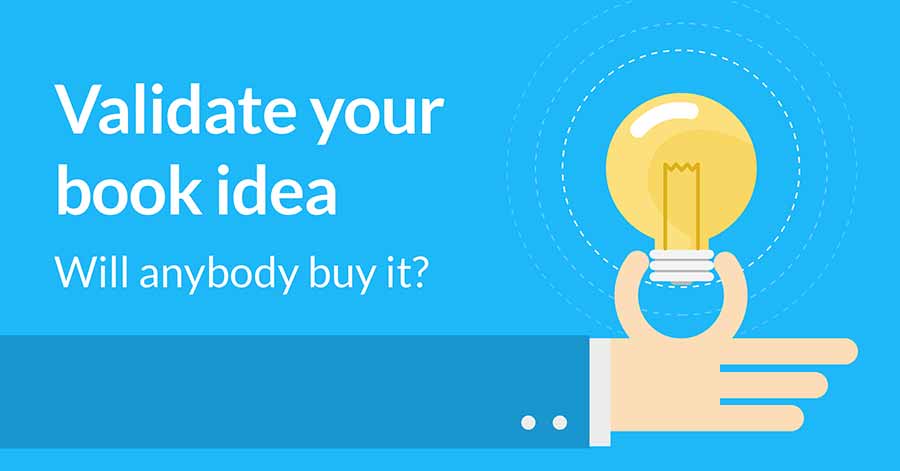 How To Validate Your Book Idea
Taught by: Dave Chesson
Start this course
Only 14 books show up on the first page of Amazon's search results. So wouldn't it be great to start writing your novel knowing you'll be one of those 14 with an audience? Too often authors pour blood and sweat into a book idea without knowing if a market exists for it. But if you're smart about it, you can determine potential revenue, take stock of your competition on Amazon, and discover a successful idea for your book — all before you put down a word.
Book idea validation is that process. In this 10-part course, Dave Chesson will show you a proven method for maximizing discoverability and generating sales through Amazon rankings. You'll gain the solid numbers to back up your book idea. And most importantly, you can start writing your novel knowing that others will be excited to read it.
What you'll learn in this course:
     What book idea validation is — and why you should care
     How much money you stand to make from your book idea
     What the three ingredients for a great book idea are
     How to set your book up with a competitive advantage
     How to move forward and take the next step
---
Brought to you by: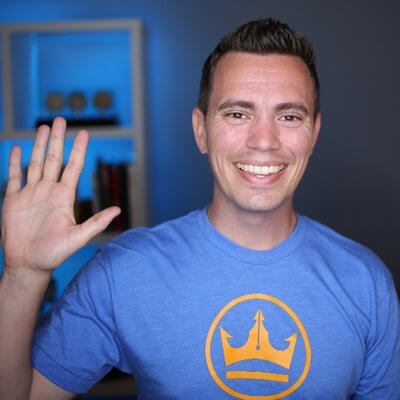 Dave Chesson is an online entrepreneur and a devoted dad. When he's not sipping tea with princesses or doing lightsaber duels with little Jedi, he runs Kindlepreneur.com, an advanced book marketing website. He's a numbers geek trapped in an artist's body and loves to dive deep into useful and actionable information for all authors.
Start this course