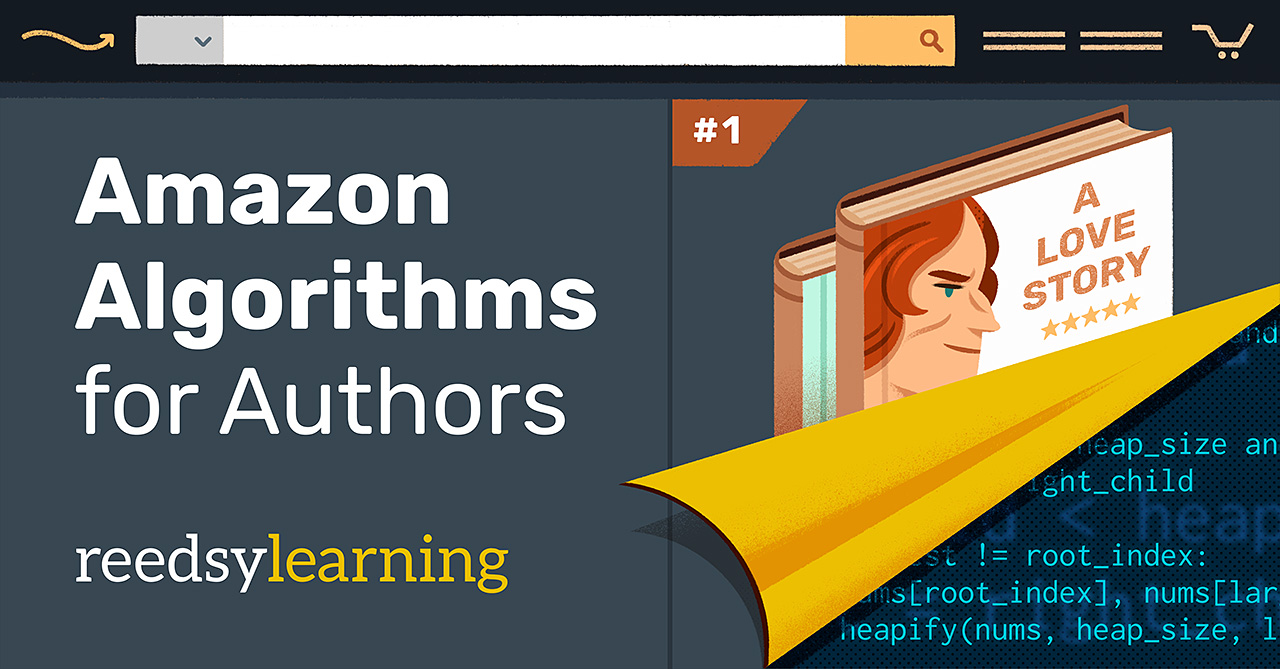 Everything You Need to Know About Amazon Algorithms
Taught by: Ricardo Fayet
Start this course
Amazon is more than just a retailer: it is a search engine as well as a book discoverability website. In fact, it's the world's leading search engine for books, where the majority of buyers go to find their next read.
Which is why it is so important for indie authors to know exactly how readers search for books on Amazon, and how Amazon recommends books to them. While there are many ways to market a book, nothing really compares to having your book in the top of the Amazon charts, or featured in an Amazon email. 
In this course, Reedsy co-founder Ricardo Fayet will help you understand how the Amazon recommendation machine works and give you the knowledge to make it work to your advantage.
What you'll learn in this course
The fundamentals of how the algorithms work
How to optimize your product page for the algorithm
How to pick the right categories and keywords
How to ascend the various lists on the Kindle store
The right way to launch your book
---
Brought to you by
Ricardo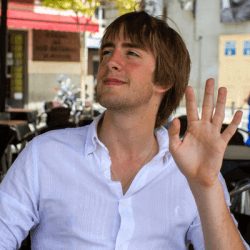 is a marketer, entrepreneur, and author of How to Market a Book: Overperform in a Crowded Market. He is one of the co-founders of Reedsy, a marketplace connecting authors with the world's best editors, designers, and book marketers. In his downtime, Ricardo enjoys reading speculative fiction and agonizing over his favorite football/soccer team, Real Madrid. Download a free digital copy of How to Market a Book right now.
Start this course