#74: Countdown
Congratulations everyone, we're almost done with 2020! As we reach the final week of a year that's brought so much upheaval to all our lives, there's bound to be even more clock-watching than usual.
To channel this anticipation, this week we're going to focus on counting things down. Whether it's seconds, days, or tasks, striking through lists and calendars is both therapeutic and practical. So don't let me hold you up! After all, time's a-tickin' and these stories aren't going to write themselves!
⭐️ Shortlisted
This week's prompts:
Stories
Winning stories will be featured on our website and in our weekly newsletter. For more information, please consult our terms of use.
Submissions will be approved and published within 7 days of the contest closing.
Please keep your submission between 1,000 - 3,000 words.
Any questions? Check out our FAQ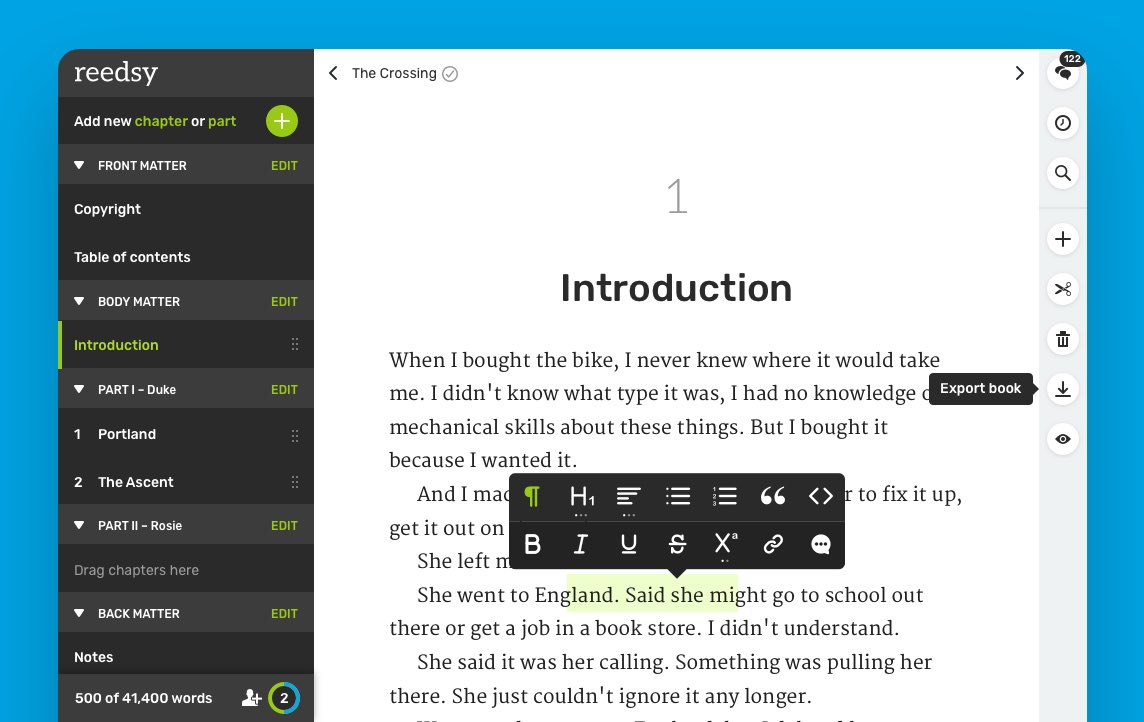 Tired of MS Word?
Join the revolution and write your book in a tool designed for authors. 🙌
Includes FREE typesetting to print-ready PDF & EPUB files, track changes and collaborative editing.