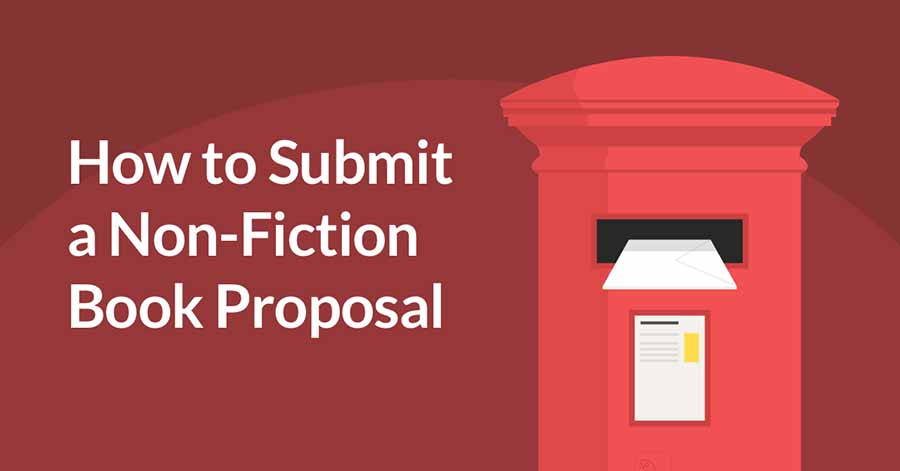 How to Submit a Non-Fiction Book Proposal
Taught by: Katy Hamilton
Start this course
If you've written a non-fiction book — or if you have a dynamite idea that you are uniquely qualified to write — you might want to consider pitching it to a traditional publisher. That means writing a book proposal and knowing how to submit it to the right publishers.
In this course, former commissioning editor Katy Hamilton will show you how to craft a winning proposal, how to find the right publishers to send it to, and what steps to take once you've submitted it.
What you'll learn in this course
What to include in your nonfiction book proposal
How to determine your book's "selling point"
How to understand your book's market
How to determine which publishers you should submit your proposal to
What to do after a rejection
The steps involved if a publisher is interested
---
Brought to you by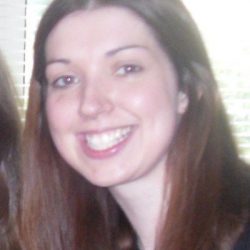 Katy Hamilton was formerly Senior Commissioning Editor at Kogan Page and has ten years of experience in editing professional and academic books. She has worked across a wide range of non-fiction subjects including philosophy, psychology, economics, and even soil mechanics! However, she specializes in business and management titles and two of the books she recently commissioned have been shortlisted for the CMI Management Book of the Year 2017.
To find out more, check out Katy's profile on Reedsy.
Start this course