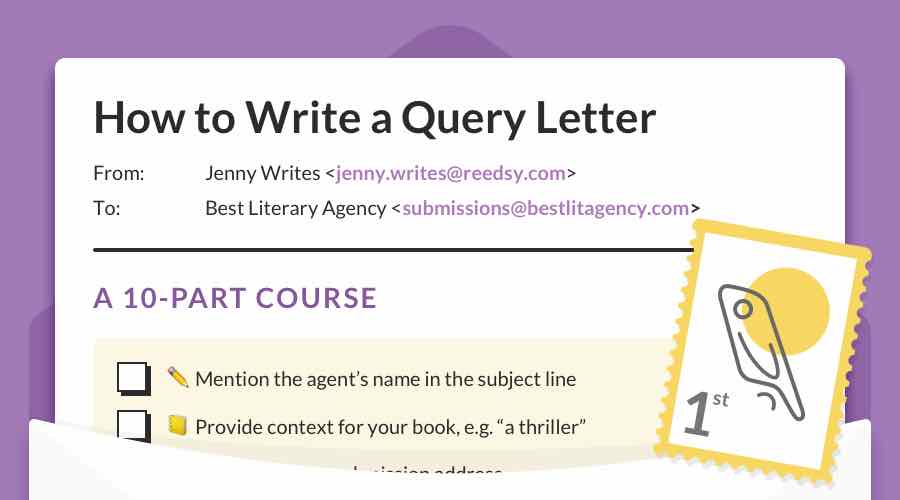 How to Write a Query Letter That Agents Can't Resist
Taught by: Rachel Stout
Start this course
For most new authors, signing with a literary agent is their first step into the world of publishing. But to stand out from the thousands of other authors seeking representation, you first need to capture an agent's attention with a word-perfect query letter.
In this course from editor Rachel Stout, a literary agent formerly with Dystel, Goderich & Bourret, you will learn how to write a query letter that will get the right agents requesting your manuscript.
What you'll learn in this course
How to research suitable agents
Tips for refining your book's hook
The ideal structure and length of a query letter
How to write a synopsis
What non-fiction query letters require
The best way to follow up unresponsive agents
---
Brought to you by: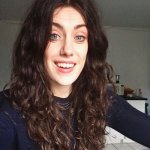 Rachel Stout is a writer and editor living in Brooklyn, New York. Formerly a literary agent with Dystel, Goderich & Bourret, she currently offers editorial feedback for writers of fiction and memoir on the Reedsy Marketplace.
---
What are people saying about this course?
"This was VERY informative and helped me with my next steps for my book. I had no idea of how to start with a query letter, this was truly a wonderful course that gave me encouragement and confidence that I can soon publish my book!"
— Sunny H.
"The lessons were easy to follow and really helped break down the different parts of the query letter. The fact that it covers how to find the right agent to send the letter to in the first place is really useful."
– Elaine F.
Start this course