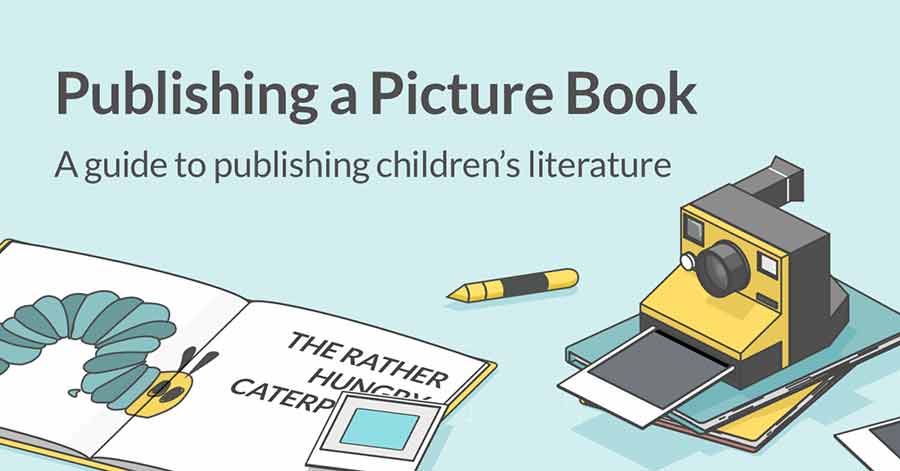 How to Publish Your Picture Book
Taught by: Kim Fleming
Start this course
So, you have a picture book in your hands? Fantastic. But now you're probably coming up against the most important question of all: how are you going to publish it?
Going from a picture book writer to a picture book author is a journey of its own — and the picture book market is markedly different from that of other books. From navigating the publishing life of a picture book to querying agents, you need to be savvy and smart in order to get your book out there.
Luckily, you've got a brilliant guide: Kim Fleming is the best in the game, having worked in children's publishing for over 10 years. In this course, she'll show you, step by step, how to publish your picture book.
What you'll learn in this course
An introduction to the picture book market
What makes a marketable picture book
The pros & cons of traditional publishing versus self-publishing a picture book
How to query a children's book agent
The costs and rights of commissioning an illustrator
---
Brought to you by:
Kim Fleming is a children's book illustrator and children's book designer living in Providence, RI. She has worked for over a decade in the industry, with clients such as HarperCollins, Scholastic, and Magination press, exercising her passion for bringing quality literature for children to life.
To check out her illustration and design portfolio, head to her Reedsy profile.
Start this course