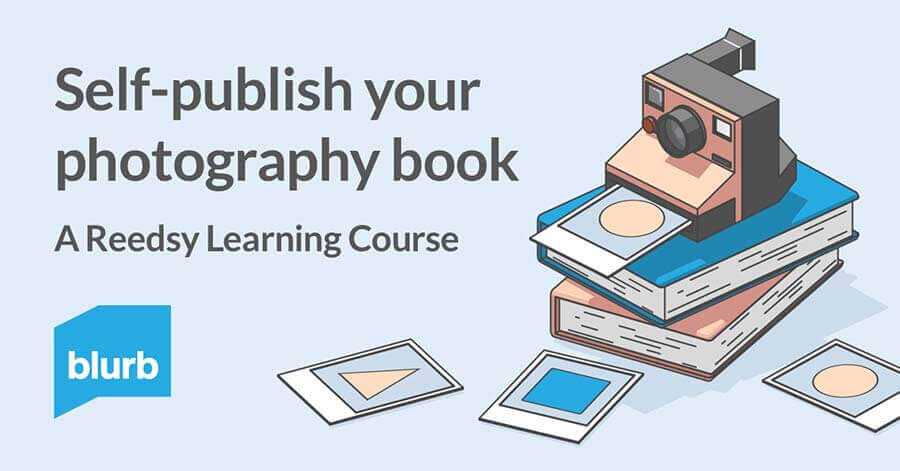 How to Self-Publish a Photography Book
Taught by: Blurb
Start this course
So, what's the big deal about photography books anyway? And why should we care about them? Well, if you haven't noticed, a significant portion of the planet is walking around with cameras in hand, and the number of images being captured has expanded beyond what anyone could have imagined. But what do we do with all these images? More important, how do we make sense of them all?
There are many who consider the book to be the ultimate expression of photography. Creating a book forces the photographer to make critical decisions about his or her work. Choosing the book's size, materials, and design are all part of the language of visual literacy, and they combine to form something as personal as a fingerprint.
For those who create books for a living, the process of book-making is second nature. For the rest of us, it can feel complicated. When our personal passion for photography is on the line, the book can suddenly feel like an obstacle rather than an object to celebrate. We can't let this happen!
What you'll learn in this course
In this course, I am going to provide you with the steps for creating your best photography book. Before we are said and done, you will learn:
How to choose the right book size
How to choose the right format, or formats
Tips on layout and content
How to determine your best paper option
How to think about photography
Considerations for print vs digital publishing, or both
How to share and sell your book
---
Brought to you by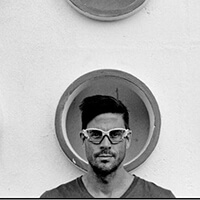 Hello, my name is Daniel Milnor and I'm Blurb's Creative Evangelist. My goal in life is to travel the world as the "Blurb Guy," while helping authors make the best photography books they possibly can. I'm a photography geek, a book geek, and when you combine the two, a self-publishing geek of the highest order. Learn more: Blurb's website.
Start this course