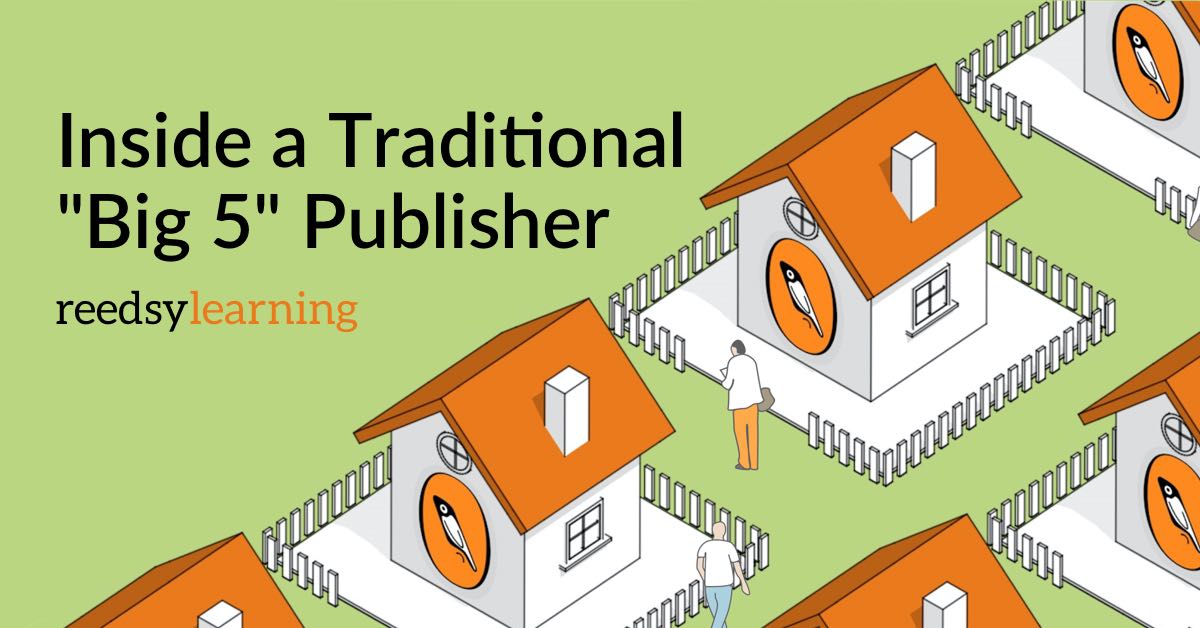 Inside a Traditional 'Big 5' Publisher
Taught by: Dominic Wakeford
Start this course
Many authors dream of getting signed by one of the world's biggest publishers — but a lot of what that entails is still shrouded in mystery. In this course, editor Dominic Wakeford (formerly of HarperCollins, Hachette, and Penguin Random House) pulls back the curtain to give you an insider's look at what it's like to get your book acquired and published by the biggest names in publishing. This fun and fascinating course is essential reading for first-time authors and experienced writers alike.
What you'll learn in this course:
Who the 'Big 5' are and how they work
What goes on in an acquisition meeting
How the design and editorial teams work with authors
Rights, royalties, sales, and marketing
---
Brought to you by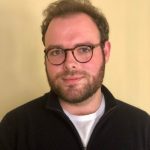 Dominic Wakeford is an experienced book editor, previously at HarperCollins, Little, Brown (a division of Hachette) in London and Penguin Random House. Working on a range of books across all genres, Dom specializes in literary fiction, commercial fiction, crime, and YA and is a passionate advocate for inclusivity and own-voices books — particularly those from the LGBTQ+ community.
Start this course