Last updated on Feb 20, 2023
What is a Ghostwriter? An Insider's Guide to Secret Co-Authors
A ghostwriter is a professional hired to write something credited to someone else. From celebrity memoirs and speeches to query letters and blog posts, a ghostwriter can either complete an entire project solo or work collaboratively with the text's credited author. And, much like ghosts, these writers will avoid being discovered.
In this post, we'll dust off our Ouija board to learn more about ghostwriters — what they do and how they can help you.
They work on projects credited to other people
Ghostwriters are not to be confused with authors who choose to publish their work anonymously, authors who use pen names, or co-writer teams where both authors are credited. As the name implies, ghostwriters work away from the spotlight to bring other people's ideas to life.
If you've been struggling to write a book, a blog post, or anything else involving words, your solution might be to hire a ghostwriter — someone who has the writing chops to turn your book ideas into reality but who prefers to work in the shadows. 
Typically, readers don't know a ghostwriter's involvement in a writing project. This may sound suspicious, but it's actually a pretty transparent business once you bust the myth:
Party A brings the ideas and the knowledge; and
Party B transforms it all on the page without taking credit for the final product. 
Curious about a ghostwriting career?💡Check out our guide to becoming a ghostwriter, complete with insights from professionals. 
There's nothing shady about ghostwriters
It might seem strange that ghostwriters don't take any credit for their work and you might worry that they'll resent you, but rest assured: contracted ghostwriters are perfectly content with their jobs. Ghostwriting collaborations are as rewarding for the ghostwriter as they are for the person hiring them, and they've helped countless people fulfill publishing goals they could previously only dream of.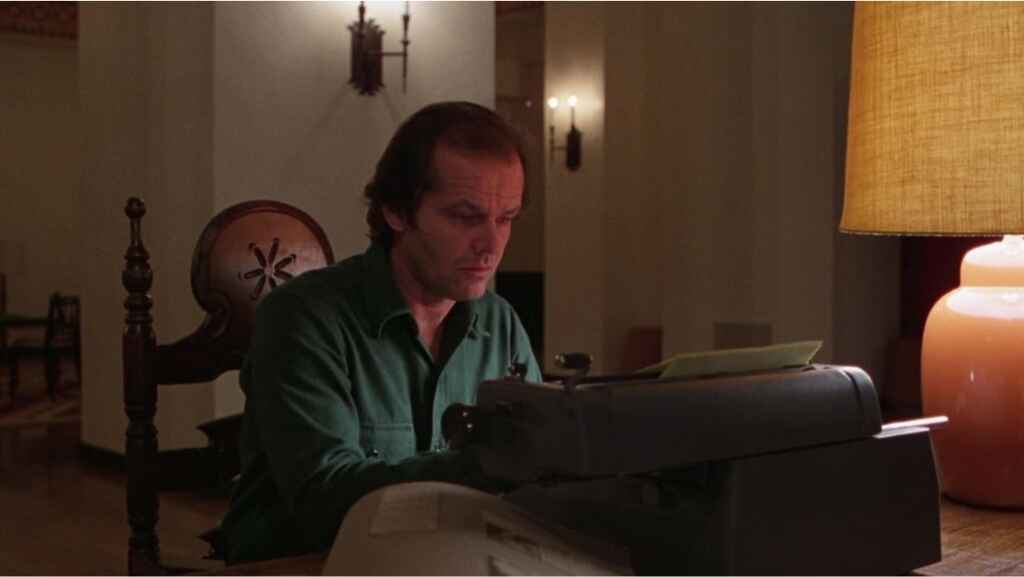 Ghostwriters complete clients' assignments and are compensated fairly for their work — just like any other freelance writer. The fact that they don't receive public credit does not mean they are financially exploited. 
In fact, they often make more money than other types of freelancers, and they get to work with all sorts of exciting clients, learning a lot of new things along the way. Many ghostwriters also publish under their own names, so ghostwriting doesn't deprive them of a credited writing career.
Want more insight into how ghostwriters feel about their career? Check out Barry Napier's account of ghostwriting for a living.
Hiring a ghostwriter is a perfectly reasonable choice if you have insights to share with the world but not the skills to translate them into words. As long as you're bringing the ingredients to the table, there's no harm in having someone else assemble them into an appetizing experience.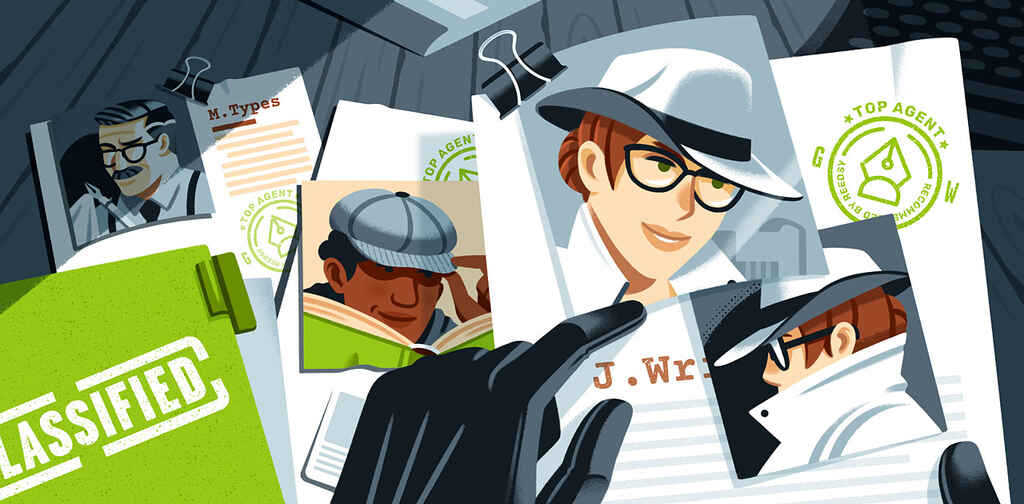 Find a ghost you can trust
Your mission? A fantastic book. Find the perfect writer to complete it on Reedsy.
They bring other people's stories to life
Ghostwriters bring other people's stories to the page in both fiction and nonfiction. They are versatile, the chameleons of the writing world, and can effortlessly switch between styles and genres. 
Ghostwriters are perhaps best known for writing memoirs and other autobiographical texts. No one knows your life story better than you, but you may lack the know-how to tie it all together in a way that is easy to follow and that the average reader will appreciate. Enter the ghostwriter, who can synthesize all your memories and anecdotes into a moving autobiography or entertaining memoir with a little distance from the topic!
The best-known iteration of this is the celebrity memoir, often commissioned by publishers who understand the appeal of a household name. For example, not-so-anonymous ghost J.R. Moehringer helped Phil Knight tell his story about how he founded Nike in Shoe Dog, and he's the pen behind Prince Harry's memoir, Spare.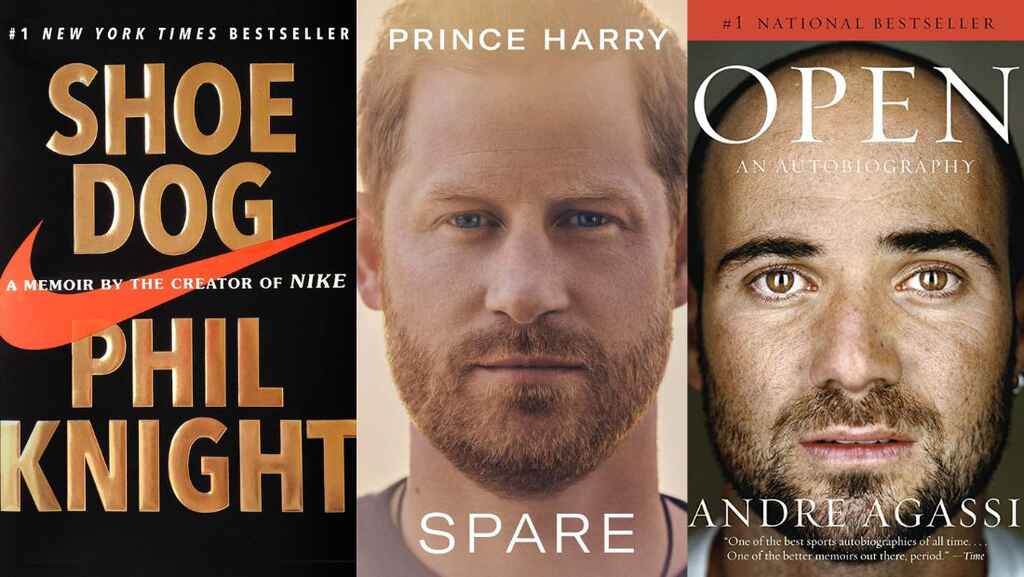 But a ghostwritten memoir isn't solely the reserve of celebs — anyone who's lived a full and interesting life can benefit from a nonfiction ghostwriter, especially if you've always wanted to write a memoir but have never had the time.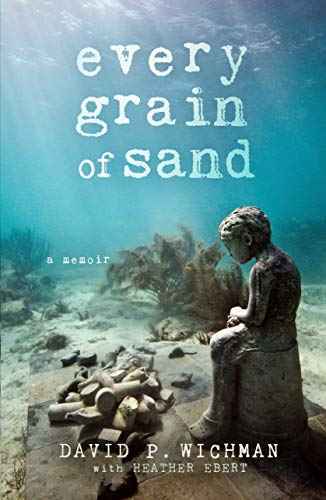 Ghostwriters can help your business
Being seen as an expert in one's field is a significant asset, and perhaps the best way to achieve this is by publishing a relevant book. But running a successful business doesn't necessarily mean you can articulate how you've done it — that's where the ghostwriter comes in. 
This type of nonfiction is often self-published and used as a point of authority for entrepreneurs. In addition to creating content for a book, the ghostwriter may also help shape the branding and tone of the client's other marketing materials (website, social media, etc.) to ensure consistency across all platforms.
💸
What will it cost you to hire a ghostwriter?
Or synthesize your ideas into a book proposal
Ghostwriters are also invaluable partners for putting together a book proposal.
Proposal writing is an art form all of its own and can be tricky, especially if you're a debut author submitting for the first time. So if you're confident in your writing skills but not your proposal-penning, you can hire a ghostwriter with a history of working with publishers — someone who knows precisely what acquiring editors want to see. 
Does this sound like you? If so, learn more about how a ghostwriter can help you nail your book proposal.
Ghostwriters can contribute to book series
To keep up with demand, publishers of popular series can hire multiple ghostwriters to churn out books under a single author's name. This is especially common with well-known children's series such as Nancy Drew, Animorphs, and The Baby-Sitters Club, probably because young readers devour them so fast!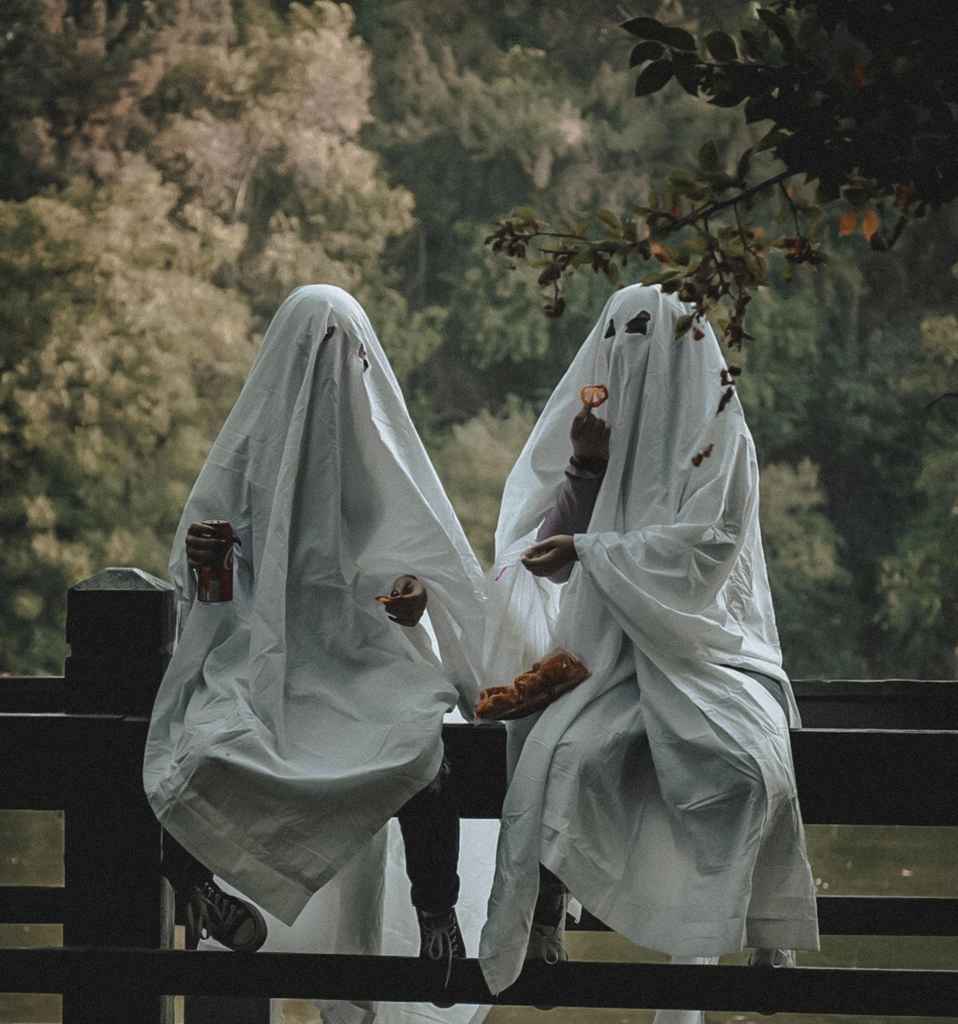 Similarly, publishers also hire ghostwriters to continue an established author's legacy. For example, have you ever wondered how Robert Ludlum, author of the Jason Bourne series, has managed to write 32 books since his death in 2001? 🤔 Publishers frequently do this when a deceased author leaves behind piles of unpublished drafts and ideas.
You might not be at that level of publishing success yet, but if you just want to keep up a high rate of writing output while publishing a series, you too can consider bringing in reinforcements in the form of a ghostwriter. Any ghostwriter worth their salt will know how to meet you where you are in style and voice, ensuring that your work stays consistent over time.
If you want to find out more, check out our list of popular novels you never knew were ghostwritten!
BONUS TIP: if you're a blogger looking to turn your blog into a book, a ghostwriter will ensure you don't lose that voice your readers fell in love with. They will adapt to your brand like a chameleon.
They can write short-form content for you, too
Besides turning your blog into a long-form book, ghostwriters can also help you pen the content for your blog or any other short-form content that you may be too busy to write yourself or want to make sure to get just right.
Blog writers
One growing source of work for ghostwriters is the blogosphere. Have you ever browsed a public figure's blog and wondered if they wrote all the content themselves? If they're prominent, there's a good chance they didn't. Instead, they'll have a few dedicated ghostwriters who write content on their behalf. These ghostwriters will research, plan, and churn out numerous posts on subjects that appeal to that figure's audience, a model used by many businesses to run corporate blogs.
This is probably the most common type of short-form ghostwriting because people don't always label it as such! Many bloggers and business owners outsource their posts to freelance writers but may think of it more as uncredited guest blogging than bona fide ghostwriting.
Speechwriters
Another arena where ghostwriters excel is in speech writing. Ghostwriters are a godsend for anyone lacking the time or skill to craft a memorable speech. Nowadays, it's a given that something like a presidential speech will be mostly another person's work. But you don't have to be the POTUS to turn to a ghost for your next public speaking opportunity: some people even hire them to ghostwrite their wedding speeches!
---
If you're sold on what ghostwriters can do for you, check out the next part of this guide, which will show you how to find a ghost that suits you and your story.