20 Simple and Powerful Tips for Successful Freelancing
Whether you have experience working in the publishing industry or are just breaking in, starting a new freelancing business can be a daunting experience. Worry not, though: we've got you covered. So whether you're an editor, designer, market or ghostwriter, here are our 20 top tips for publishing freelancers.
Getting started
Taking the first step is probably the most difficult part of starting a new business, especially if you are unfamiliar with the industry.
1. Identify your niche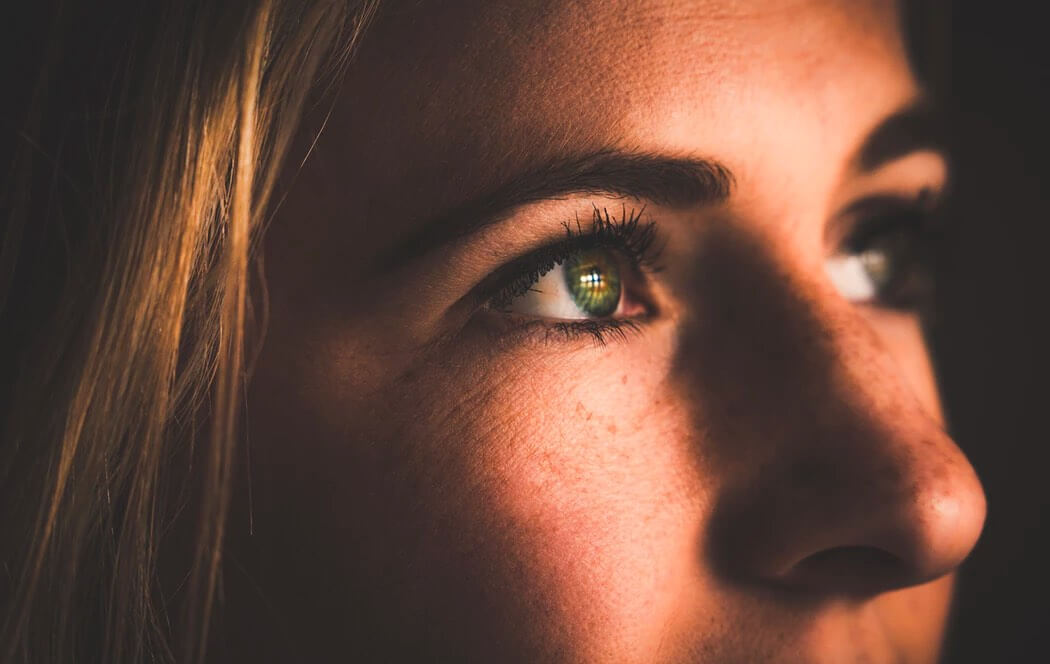 "What am I best at in my industry?"
The answer to that question will be your niche and the starting point for your freelance career. It will help you brand yourself, find clients and work, and, most importantly, focus your time spent perfecting the right skills to maximize return on your investment.
2. Learn the right skills
Identify which skills are required of freelancers in your niche and create a plan to develop them outside your day job. Then, get some practice by taking on projects with your friends and network. These projects can eventually help you build up your portfolio, which you can later showcase to prospective clients.
3. Build an attractive portfolio
If you have the experience, make sure you showcase it! Here are some tips to distinguish your writing portfolio:
Get personal
Include a bio that outlines your background, not just your work. Many jobs have come down to the client deciding which freelancer they liked more as a person because, when it comes down to it, they need to want to work with you.
Tell, don't (just) show
Forget the old saying: your work can't always speak for itself. Include a brief description of each project explaining how you worked with the client at different phases to get the end result. Let the client see what it would be like to work with you.
Show the numbers
What impact did your work have on the client's goals? Did you help them make tangible savings or profits? It's okay to brag about the results your work has had. Include email list growth, increase on website visits, or number of purchases — anything that empirically shows what you can deliver.
Include testimonials
You've already shown why someone should hire you — now let others do the talking for you. Testimonials are the social proof that clients need to get them from 'interested' to 'committed.' They provide validation and help potential customers have confidence in the services you provide. Don't be shy about requesting one from your clients.
Create your Reedsy freelancer account
We have some great projects already lined up for you to work on.
Finding clients
This step is key, and a no-brainer: find people that need your services. Let's talk about how you can get the ball rolling.
4. Grow your online presence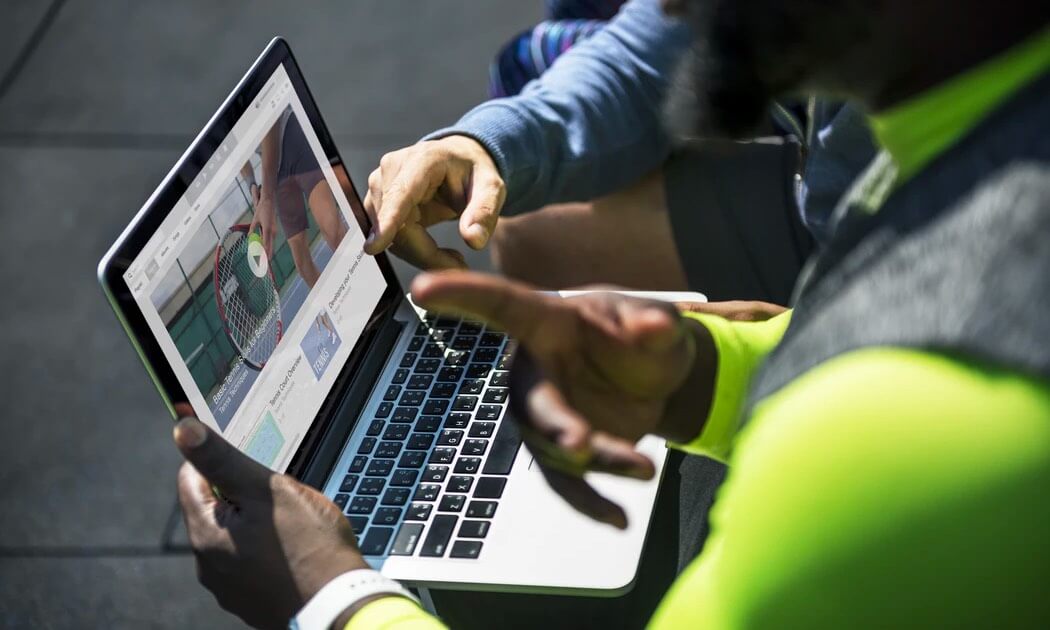 Create your own business website and update it constantly. You can even include a blog where you talk about yourself, your brand, and your latest work.
You should also frequent forums and websites specific to your niche and leave comments, or maybe even collaborate by contributing advice or even writing guest posts. These are all opportunities to show others that you are knowledgeable and trusted in your field. (Hint: A lot of creative writing jobs can be found throung online channels.)
Most importantly, make sure you have a LinkedIn profile. This will broaden your exposure and connections in your field. 
5. Use (and grow) your network
It's not just social networking, though —  your 'real life' presence is vital, too. Go to niche-specific events to connect with potential clients. Conferences are particularly good places to get plugged in.
If you choose to attend these events, don't forget to bring plenty of well-designed business cards. Many industries turn their noses up at business cards these days, but publishing is not one of them. Take advantage of every person you meet by giving them one — don't wait until they ask for it. This should also prompt them to give you their own card in return — after which, don't forget to add them on LinkedIn.
6. Frequent job boards and freelance websites
Getting clients to come to you won't be easy at first. Websites like Upwork and SimplyHired will give you access to job boards with listings on your specialty, allowing you to choose your own projects and display your portfolio. This is a great way to start building a steady clientele.
If you don't have any previous experience with freelance work, this will also give you experience managing clients and payments, and provide more material for your portfolio.
7. Be proactive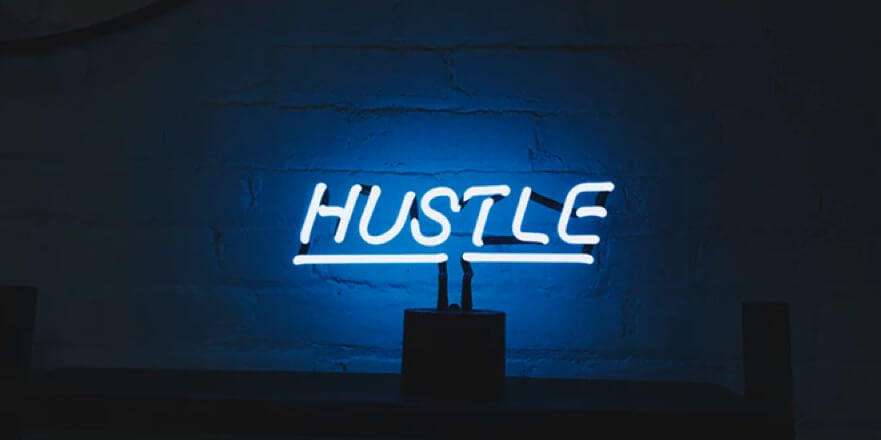 Once you get a lead, don't just wait until they contact you: follow up! Doing this regularly will increase your chances of getting hired for a project.
Try creating a lead funnel in your email using Streak to stay on top of all your relationship management needs.
8. Ask for referrals… don't wait for them
Be active and take advantage of every opportunity presented to you. Referrals are no exception. Once you finish a project with a client, ask them to mention your services to others. Word of mouth is a powerful tool for increasing your business. Don't assume they'll do this on their own. Be active and bring it up yourself.
9. Cultivate repeat business
Don't just turn in a finished product and say goodbye to a client — anticipate future updates, maintenance, or ongoing support. For example, if you design an author's website, consider how you would handle any changes, updates, or eventual redesigns and how much you'd charge returning clients. Make it clear to them from the beginning, this will make you their trusted go-to person — and there is nothing better for job security than recurring clientele.
Pricing your services
Pricing isn't exactly a science. Sadly, there's no magical button that will tell you how much to charge for each project... but there are ways to figure it out.
10. Know your worth
From proofreaders to book cover designers, there are many different roles in the publishing industry. Depending on your niche and experience, the rates can vary greatly. Your first step is to research how much others with similar experience charge for their projects. A few ways you can do this is by talking to your contemporaries or asking in forums.
11. Don't undercharge
A lot of freelancers are led to believe that they will get more clients if they undercharge, eventually making up for the difference. Truth is, getting clients is often more about the quality of your work, not just your rates — so don't be afraid to charge an appropriate value for the work you do.
❗ Note: Beware also of freelancer scams that take advantage of inexperienced freelancers.
12. Understand your cost structure
Some projects naturally require more work than others, and you should be paid accordingly. This means making sure you factor in jobs that may require more after-care, more rounds of revisions, or a greater amount of research — jobs like designing or ghostwriting. For example, designing an eBook cover should be cheaper than a physical one since the former only requires the front cover, while the latter requires the front, back, and spine.
13. Revise your rates regularly
Your rates are not set in stone. As your experience increases, so should they. This can be a tricky, especially with recurrent clients, so make sure you don't increase your rates unexpectedly. It's always better to give them justification, such as an increase in the cost of materials or even inflation. And be sure you don't increase your prices too much, as this can drive clients away.
Managing clients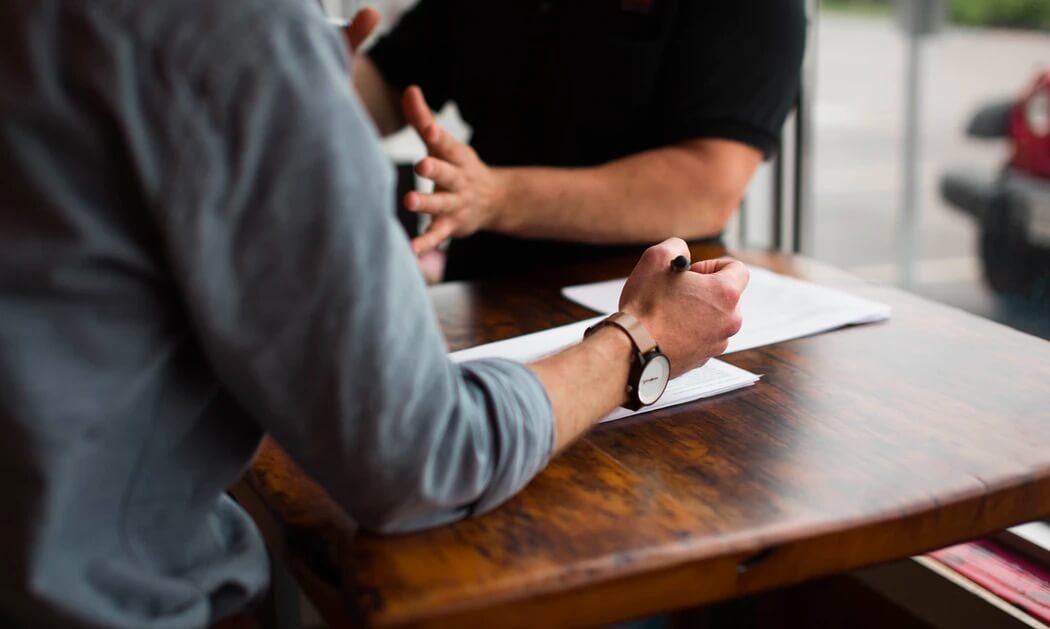 The most important part of managing your clients is setting expectations, timelines, and clear communication. Here we explore how to do just that.
14. Use a contract to set expectations
This is probably the most important thing to remember for the safety and future of your freelancing business. Drafting a contract correctly and with every project will help you avoid headaches by protecting you, your work, and your client.
Make sure clients know what to expect from your working relationship during the project and after it ends. How often do you plan on meeting with them? What's your process for updating the work based on ongoing feedback? What level of support can they expect from you? This includes revisions, design files, and troubleshooting. Establish exactly what the project entails from the beginning, and outline how you'll deal with additional requests. This way, you'll avoid working for free if a client requests "add-ons" in the middle of a project.
Now, contracts don't have to be 10 pages long or written in "lawyerese". They just need to cover basic information such as:
The parties involved
Scope of the project
Project deadline and timeline
Copyright information
Confidentiality agreement
Payment terms
Termination guidelines
Signatures
You can also include other information like communication times, tools required, and the feedback due dates. Drafting a contract specific to your needs will take time and research, but it will be worth it. Remember one thing: refusal from a client to sign a contract is a major red flag.
15. Keep the clients updated
Authors are entrusting you with the work they've dreamed of seeing in bookstores for a long time, so it's only natural they'll want to know how the project is going. Follow up regularly and provide status updates. Keeping your client in the loop will save you time by ensuring they don't email every day asking for updates.
Staying on top of projects and deadlines
You've secured clients, figured out your rates, and put your projects down on paper. Now it's time to get to work!
16. Manage your time
Many people don't have experience working on their own or in their own house, which often leads to unproductive or overworked days. The key is to learn how to effectively compartmentalize your time. Here are two ways to do so:
Set your work hours
The beauty of freelancing is that you can work in your own space at your own time, but you shouldn't forget about other non-work-related activities. Establish a clear period of "working hours" and a clear time to log off — and consider time tracking. Don't work all day every day, even if you can. Remember that rest is an important part of creative work.
Don't multitask
Dedicate specific times to specific activities. For example, Mondays can be for client outreach and drafting proposals, while Tuesdays are for deep work, and Fridays for administrative tasks. This way you avoid feeling overwhelmed and letting things fall through the cracks.
A tip within a tip: Get yourself a freelance proposal template — it really makes life easier!
17. Learn to say no
Be ruthless with distractions and activities that might hinder your ability to get the job done — which could be anything that takes you away from work during a time you've already allocated to it. You might even consider turning away new projects if they'll conflict with ones you've already scheduled. This might sound like a bad idea, but smart time management will ultimately produce higher quality work and better service for your clients.
18. Prioritize the important things first
To quote James Clear, "productivity is getting important things done consistently," not just getting more things done. At the beginning of each day, make sure you identify the most high-impact or high-value task and tackle it before anything else. This will ensure that you give each item the attention it deserves, and help you learn how to prioritize.
Getting paid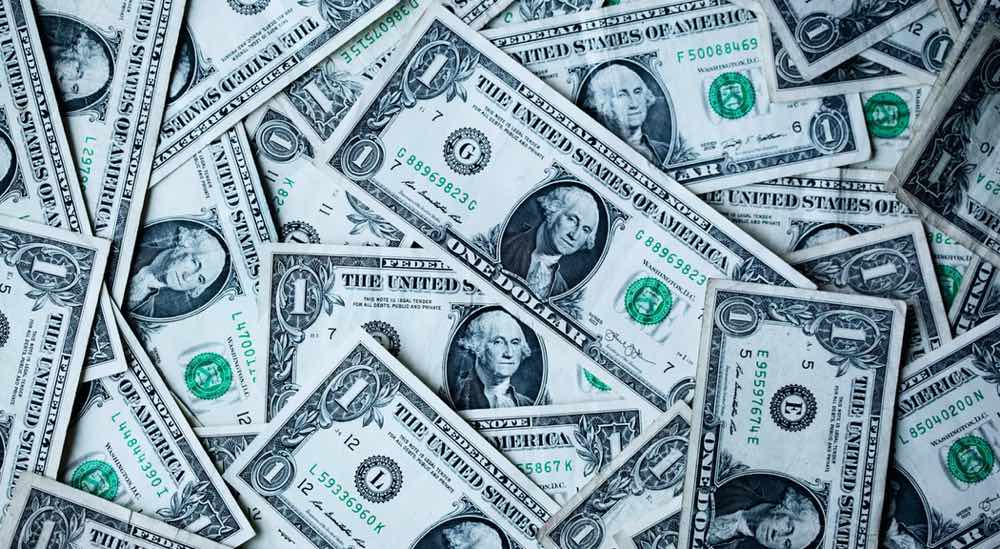 Administrative tasks are probably the least appealing part of having your own business, but getting ahead of the game is the key to smooth sailing.
19. Invoice wisely
How you will invoice clients is very important information that should be clearly outlined in your contract. Here are a few strong suggestions:
Ask for a down payment with every project: a percentage of your total fee (up to 50%) to guarantee the totality of the payment.
Automate the process using an invoicing tool and payment gateway and be clear about your payment terms — including how much and when each payment is to take place.
Require the full balance of the payment upon completion but before the project is delivered to ensure you get the full payment.
Note: Reedsy has your back on this. You can set up your payment schedule with instalments, and our terms cover your project. Plus, there is no need to chase clients and the funds are transferred automatically based on the payment schedule you've defined.
20.  Plan a year ahead for tax season
Having your own freelancing business is great… until tax season. Thanks to often complex tax laws, this is a less than enjoyable process, but you can make it less stressful by ensuring you have all the paperwork and forms needed ahead of time.
For more detailed information on how to manage taxes, visit this post.
Bonus! Invest in your personal development
21. Always look to continue your education
Designs, trends, and expectations are in constant change and there is no better way to stay up-to-date than by continuing your education. If you are completely new to the field, consider attending a school or university, or even taking online classes through digital learning platforms. This will maintain your skills and ensure that you remain relevant for new consumers and clients.
These tips have been compiled to help you get your freelancing career off to a running start! But remember: nothing beats getting out there and discovering what works for your particular business.
---
If you want to learn more about freelancing in the publishing industry, take a look at our Reedsy Freelancer Blog.