#91: No Talking in the Library
Most writers are also big readers, so if there's one place we feel at home, it's the library. Besides housing our precious books, they also provide us with endless opportunities for people-watching! Libraries see all kinds of people coming and going — from anxious students cramming for exams, to parents patiently flipping through picture books with their children, to passers-by who've only ventured in to get out of the rain for five minutes.
These library patrons will find an array of worlds, carefully categorized and alphabetized, packed into quiet corners and dusty stacks. With all that inspiration up for grabs, it's no surprise we can't get enough of them. On that note, this week's prompts are a love letter to libraries, so get ready to sing their praises with your stories this week — just be sure to keep your voice down!
This week's prompts:
Stories
$50
Prize money
---
971
Submissions
---
Ended on 23:59 - Apr 30, 2021 EST
---
A winner will be announced soon.
Winning stories will be featured on our website and in our weekly newsletter. For more information, please consult our terms of use.
Submissions will be approved and published within 7 days of the contest closing.
Please keep your submission between 1,000 - 3,000 words.
Any questions? Check out our FAQ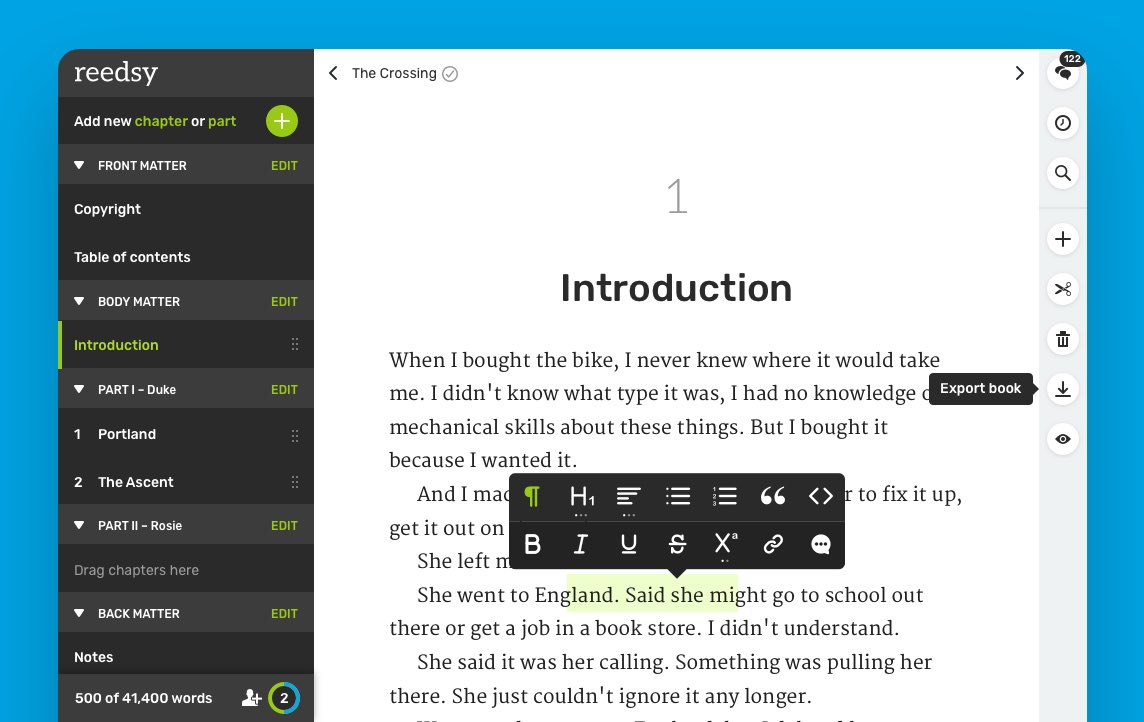 Tired of MS Word?
Join the revolution and write your book in a tool designed for authors. 🙌
Includes FREE typesetting to print-ready PDF & EPUB files, track changes and collaborative editing.