#66: Ready, Set, Go!
It's almost November, and for many writers around the world that means the start of National Novel Writing Month, or NaNoWriMo. This wild challenge dares you to commit to writing a 50,000-word novel in just 30 days!
It's an impressive feat, but it's hardly the only way to exercise your writing muscles. If you like your writing in smaller doses but still want to build up the habit, today I'm going to challenge you to commit to writing a story from one prompt every week in November! (If you already do that, try for two, three, or even all five.)
To get you started, this week we'll be focusing on stories all about challenging yourself. Whether it's running a marathon, finally writing that novel, or just making it through a tough personal situation, challenge is what consistently pushes us to grow into our best selves.
And if you are giving novel writing a try, here are a few resources to help you along:
⭐️ Shortlisted
This week's prompts:
Stories
Winning stories will be featured on our website and in our weekly newsletter. For more information, please consult our terms of use.
Submissions will be approved and published within 7 days of the contest closing.
Please keep your submission between 1,000 - 3,000 words.
Any questions? Check out our FAQ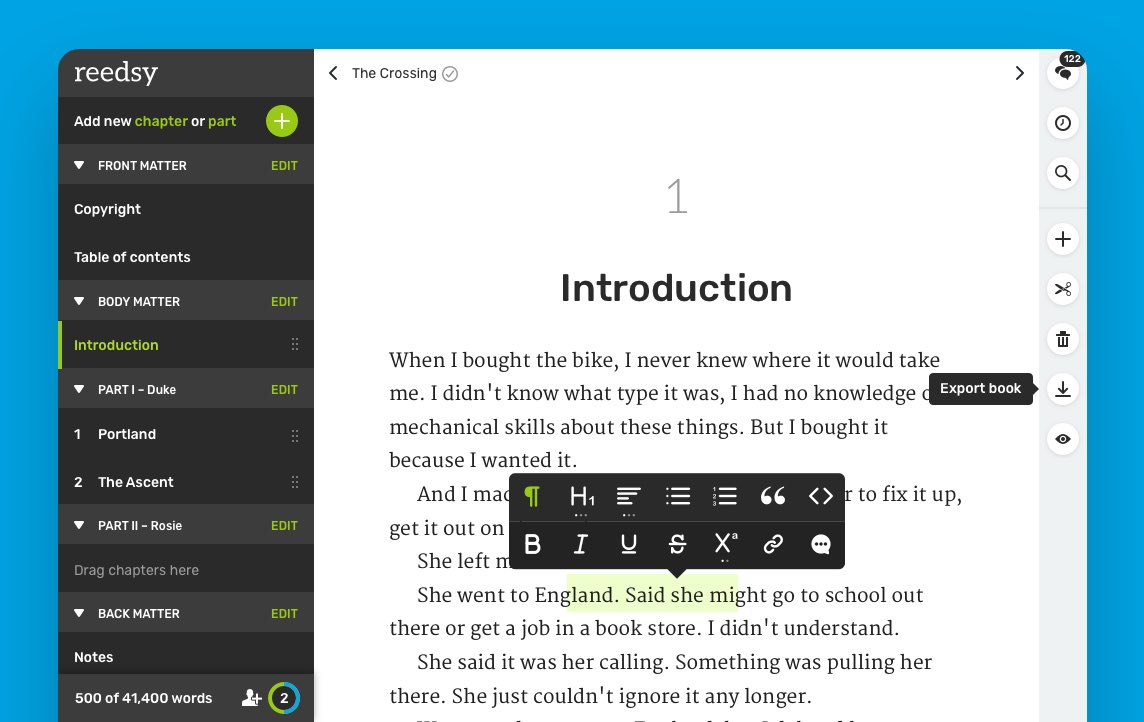 Tired of MS Word?
Join the revolution and write your book in a tool designed for authors. 🙌
Includes FREE typesetting to print-ready PDF & EPUB files, track changes and collaborative editing.