#64: Out on the Moor
This week marks 173 years since the original publication of the classic novel Jane Eyre. In the nearly two centuries since then, the novel has served as social critique, deep character study, sweeping romance, and so much more. Its atmosphere has inspired reams of Gothic literature and ghost stories, while its in-depth handling of Jane's perspective set a whole new path for the way characters are written.
In honor of this achievement, this week's prompts have been drawn from facets of Jane Eyre. We can't promise that your story will be remembered for centuries — but you never know!
This week's prompts:
Stories
️✉️ Stories will be visible once this contest has ended!
To enter this contest, pick a prompt and submit your story
$50
Prize money
---
479
Submissions
---
--
days
--
hours
--
mins
--
secs
---
Closes at 23:59 - Oct 23, 2020 EST
Winning stories will be featured on our website and in our weekly newsletter. For more information, please consult our terms of use.
Submissions will be approved and published within 7 days of the contest closing.
Please keep your submission between 1,000 - 3,000 words.
Any questions? Check out our FAQ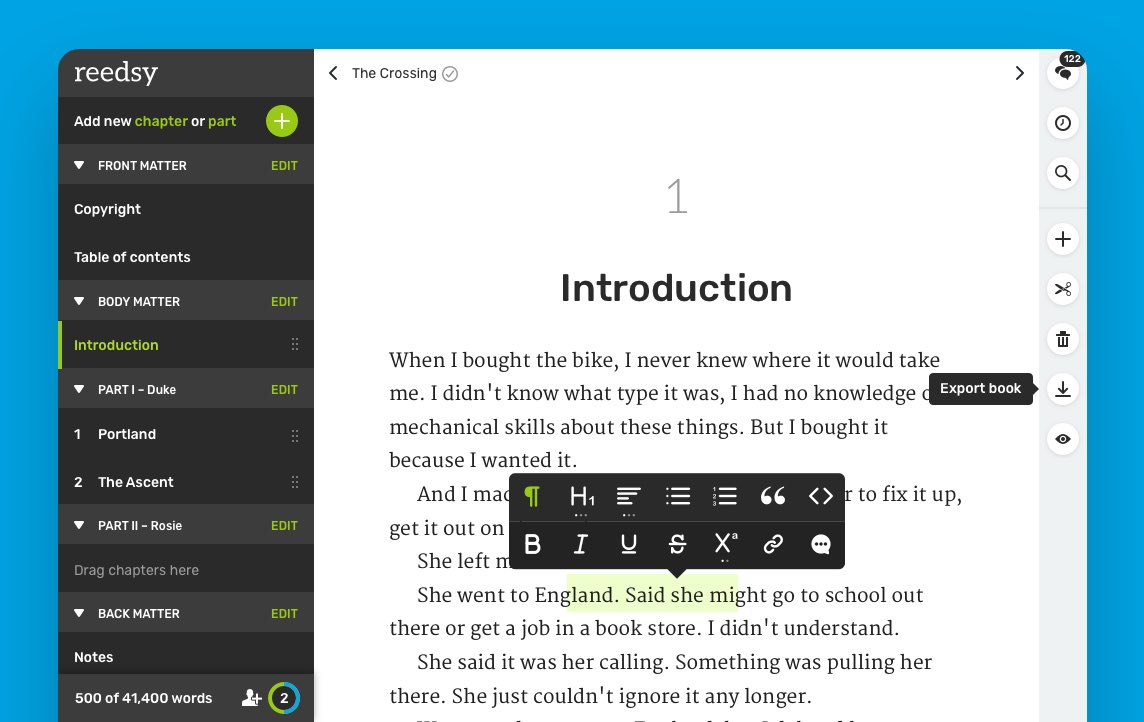 reedsy
bookeditor
Tired of MS Word?
Join the revolution and write your book in a tool designed for authors. 🙌
Includes FREE typesetting to print-ready PDF & EPUB files, track changes and collaborative editing.