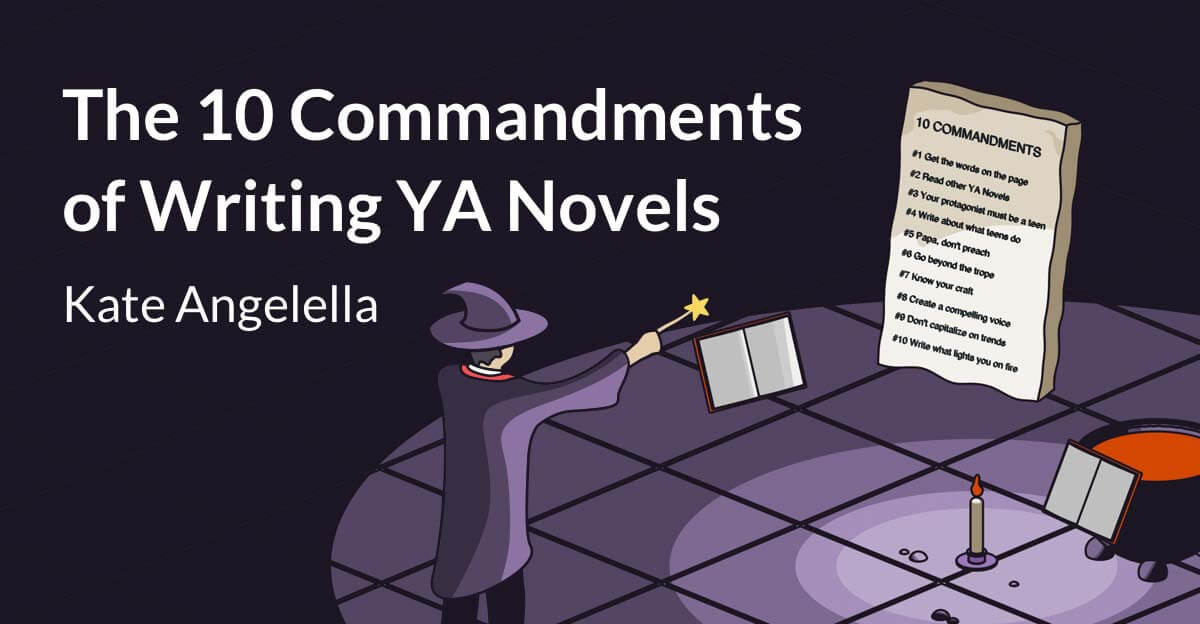 The Ten Commandments of Writing YA Novels
Taught by: Kate Angelella
Start this course
It's strange to think how so many popular books have protagonists in their late teens—but there's something undeniably compelling about teenagers, caught in a web of fraught emotions and growing responsibilities. Perhaps this rich, emotional backdrop is why a lot of readers are buying Young Adult (YA) novels, and so many authors are turning their hands to writing them.
In this course, veteran editor Kate Angelella will share her Ten Commandments of Writing YA: a set of thoughts and principles honed over years of editing and reading Young Adult manuscripts. Over ten lessons, you will discover the most common pitfalls of first-time YA authors, and learn how to hone your craft towards writing for a teen audience.
What you'll learn in this course
How to read other YA novels with a critical eye
How to find the right "voice" for YA
How to go beyond tropes and cliches
How "dark" your YA novel can go
The right and wrong reasons for writing a YA novel
---
Brought to you by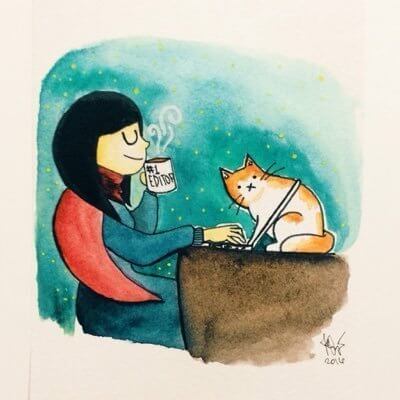 Kate Angelella is a full-time freelance writer and editor. Formerly of Simon & Schuster, she acquired and edited dozens of critically acclaimed and commercially successful books. Authors include #1 New York Times bestseller Nova Ren Suma, and NAACP Image Award and Coretta Scott King Award winner, Kekla Magoon.
Start this course