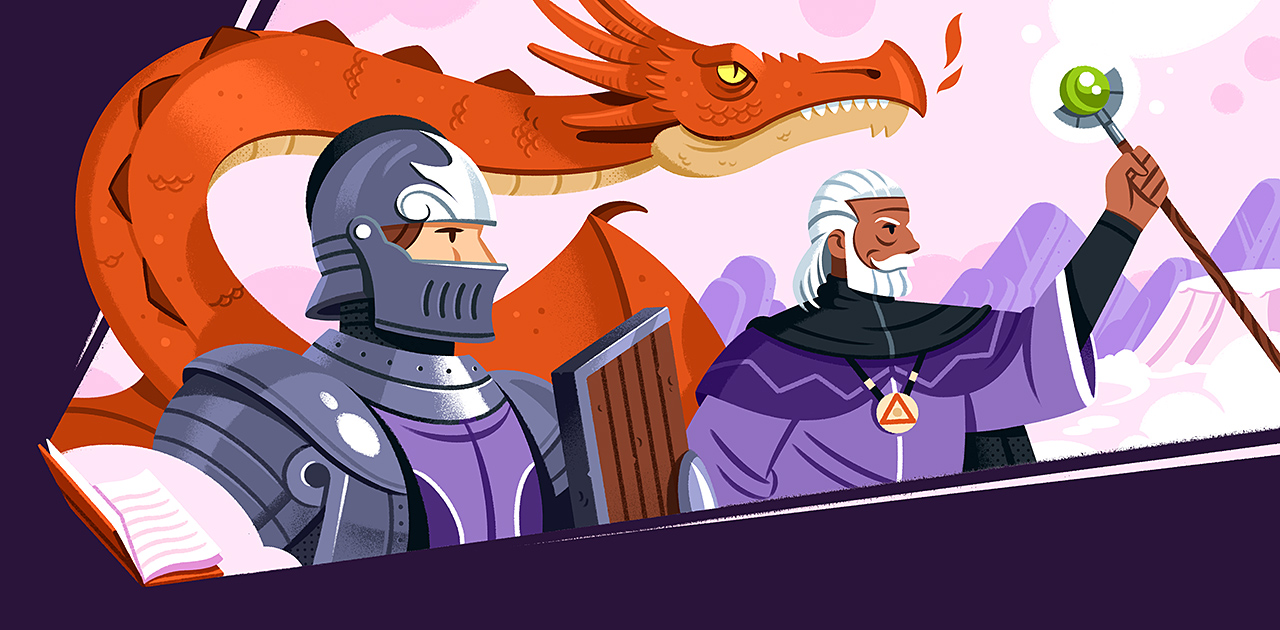 How to Write Mind-Blowing Fantasy Fiction
Taught by: Campfire
Start this course
A good fantasy tale needs more than just wizards and dragons. While every book needs great characters, a believable world, and a compelling story, there are many other elements that fantasy fans will look for in their next big read.
In this free 10-day course, you will be thrown headlong into the world of fantasy writing. With the help of bonus resources and plenty of cool examples, you will discover what it takes to craft a compelling fantasy story from the ground up.
What you'll learn in this course
When you sign you, you can expect to learn:
How to uncover the seed of a good story
Ways to build a world around your characters
About the two types of fantasy magic systems
Which POVs will best suit your story
All about your publishing options
There will also be practical tips that you can apply to your story straight away.
---
Brought to you by Campfire
Levi Johnson is a writer and content creator at Campfire. He creates educational content in hopes of making writing as accessible as possible for everyone, from newcomers to veterans. Follow his writing journey on his podcast Around the Campfire.
Adam Bassett is a UX/UI designer at Campfire and works on much of the content for Campfire Learn. Outside of his work, he's a Lead Game Designer at Smunchy Games, volunteers with Worldbuilding Magazine and Worldcasting Podcast, and likes to write or draw in his spare time.
Start this course