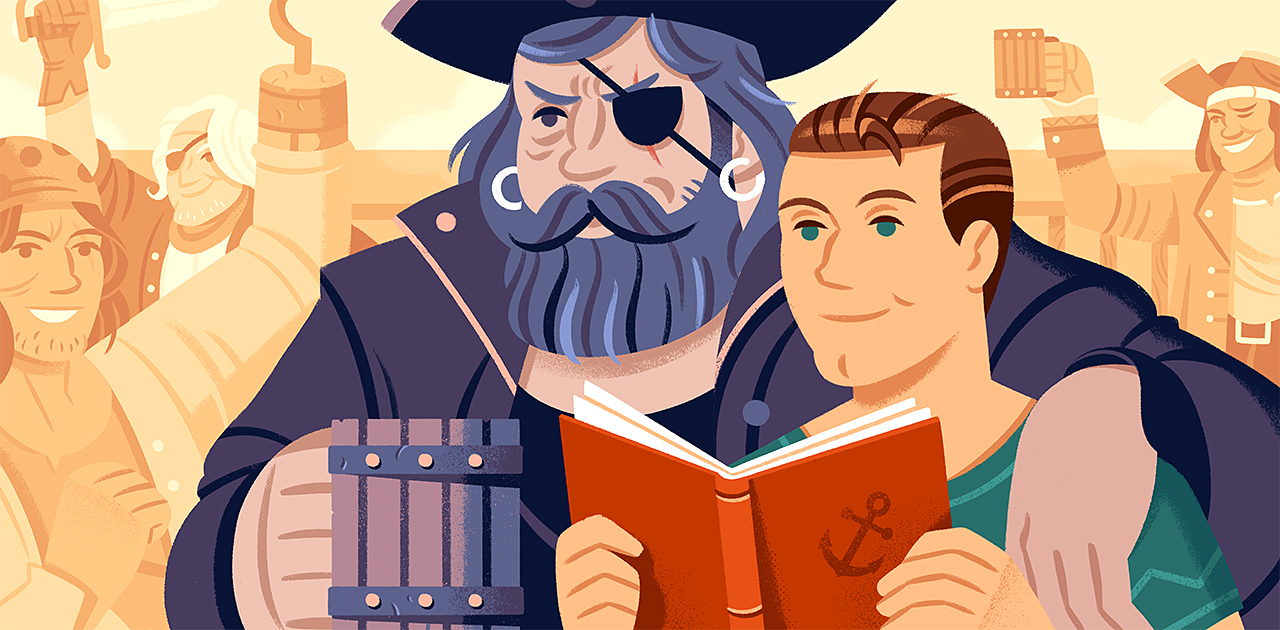 How to Master the 'Show, Don't Tell' Rule
Taught by: Reedsy
Start this course
You've probably heard this classic piece of writing advice a thousand times. But what does Show, Don't Tell actually mean?
From building immersive worlds to creating compelling characters, the Show, Don't Tell rule is a powerful tool that should be in every author's kit — but it's also one that should be handled carefully. In this free 10-day course, you will gain an understanding of what show, don't tell involves, how it can improve your writing, and how to apply it within your own work.
What you'll learn in this course
You will find out how to use the principles of Show, Don't Tell to: 
Develop your characters organically
Create atmosphere and setting
Write efficient prose
Improve your ability to tell a story
There will also be lessons with practical writing exercises and tips to stop you from going over the top with your showing.
---
Brought to you by Reedsy
Reedsy is a publishing marketplace that connects writers with the best freelance editors, book designers, and marketers. Their team produces a range of freely available resources, including courses, videos, webinars, and online guides designed to help writers improve their craft and reach their publishing goals.
Start this course