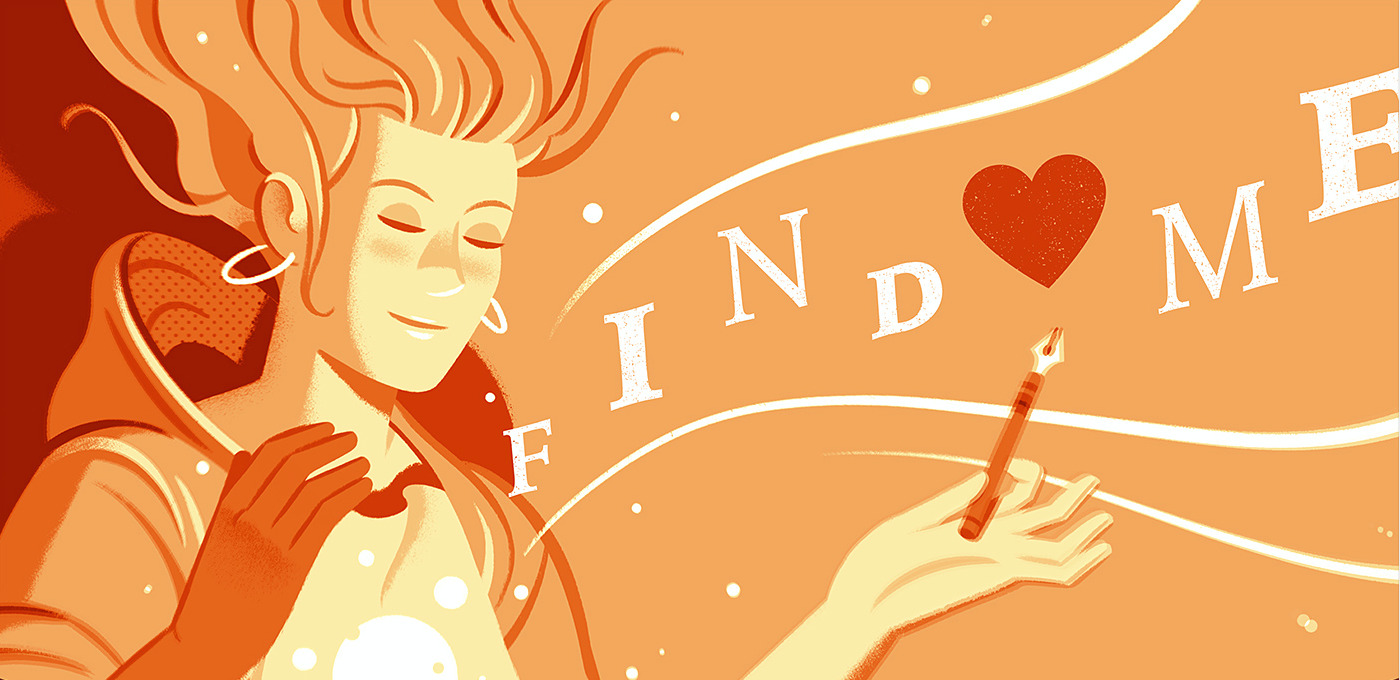 How to Write an Irresistible Romance
Taught by: Kate Studer
Start this course
Romance is one of the most popular genres out there, and with good reason! Whether it's a story of star-crossed lovers or enemies-to-sweethearts, romantic fiction is compulsively readable and adored by countless fans. So why not write a romance novel of your very own?
In this course, you'll learn how to write an irresistible romance with the help of editor and writer Kate Studer. She'll take you through the many subtle intricacies of writing great romance, and provide solid tips on how to create it yourself. Just 10 quick lessons and you could be the next Nora Roberts!
What you'll learn in this course:
How to write for your particular subgenre of romance
What traits make a strong romantic hero/heroine
Which tropes to use, and how to keep them fresh
How to write compelling conflict in romance
Why you should invest in your secondary characters
---
Brought to you by Kate Studer
With over a decade of experience working in romance publishing, Kate Studer is a full-time editor and writer based out of Southwestern Ontario, Canada. As a freelancer, she's had the pleasure of helping craft a variety of manuscripts from indie authors to New York Times and USA Today bestsellers. She loves collaborating on stories readers can't put down and helping new writers find their voices.
---
What are people saying about this course?
"I really enjoyed this course. It taught me the basics of writing romance and gave me great resources from blog posts for further study. I even saved all of the emails to refer back to if needed."

— Blair N.
"A very good introduction to the genre. I've written a few romances in the past but reading this series was illuminating, in that it pointed out what constitutes a good romance. The next time I write a romance, I'm confident it will be a more cohesive and enjoyable experience for my readers. Thank you!"

– Vera N.
"Very much enjoyed the practical feedback — with no fluff — in a nice compact package, delivered right to my inbox. The tips were very helpful and I've already recommended this course to a writer friend. Thank you!"

– Anon.
Start this course