Stop Procrastinating! Build a Solid Writing Routine
Taught by: Prolifiko
Start this course
Some people think that getting the inspiration and ideas to write is the hard part – the bit that really matters. We don't agree. We think that the toughest part of writing is the writing itself. The daily slog, the getting up at 5am, the missed evenings out and the lost time spent with loved ones. The writing routine is the bit that really hurts – but that's where our course can help!
Obviously, you won't get far without any creative originality, but if you don't have an effective writing process all those amazing ideas might never see the light of day. Our course is based on the latest behavior change research and the science of habits. Over ten email lessons, we'll give you a bunch of practical, actionable tips to help you understand and face down your procrastination gremlins to find a writing habit that works for you.
---
Brought to you by: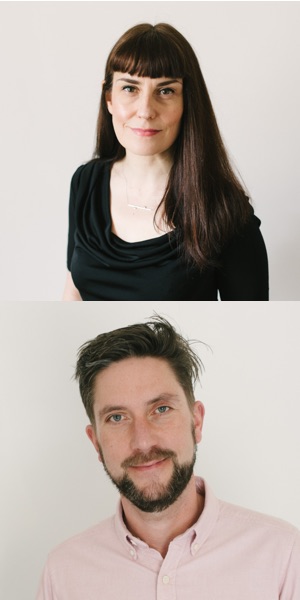 Chief writing productivity coaches at Prolifiko, Bec Evans and Chris Smith have over 20 years' experience helping authors combat their blocks and barriers to writing. Offering one-to-one productivity coaching, workshops and app-based support, Prolifiko has helped 10,000 people build a writing routine that lasts.
Bec is a writer, coach, former publisher and ex-director of a writing school. She's also author of How to Have a Happy Hustle, one of the FT's top business books for 2019. Chris is a writer, productivity coach and communications consultant with a life-long interest in creative productivity and process.
Start this course