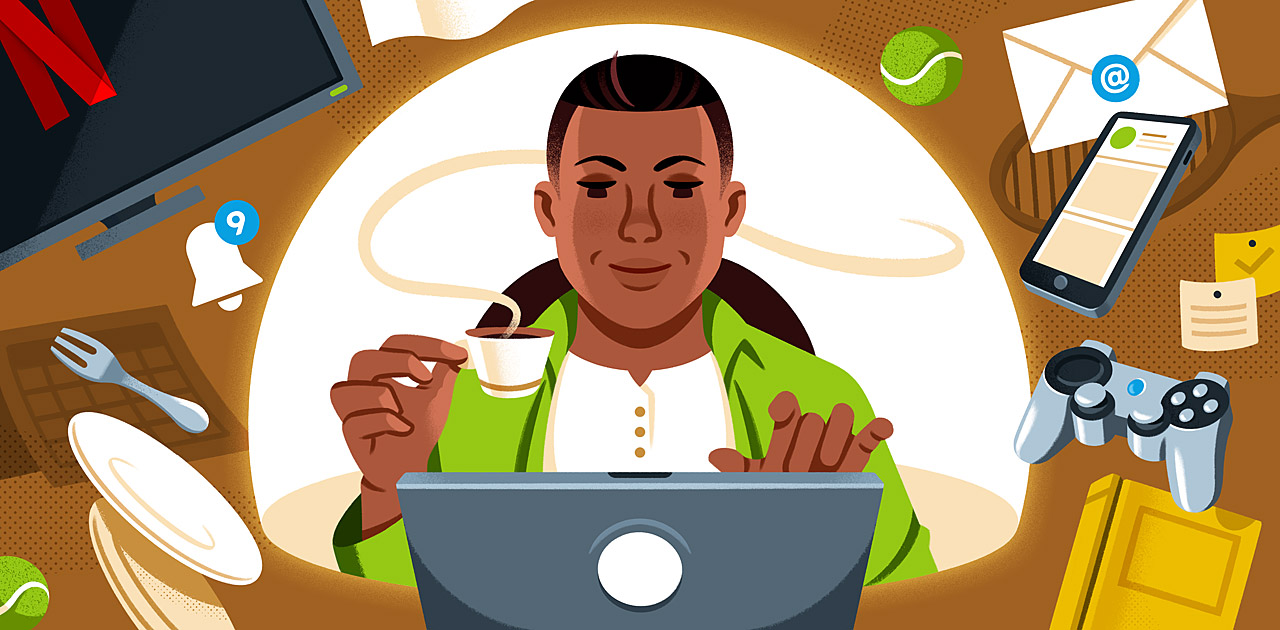 Stop Procrastinating! Build a Solid Writing Routine
Taught by: Prolifiko
Start this course
Procrastination is the tendency we all have to put off doing something hard or challenging in favor of doing something easier — or less demanding instead. 
This email course will help you understand what you're doing when you procrastinate over your writing. It will give you an approach to spot when you're doing it — and a few tried-and-tested tactics you can use to get going again. 
It contains a smattering of science and research, so you know that the tactics we suggest have a root in evidence, but mainly, it's based on a decade of our own experience coaching and cajoling people to write.  
Some of the lessons in the course will be more relevant to you than others – that's fine. Take what helps you now but remember that your situation is likely to change, so you might want to keep all the lessons and refer to them later down the line. 
Things you'll learn
What your writing superpower is
What procrastination is and how you can overcome it
What a writing routine is and how you can find one
Why the secret to big progress is going tiny
How to set goals that work and find time you didn't think you had
The power of power-ups and why we all need a little help from our friends to write
---
Brought to you by: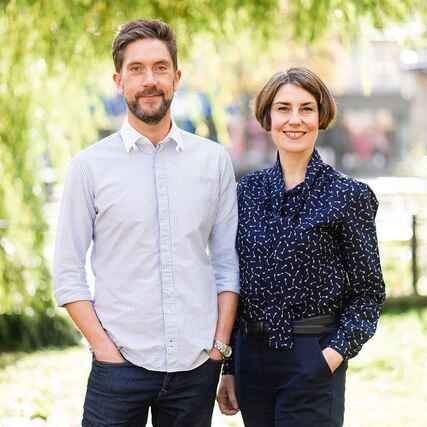 The creators of this course are Bec Evans and Chris Smith. They're the authors of Written: How to keep writing and build a habit that lasts, a self-coaching guide for writers of all types. They're also the co-founders of Prolifiko, a business that helps people build productive writing habits. 
They have spent a lifetime writing and working with other writers. Prior to Prolifiko, Bec worked in publishing, she led teams of writers and managed a writing center for Arvon. She's also the award-winning author of How to Have a Happy Hustle. Chris has a background as a ghostwriter and content consultant to global business brands, charities, and the public sector. He worked as an agency director before setting up his own communications consultancy and has written for national newspapers and magazines. He is also an award-winning comedy scriptwriter.
Start this course