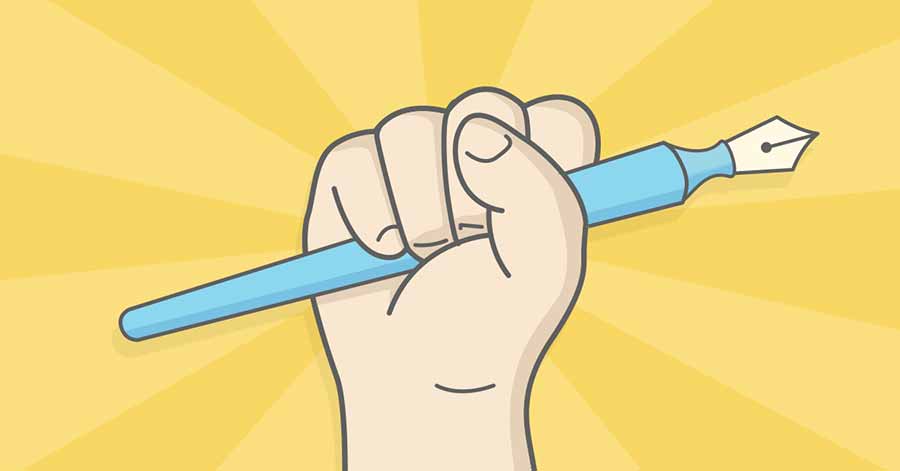 How to Stop Talking About Writing a Book and Actually Start Doing It
Taught by: Jennie Nash
Start this course
You have a great idea for a book but don't know how to start. Or you've started, but you keep getting stalled out. It's making you crazy and you yearn for a way forward. In this short course, book coach Jennie Nash shares the secrets for how to start strong so you can move forward with confidence. It's a powerful way to stop talking about someday writing a book, and to actually start doing it, by getting the idea out of your head and onto the page.
What you'll learn in this course
The importance of knowing why you're writing and letting it show in your work
How to find your "raving fan," the one who you'll need to keep in mind every time you write a page
How to find your voice and use the right narrator for your story
How to envision your entire book, so you always know where you're going
How to start the book, and how to know when to end it
---
Brought to you by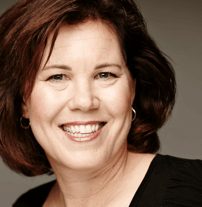 Jennie Nash is a private book coach, whose clients regularly land top New York agents, national self-publishing awards, and book deals with houses such as Scribner, Simon & Schuster, and Random House. Jennie is the author of four novels and three memoirs. She is the founder and Chief Creative Officer of Author Accelerator, which offers weekly accountability and feedback from specially trained book coaches so you can finally finish your book. Reedsy Learning students can get $50 off their signature Blueprint for a Book course — just drop Jennie a line first!
Start this course