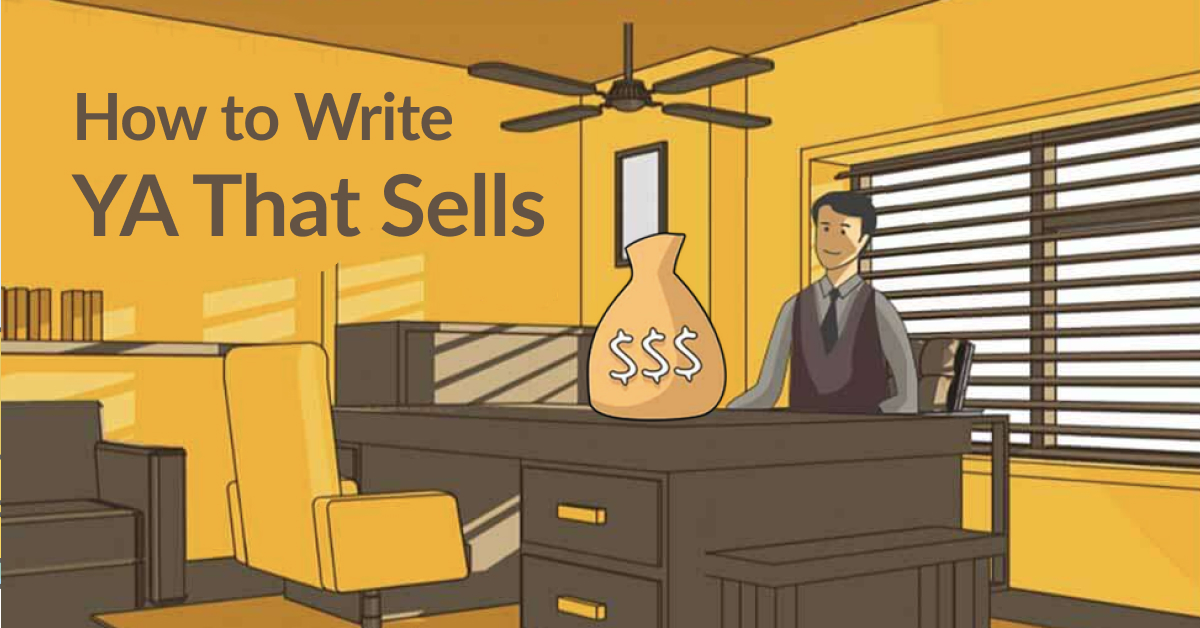 How to Write YA That Sells
Taught by: Blair Thornburgh
Start this course
Have you ever wanted to write a YA novel — and actually sell it to a publisher when you're done? From tracking trends to targeting the right audience, the process of writing sales-worthy YA can get pretty complicated!
Luckily, you're about to get all the info you could want on how to write YA that sells. In this course, YA author and editor Blair Thornburgh guides you through what YA really is, who reads it, how to tackle tough topics in YA, and more. By the end of lesson 10, your YA novel will practically have written itself!
What you'll learn in this course:
What YA is and who your target audience should be
How a YA novel gets sold to publishers
The many genres of YA and where your book fits in
How to effectively use YA tropes while avoiding clichés
How to cover tough and taboo topics in YA
---
Brought to you by Blair Thornburgh
Blair Thornburgh is a published YA author and editor. As Senior Editor at Quirk Books, she edited a variety of fiction and non-fiction including the Goodreads Choice Award finalist Geekerella. She received her MFA in Creative Writing for Children and Young Adults at Hamline University. To learn more, visit her Reedsy profile.
---
What are people saying about this course?
"The topics for each day were well-focused. They gave me food for thought throughout my day, and I often took a moment to write myself a note based on my thinking process."
— Lori C.
"It points out the foundation of making a successful book in both marketing and composition, which is much appreciated for newer writers who wish to publish. It's interesting to realize that you cant simply write whatever you wish and still believe that somehow it'll market like nothing.."
– Joshua R.
Start this course