Historical research is a critical part of writing about the past. Finding the right details will augment the authenticity of your book. It may also act as a point of plot inspiration for historical novels. Historical research can involve anything from digging up primary sources in the Medieval Ages to taking a personal trip to Antarctica — but it will always make your book feel more alive than it was before.
In this 10-part course, Laurie Garrison gives you advice on where to start your research. By the end, you'll be able to parse through the many online resources available to you. Digging up the right stories from the past will get you closer to your goal: writing a historical novel or nonfiction book.
 What you'll learn in this course:
Why historical research is important and how to get the most out of it
The right questions to ask while outlining your idea for a historical novel
Where to find the the best (and free!) online resources for historical research
How to identify trails of connection within your chosen time period
How to fact-check your research to make sure you got the details right
---
Brought to you by: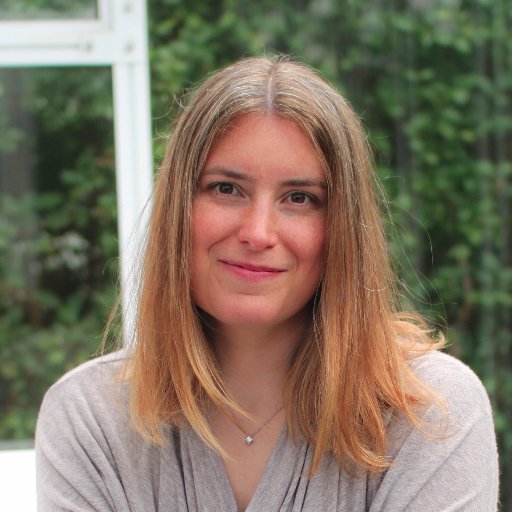 Laurie Garrison, PhD is the author of Science, Sexuality and Sensation Novels: Pleasures of the Senses (Palgrave 2010) and general editor of The Panorama, 1780-1900 (Pickering and Chatto, 2013). She has published a long list of shorter pieces on nineteenth-century literature and history in books, journals and on websites.

Laurie is also Founder and Director of Women Writers School, a provider of online courses and networking for women who write. If you're enjoying this historical research course, head over to the Women Writers School website to see its services for writers of historical fiction and nonfiction, including their Kickstart Your Historical Writing course.