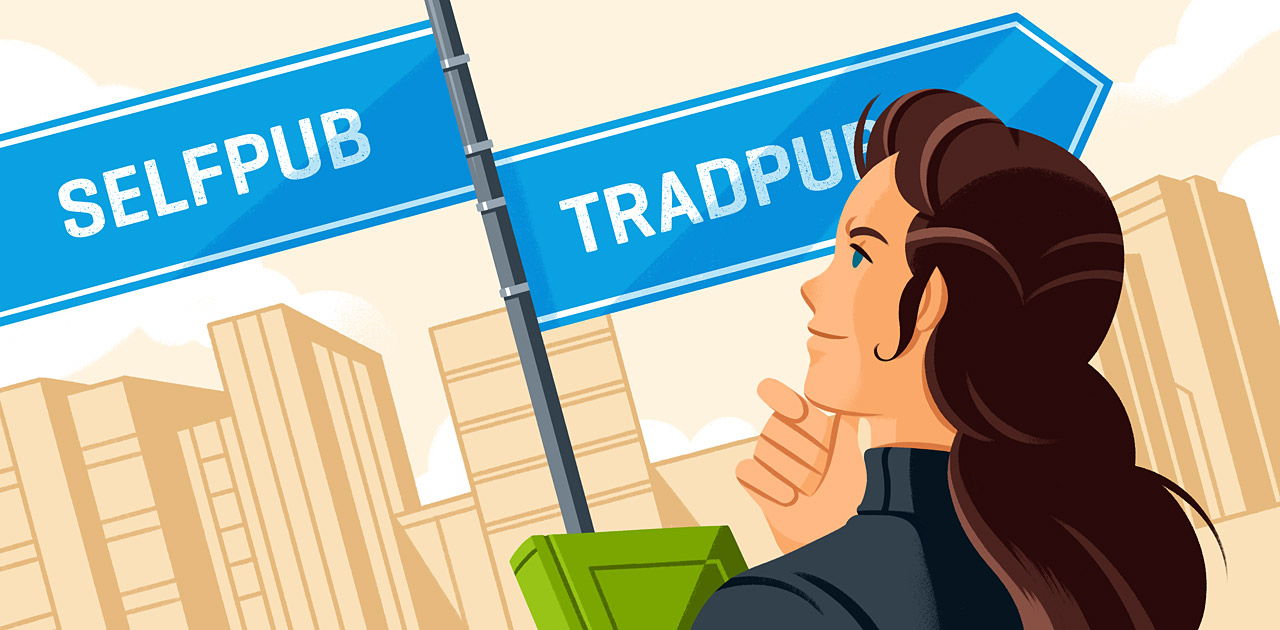 Self-Publishing vs. Traditional Publishing
Taught by: Martin Cavannagh
Start this course
The internet has democratized the publishing world in a big way. Now, anyone can publish a book without the "permission" of a traditional press. But with the freedom of self-publishing comes a fresh set of challenges to consider.
In this 10-part course, you will discover the realities of both traditional and self-publishing. Upon 'graduation,' you will leave with an overall understanding of the options available to authors in today's world. Whether you're a non-fiction writer seeking a book deal with the 'Big Five,' or an aspiring genre novelist with no idea where to start, this course is for you.
---
What you'll learn in this course:
Popular misconceptions about traditional publishing
Why traditional publishing will always be the best option for some authors
Why many published authors prefer to self-publish
All about royalties and advances
How to successfully leverage your self-published book into a publishing deal
How to avoid scams targeted at self-publishing authors
Brought to you by: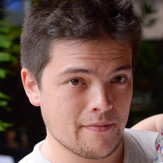 Martin is a writer, content marketing specialist, and part of the team at Reedsy, a marketplace that connects authors with brilliant editorial, design, and marketing talent. When he's not chained to his desk, Martin enjoys reading historical fiction and surrounding himself with cookbooks.
Start this course