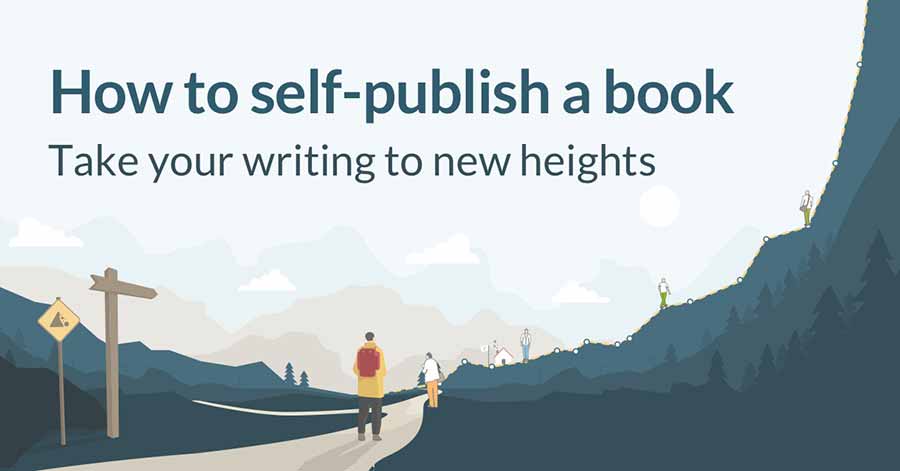 How to Self-Publish a Book
Taught by: Martin Cavannagh
Start this course
Be the next Andy Weir or E.L. James by launching your writing career with a self-published book. In this 10-part course, learn what it takes to be a successful indie author.
Learn all the basics of self-publishing and find out how to get your book up to professional standards. You'll find out how to sell ebooks and print books on Amazon and other online portals, then discover the marketing practices used by some of the most successful self-published authors in the world.
What you'll learn in this course:
Identifying your target reader
Developing a productive writing habit
How to work with professional editors and designers
How to format and typeset your book
Your options for distribution: ebooks and print
The basics of book marketing
---
Brought to you by: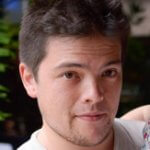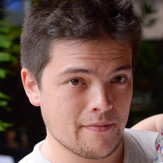 Martin is a writer, content marketing specialist, and part of the team at Reedsy, a marketplace that connects authors with brilliant editorial, design, and marketing talent. When he's not chained to his desk, Martin enjoys reading historical fiction and surrounding himself with cookbooks.
Start this course