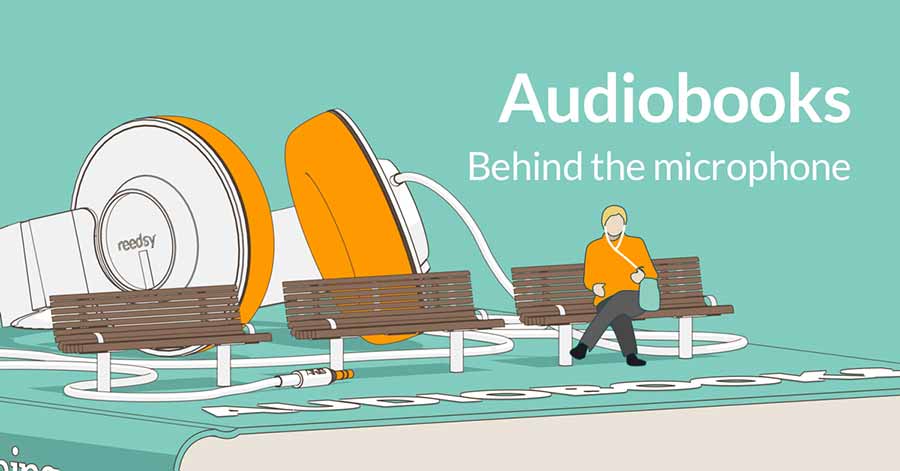 Behind the Microphone: How to Create a Great Audiobook
Taught by: David Markowitz
Start this course
Audiobooks are the fastest-growing book format out there. They might represent just a small percentage of total book sales, but audio offers exceptional discoverability opportunities to authors, who benefit from the fact that the audiobook landscape is still far less competitive than the ebook market. As publishers invest more and more into audiobooks, independent authors should also consider adding them to their marketing strategy.
So, say you want to create an audiobook. Where do you start? Not only will you need a narrator, but also a production studio, an audio editor, and reliable distribution channels. And once it's out there, how do you market it? There isn't a lot of good information out there about audiobook production. With that in mind, we invited a proper audio publishing veteran, David Markowitz, to write this Reedsy Learning course on the subject.
What you'll learn in this course:
The costs and benefits of producing an audiobook
How to find the right narrator(s) for your book
The process of creating an audiobook: from narration to mastering
How and where to distribute your audiobook
Tips and trends to follow for marketing your audio
---
Brought to you by: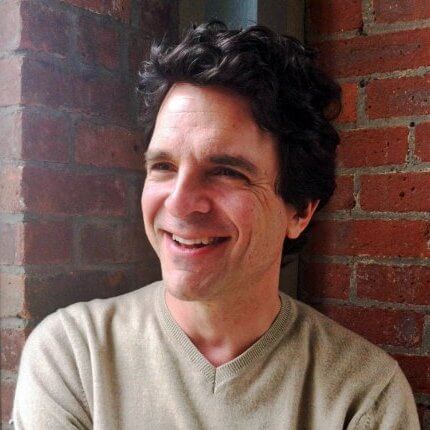 David Markowitz is the Head of Digital Strategy and Partnerships at ListenUp Audio, an innovative, award-winning audio production company, and audiobook publisher. David has been at the forefront of audio publishing for over 25 years and is a recognized leader in the creation of digital audio experiences and in the development of new markets for both trade and media publishing. He lives in upstate NY with his lovely wife and two boys. When they're not home reading each other stories, they can be found hiking the Catskills.
Start this course