#92: Chiaroscuro
A meteor's dazzling burst of light, a sky faintly illuminated by a crescent moon, or a sidewalk lined by long afternoon shadows, the world is infinitely more interesting for chiaroscuro — the contrast of light and shade. More than that, the binary between light and darkness is one that holds great symbolic power (think yin and yang, Nyx and Erebus, good and evil).
With that in mind, this week's prompts invite you to reflect on the way light influences a story's setting, plot, or even its characters. Whether darkness means comfort and privacy or creepy echoing corridors, and whether light reminds you of clarity and safety or of blistering intensity, I've chosen prompts that give you freedom of interpretation. Happy writing!
🥇 Winner
⭐️ Shortlisted
This week's prompts:
Stories
Winning stories will be featured on our website and in our weekly newsletter. For more information, please consult our terms of use.
Submissions will be approved and published within 7 days of the contest closing.
Please keep your submission between 1,000 - 3,000 words.
Any questions? Check out our FAQ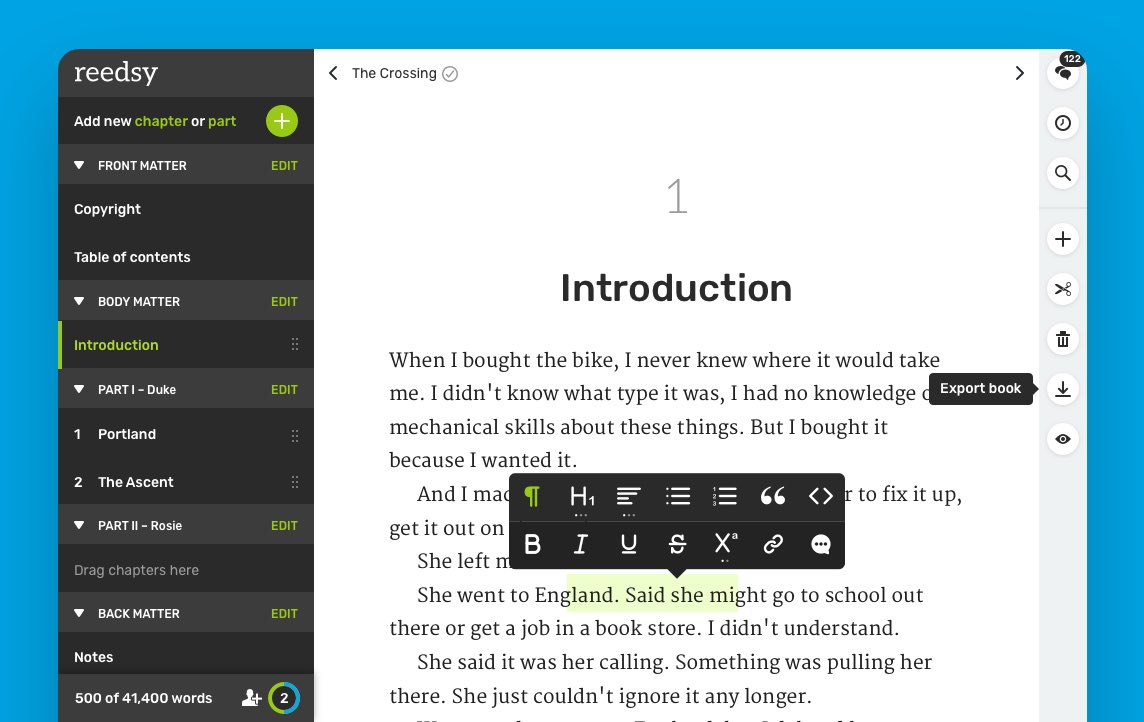 Tired of MS Word?
Join the revolution and write your book in a tool designed for authors. 🙌
Includes FREE typesetting to print-ready PDF & EPUB files, track changes and collaborative editing.