#85: City Living
There's something deeply compelling about cities, isn't there? Whether it's the influencer-driven styles of LA, the laid-back sophistication of Athens, or the perfectly manicured greenery of Singapore, each one truly has its own unique soul. Those who visit are awed and at times overwhelmed, either falling in love or swearing them off forever — while lifelong residents take up a fierce loyalty that nothing can shake.
When writing, it's often helpful to think of your setting almost like another character. Cities are an excellent way to explore this line of thinking, so for this week, pick a favorite and invite your readers in. What gives your city (whether real or imagined) its local "flavor"? And what impression do the people there give to the many tourists traipsing down their streets? Tap into your inner tour guide — it's time to travel the world!
This week's prompts:
Stories
$50
Prize money
---
823
Submissions
---
Ended on 23:59 - Mar 19, 2021 EST
---
A winner will be announced soon.
Winning stories will be featured on our website and in our weekly newsletter. For more information, please consult our terms of use.
Submissions will be approved and published within 7 days of the contest closing.
Please keep your submission between 1,000 - 3,000 words.
Any questions? Check out our FAQ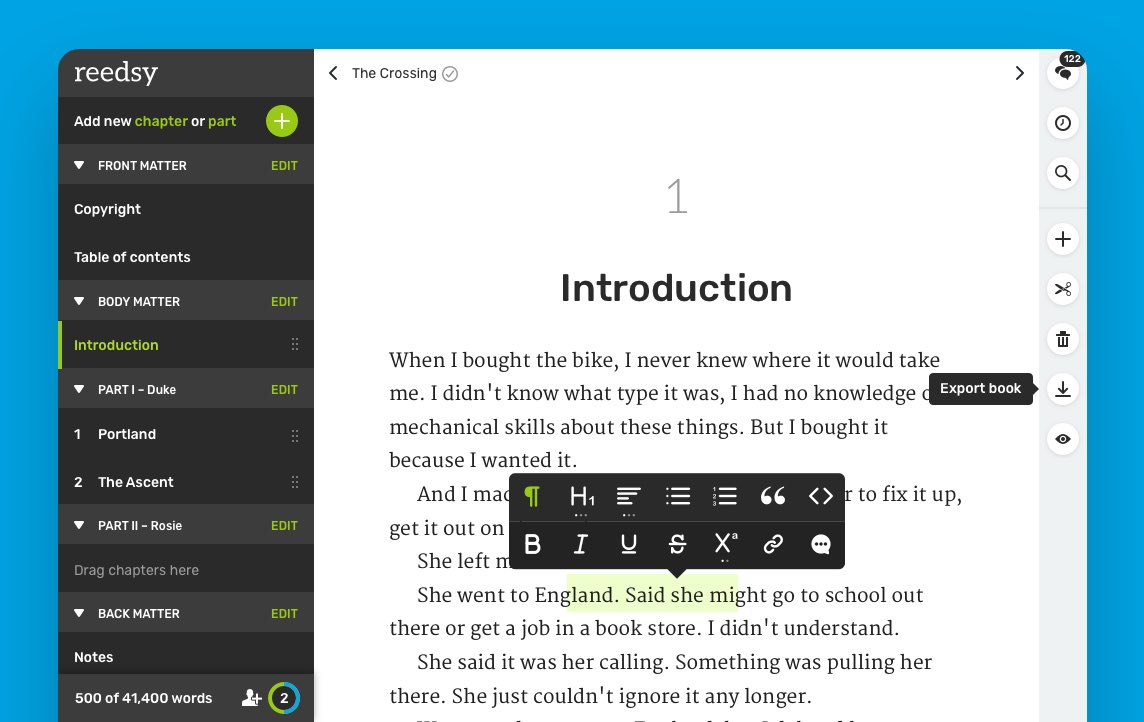 Tired of MS Word?
Join the revolution and write your book in a tool designed for authors. 🙌
Includes FREE typesetting to print-ready PDF & EPUB files, track changes and collaborative editing.