#75: New Year, New You
For many of us, the last year was like living through a low-budget disaster movie — but the good thing about the new year is that it gives us an excuse to start fresh. And even though flipping a calendar doesn't necessarily fix all our problems, it's still good to take a moment and think about everything you do have the power to change.
In that spirit, this week's prompts are all about fresh starts. From small, personal achievements to huge goals that will change the world, everything starts with the decision to try. What sort of things will your characters achieve this year? What sort of things will you?
⭐️ Shortlisted
This week's prompts:
Stories
$50
Prize money
---
882
Submissions
---
Ended on 23:59 - Jan 08, 2021 EST
---
Won by R. A. 🏆
Title: The Violinist
Winning stories will be featured on our website and in our weekly newsletter. For more information, please consult our terms of use.
Submissions will be approved and published within 7 days of the contest closing.
Please keep your submission between 1,000 - 3,000 words.
Any questions? Check out our FAQ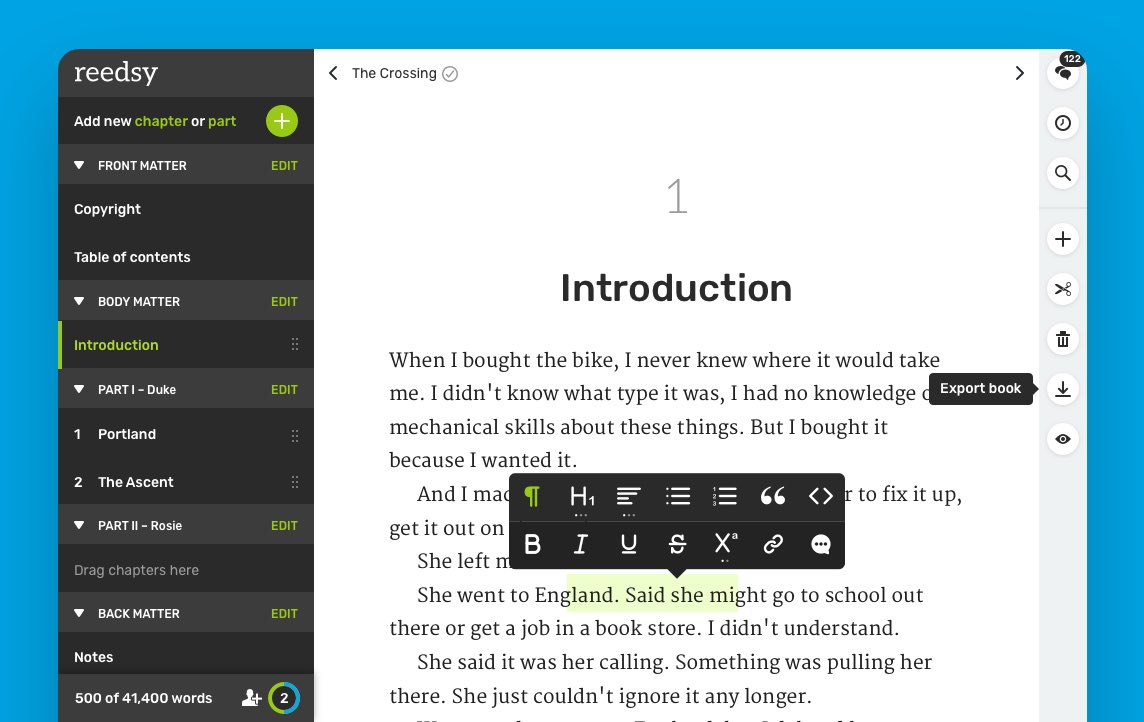 Tired of MS Word?
Join the revolution and write your book in a tool designed for authors. 🙌
Includes FREE typesetting to print-ready PDF & EPUB files, track changes and collaborative editing.