#73: My True Love Gave to Me
In years past, we've themed our seasonal prompts around a favorite Christmas movie… This year, we're going to mix things up and base them off a Christmas song! And since this week's contest runs through December 25th, what better song to pick than The 12 Days of Christmas?
If you need a little inspiration to get you in the holiday spirit, check out the Christmas and Holiday sections in our Stories directory to see what members of your community have come up with! With all these marvelously festive tales to choose from, we know you'll find something to get you feeling jolly in no time.
And despite the Christmas origins, our prompts work for any holiday, so feel free to celebrate in a way that's true to you! We can't wait to see your character's traditions.
This week's prompts:
Stories
Winning stories will be featured on our website and in our weekly newsletter. For more information, please consult our terms of use.
Submissions will be approved and published within 7 days of the contest closing.
Please keep your submission between 1,000 - 3,000 words.
Any questions? Check out our FAQ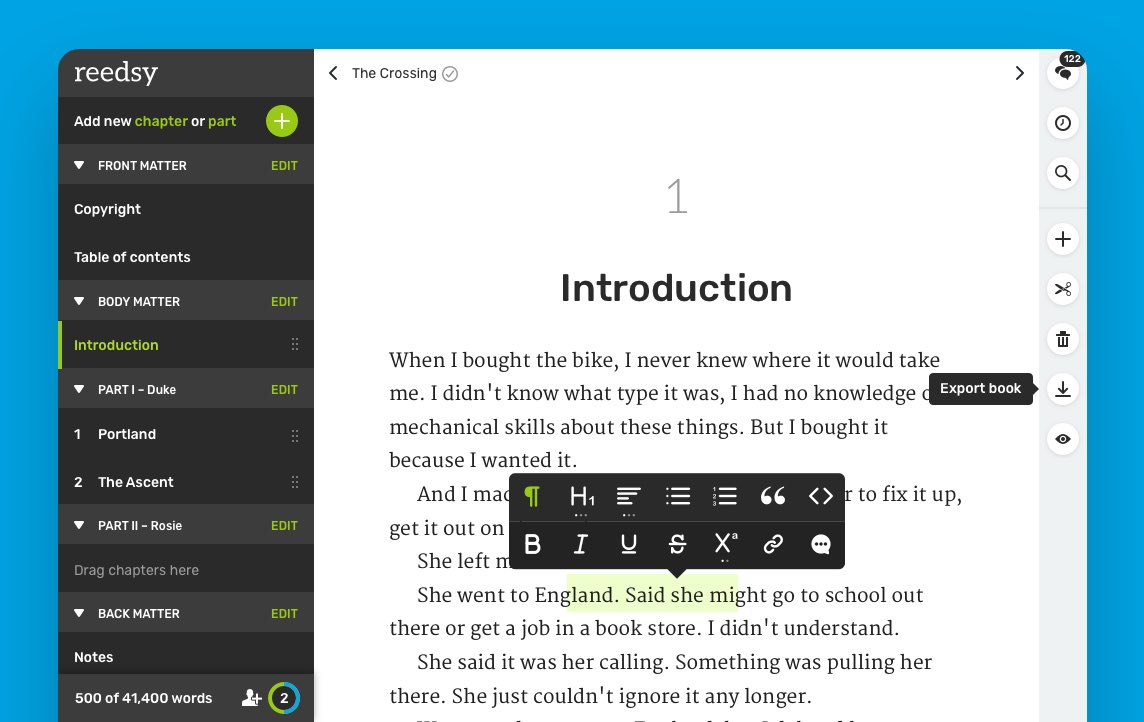 Tired of MS Word?
Join the revolution and write your book in a tool designed for authors. 🙌
Includes FREE typesetting to print-ready PDF & EPUB files, track changes and collaborative editing.