#47: Second Person
Writers are often cautioned away from using second person point of view. And that's because it can be tricky to get right. But as writers like Junot Diaz, Lorrie Moore, and our contest's very own Hayley Igarashis proves, second person POV can also provide for an incredibly immersive reading experience.
This week, our prompts challenge you to write a story using second person POV. In other words, the story should address readers as "you," pulling them right into the narrative. You don't need to use the prompts verbatim in your stories — as always, they are meant to get your wheels of creative interpretation turning! (And for additional tips on this unique point of view, you can check out our guide to second person POV!)
⭐️ Shortlisted
This week's prompts:
Stories
Winning stories will be featured on our website and in our weekly newsletter. For more information, please consult our terms of use.
Submissions will be approved and published within 7 days of the contest closing.
Please keep your submission between 1,000 - 3,000 words.
Any questions? Check out our FAQ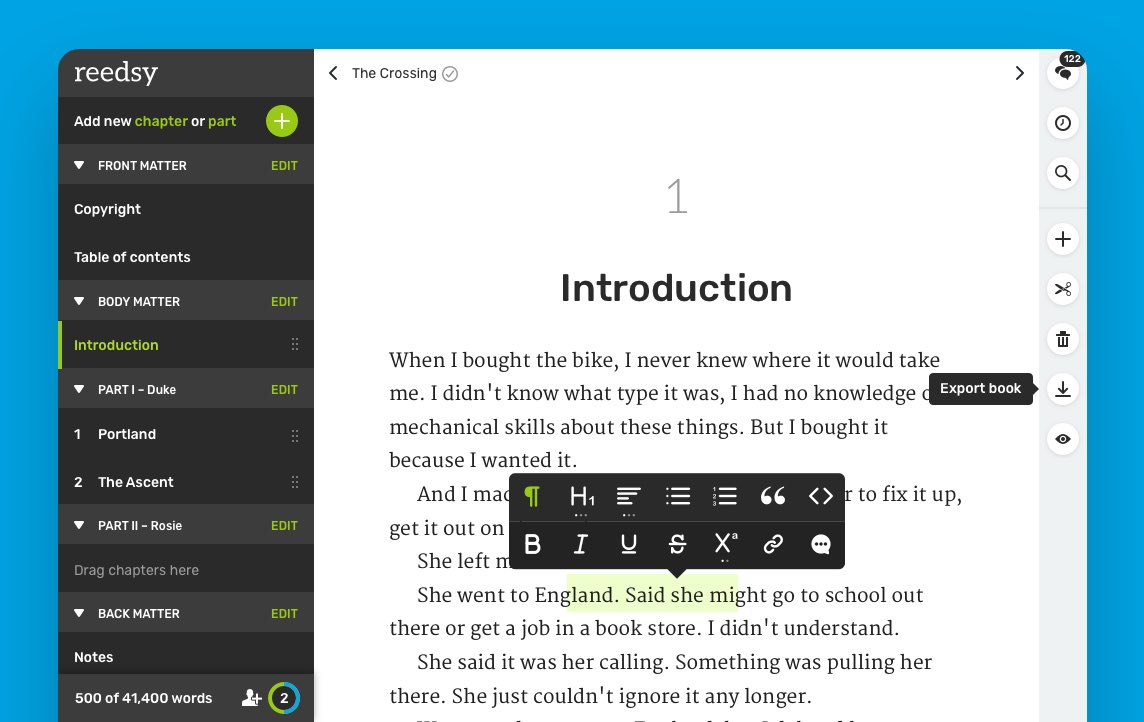 Tired of MS Word?
Join the revolution and write your book in a tool designed for authors. 🙌
Includes FREE typesetting to print-ready PDF & EPUB files, track changes and collaborative editing.