The 15 Best Books on Writing: A Reading List for Novelists
Okay, we know what you're thinking: why compile a list of the best craft-based books when most people these days learn exclusively from blogs, podcasts, and YouTube videos? Well, because we still think there's something to be said for the long-form enjoyment and value of picking up a book and learning directly from an author — especially if you're angling to become an author yourself. Indeed, both the technical wisdom and biographical experiences of these writers can be hugely beneficial as you develop your own process.
For this post, we asked an online community of writers to suggest some indispensable books about writing. With their answers in mind, here are 15 of the very best books on writing to help you hone your craft to perfection!
Perhaps the most-cited book on this list, On Writing is part-memoir, part-masterclass from one of America's leading authors. Come for the vivid accounts of his childhood — and his extended "lost weekend" of drinking and drugs in the 1980s. Stay for the specific, actionable advice on what it takes to become an author. Among the many craft-based tips are King's expert takes on plot, story, character, and more, which he's used to pen countless novels and short stories.
From the book: "Amateurs sit and wait for inspiration, the rest of us just get up and go to work."
Like King's book on the craft, this work from acclaimed writer Anne Lamott also fuses elements of memoir with invaluable advice on the writer's journey. Bird by Bird was recently recommended by editor Jennifer Lien in her Reedsy Live webinar on writing nonfiction. She said, "This book does exactly what it says it will do: it teaches you to become a better writer. [Lamott] is funny and witty and very knowledgeable." This book is particularly well-known for popularizing the concept of "shitty first drafts" — the words you just have to get down on the page, before you can reshape them into something much better.
From the book: "Perfectionism is the voice of the oppressor, the enemy of the people. It will keep you cramped and insane your whole life, and it is the main obstacle between you and a shitty first draft."
If you haven't checked out Wendig's personal blog, head there now and bookmark it. Unfiltered, profane, and almost always right, he's spent the last few years becoming a leading voice among online writing communities. In The Kick-Ass Writer, he offers over 1,000 pearls of wisdom for authors ranging from express writing tips to guidance on getting published. Written to be read in short bursts, we're sure he'd agree that this is the perfect toilet book for any author in your life.
From the book: "I have been writing professionally for a lucky-despite-the-number 13 years. Not once has anyone ever asked me where I got my writing degree… Nobody gives two ferrets fornicating in a filth-caked gym sock whether or not you have a degree. The only thing that matters is, Can you write well?"
While this is best known as a screenwriting manual, Save the Cat! was suggested by many writers as one of their most influential books. The title comes from the tried-and-true trope of the protagonist doing something heroic in the first act (such as saving a cat) in order to win over the audience. Yes, it might sound trite to some — but others swear by its bulletproof rules. More recently, there has been Save the Cat! Writes a Novel, which tailors its principles specifically for the literary crowd.
From the book: "Because liking the person we go on a journey with is the single most important element in drawing us into the story."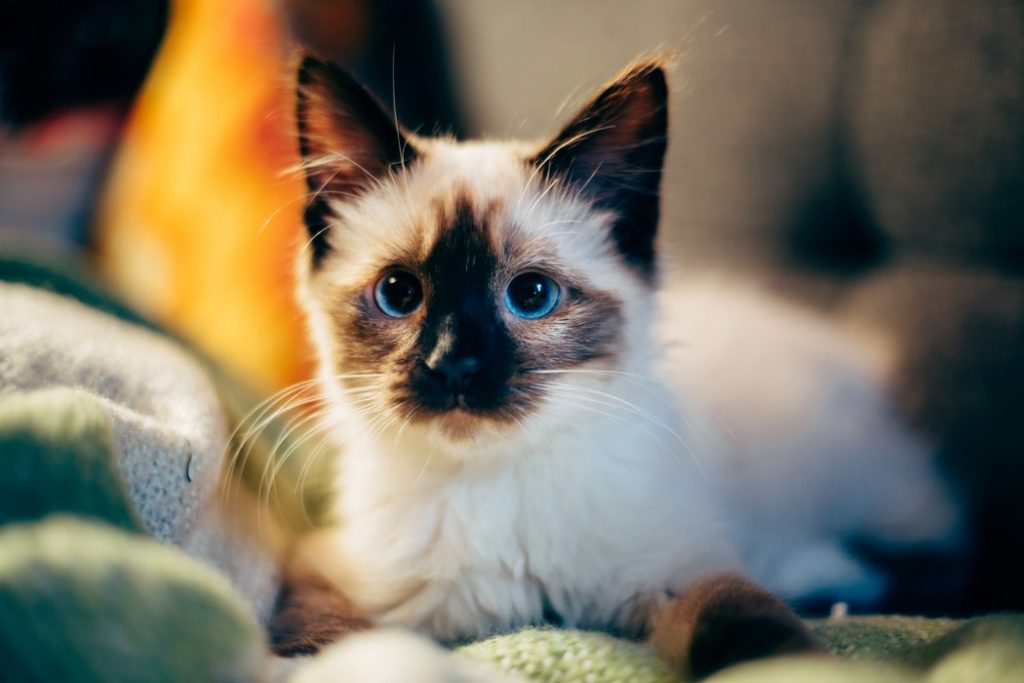 Of all the titles on this list, Take Off Your Pants has to be the most eye-catching. But rather than remarking on the joys of working from home, this title actually alludes to being a pantser: a writer who dives straight into their draft with little more than an idea. Hawker doesn't dissuade writers from "pantsing," but does note that structure tends to help, at least in her experience. This book details her process for planning a story, offering various tools and techniques for nailing your book before you start typing "once upon a time."
From the book: "When it comes to the eternal quandary of pantsing or plotting, you can keep a foot in each camp. But if your goals will require you to write with speed and confidence, an effective outline will be your best friend."
And for those who eschew structure altogether, we'll refer you to this title from prolific science fiction author Dean Wesley Smith. Having authored a number of official Star Trek novels, he encourages writers to go boldly into the unknown, with an approach to writing books that doesn't necessarily involve an elaborate plan.
From the book: "Imagine if every novel you picked up had a detailed outline of the entire plot… Would you read the novel after reading the outline? Chances are, no. What would be the point? You already know the journey the writer is going to take you on. So, as a writer, why do an outline and then have to spend all that time creating a book you already know?"
The full title of this all-inclusive book on writing is actually Everybody Writes: Your Go-To Guide to Creating Ridiculously Good Content — which should tell you something about its universally encouraging nature. Not only does Handley have some great ideas on how to plan and produce a great story, but she also provides tips on general content writing, which comes in handy when it's time to market your book. And while the central message of Everybody Writes may be right there in the title, we can attest that its material will make you see writing in a whole new light.
From the book: "In our world, many hold a notion that the ability to write, or write well, is a gift bestowed on a chosen few. That leaves us thinking there are two kinds of people: the writing haves — and the hapless, for whom writing well is a hopeless struggle, like trying to carve marble with a butter knife. But I don't believe that, and neither should you."
This one's for all the indie authors out there! Even if you've already embarked on your self-publishing journey, you can't go wrong with this guide from Craig Martelle, who's successfully self-published dozens of books — "over two and a half million words," as he puts it. With patience and plentiful expertise, Martelle walks you through everything you need to know: from developing your premise to perfecting your writing routine, to finally getting your work to the top of the Amazon charts.
From the book: "No matter where you are on your author journey, there's always a new level you can reach. Roll up your sleeves, because it's time to get to work."
Shawn Coyne is a veteran editor with over twenty-five years of publishing experience, and he knows exactly what does and doesn't work in a story — indeed, he's pretty much got it down to a science. The Story Grid: What Good Editors Know outlines Coyne's original "Story Grid" evaluation technique, which both writers and editors can use to appraise, revise, and ultimately improve upon (and publish!) their writing. Coyne and his friend Tim Grahl also co-host the acclaimed Story Grid podcast, another great resource for aspiring writers.
From the book: "The Story Grid is a tool with many applications. It pinpoints problems but does not emotionally abuse the writer… it is a tool to re-envision and resuscitate a seemingly irredeemable pile of paper stuck in an attack drawer, and it can inspire an original creation."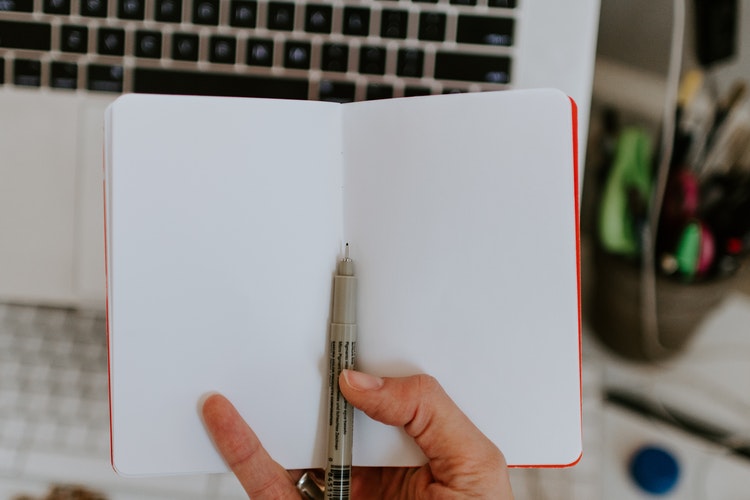 As Kleon notes in the first section of Steal Like an Artist, the title obviously doesn't refer to plagiarism. Rather, it acknowledges that art cannot be created in a vacuum, and encourages writers (and all other artists) to remain open and receptive to all sources of inspiration. By "stealing like an artist," writers can construct stories that already have a baseline of familiarity for readers, but with new twists that keep them fresh and exciting.
From the book: "If we're free from the burden of trying to be completely original, we can stop trying to make something out of nothing, and we can embrace influence instead of running away from it."
If you feel like you're constantly in the trenches of your "inner creative battle," The War of Art is the book for you. Pressfield emphasizes the importance of breaking down creative barriers — what he calls "Resistance" — in order to defeat your demons and fulfill your potential. Though some of his opinions are no doubt controversial (he makes repeated claims that almost anything can be procrastination, including going to the doctor), this book is the perfect remedy for prevaricating writers who need a little bit of tough love.
From the book: "Most of us have two lives. The life we live, and the unlived life within us. Between the two stands Resistance."
And if you're procrastinating to the point where you haven't even started your novel yet, NaNoWriMo founder Chris Baty is your guy! No Plot, No Problem is a "low-stress, high-velocity" guide to writing a novel in just 30 days (yup, it's the perfect prep for the NaNoWriMo challenge). You'll get tons of tips on how to survive this rigorous process, from taking advantage of your initial momentum to persisting through moments of doubt thereafter (which are bound to happen at some point, no matter how much time you take to write). So whether you're participating in everyone's favorite November write-a-thon or you just want to finally become a novelist, Baty will help you cross that elusive finish line.
From the book: "A rough draft is best written in the steam-cooker of an already busy life. If you have a million things to do, adding item number 1,000,001 is not such a big deal."
And for those to whom 30 days sounds a bit too steam cooker-esque, there's always Alan Watt's more lenient option. In The 90-Day Novel, Watt provides a unique three-part structure to assist you with your writing. The first part should give rise to your story's premise, the second part helps you work through obstacles to execute it, and the third part is full of writing exercises to unlock the "primal forces" of your story — aka the energy that will invigorate your work and incite readers to devour it like popcorn at the movies.
From the book: "Why we write is as important as what we write. Grammar, punctuation, and syntax are fairly irrelevant in the first draft. Get the story down… fast. Get out of your head, so you can surprise yourself on the page."
The strategic opposite of Writing Into the Dark, this book breaks down just about every kind of story structure you're ever heard of. Victoria Schmidt offers no less than fifty-five different creative paths for your story to follow — some of which are more unconventional, or outright outlandish than others. The level of detail here is pretty staggering, as Schmidt goes into these story structures and the various conflicts, subplots, and resolutions they entail. But don't you worry about clarity: she also gives plenty of concrete examples to demonstrate what she means. Suffice to say that no matter what kind of story you're writing, you'll find a blueprint for it in Story Structure Architect.
From the book: "When you grow up in a westernized culture, the traditional plot structure becomes so embedded in your subconscious that you may have to work hard to create a plot structure that deviates from it… Understand this and keep your mind open when reading [this book]. Just because a piece doesn't conform to the model you are used to, does not make it bad or wrong."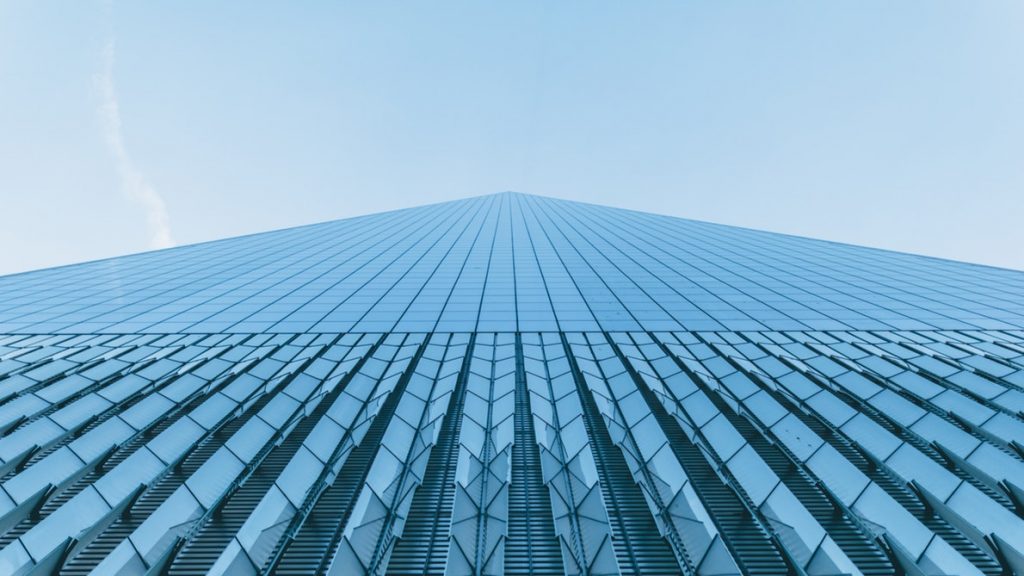 And finally we arrive not merely at prolific structure, but at mythic structure. Vogler's book, originally published in 1992, is now a modern classic of writing advice; though intended as a screenwriting textbook, its contents apply to any story of mythic proportions. In The Writer's Journey, Vogler takes a page (literally) from Joseph Campbell's Hero of a Thousand Faces to ruminate upon the most essential narrative structures and character archetypes of the writing craft. So if you're thinking of drawing up an epic fantasy series full of those tropes we all know and love, this guide should be right up your alley.
From the book: "The Hero's Journey is not an invention, but an observation. It is a recognition of a beautiful design… It's difficult to avoid the sensation that the Hero's Journey exists somewhere, somehow, as an external reality, a Platonic ideal form, a divine model. From this model, infinite and highly varied copies can be produced, each resonating with the essential spirit of the form."
---
That's all the recommendations we have for now — but we're always looking for more! Tell us in the comments: what are your favorite books on writing, and why?