Last updated on Apr 29, 2021
How to Write a Picture Book Query Letter in 6 Simple Steps
So you want to publish a picture book and see it in the hands of children everywhere? You'll need to get past a literary agent first — and for that, you'll need to write the perfect picture book query letter.
A query letter is a short document you submit to agents to outline the important elements of your book, as well as your awareness of the market. In other words, it's the first step to scoring a traditional publishing deal.
You don't get a second chance when you query an agent, so it's important to get it right the first time. Luckily, this post is full of tips from the top children's book editors in the industry and will help you make the most of your query efforts. Let's begin!
Note: while the rest of this series on publishing children's books covers everything from board books to YA, this article focuses specifically on picture books.
1. Perfect your manuscript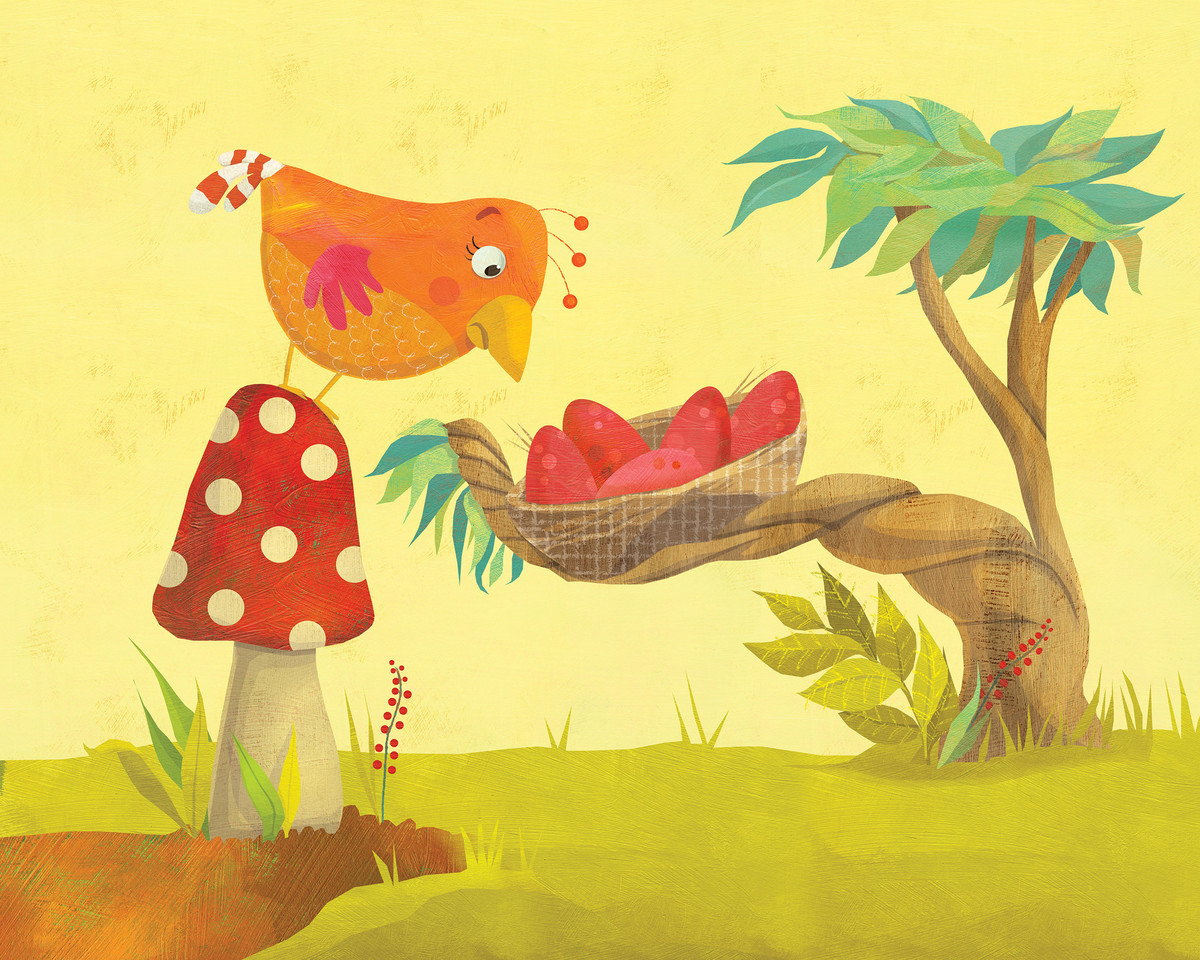 Sure, your picture book's complete. But is it as good as it can be?
Dr. Seuss spent over a year perfecting the text for The Cat in the Hat. Roald Dahl re-wrote Charlie and the Chocolate Factory six times. If you didn't also sit down and fine-tune every word of your manuscript, then you're probably doing something wrong. Agents will be able to tell an amateurish product apart from a gem right away, so it will be of utmost importance to sharpen your own picture book before submitting it.
When you're editing your book, ask yourself:
Is the theme strong? Is it apparent?
Is the vocabulary accessible to my target audience?
Is the point of view consistent?
Does the voice come through?
Can I cut out any more words or "kill any more darlings"?
In addition, consider sharing your work with the most demanding beta readers of all: children! If you want professional help during this stage, you can also work with a professional children's book editor to refine your manuscript. Because children's books (particularly picture books) are much shorter than novels, it's all the more crucial to make every single word matter.
Top resource: Learn more about how to write a stellar picture book in this guide.
2. Thoroughly research the picture book market
Even if your book is wonderfully written, it's not going to get anywhere if it's not marketable. All agents — including picture book agents — are going to read a manuscript with one question in mind: will this book be able to sell? You want your query letter to convince them that the answer is yes.
Assure the agent that there is a place in the existing market for your picture book by researching your niche extensively beforehand. Know such things as the age range of your target audience, your comp titles, and whether your story has series potential. By the time it's time to write your query, you'll be armed with the right information to rid the literary agent of all doubts.
Top resource: Sign up to this free 10-day course on the writing for the right children's book audience to get a crash course on the children's book market!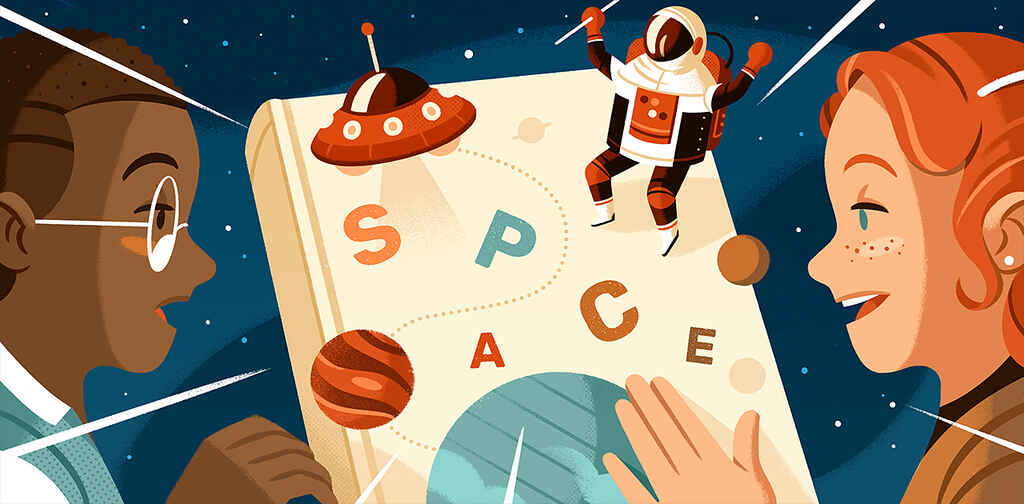 Children's Books 101
Learn the ABCs of children's books, from audience to character and beyond.
3. Find the right agents to query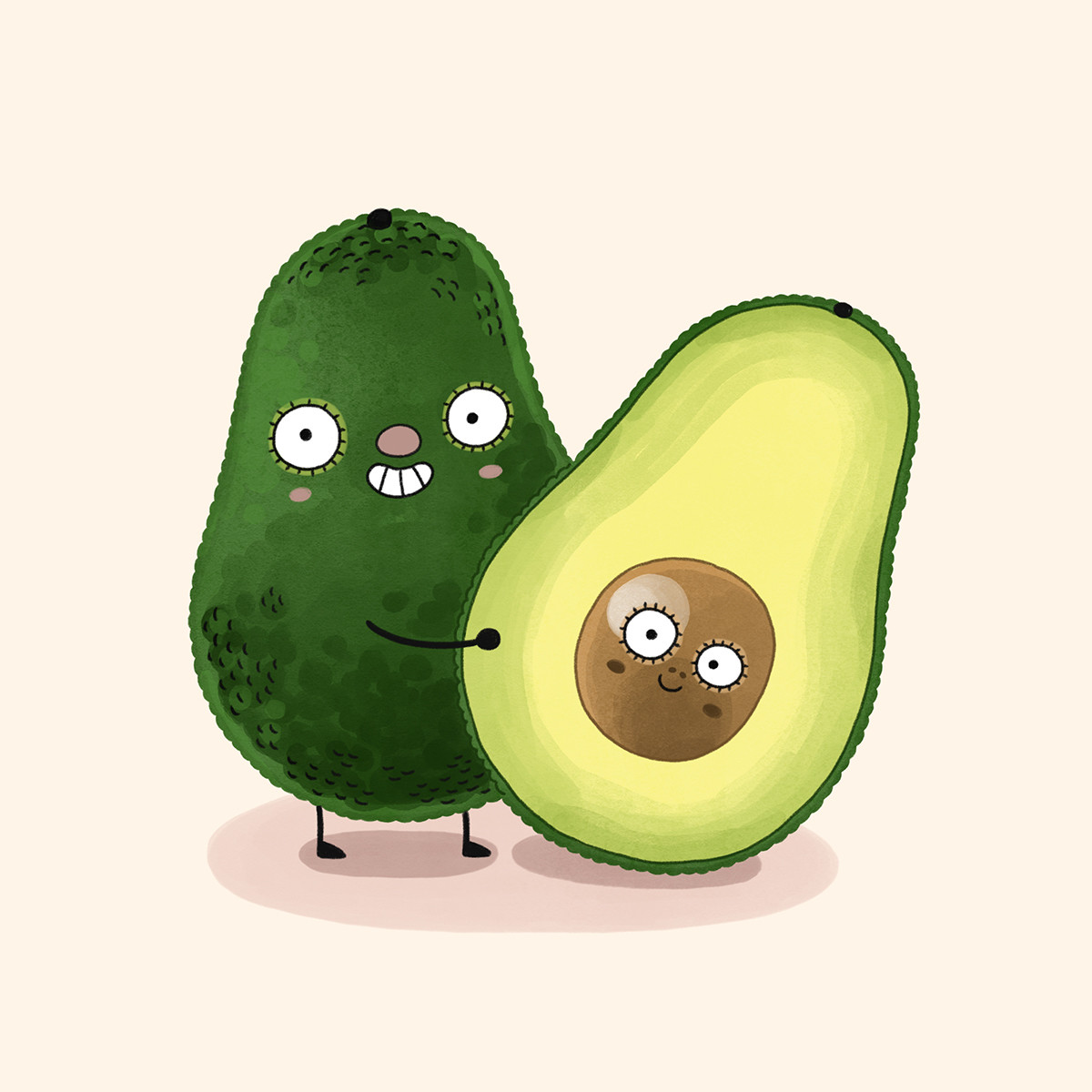 Your picture book will be a better match for some agents than others. Alongside marketability, an agent will also look at fit. Are they the right person to represent your book? Is it the kind of book that they want to take on? You can check out our directory of picture book agents to see who's currently accepting submissions, and who's particularly interested in picture books like yours!
Of course, it goes both ways: you also want to find the right agent for you. In this respect, putting in the time to thoroughly research agents is one of the most important things that you can do. Just take it from children's book editor Anna Prendella:
Research is 90% of the querying game. It doesn't matter how good your book is if you're not querying the right agents for you and not specifying your query for each agent. You want to query agents who represent books that feel similar but not identical to yours: fraternal twins who won't compete with each other, but who make sense side-by-side on a bookshelf.
So grab your magnifying glass, and get ready to do a lot of independent research before you start querying. Some of the places that you should hit up include:
The agent's website
Their Twitter
Society of Children's Book Writers and Illustrators
Writing forums like the Absolute Write Water Cooler
🖋️
Are you ready for a literary agent?
Find out here! Takes one minute.
Note down an agent's tastes, the books that they've represented in the past, and their submission rules. You should emerge with a solid list of children's book agents who are best suited to work with you on your own picture book. We recommend using a simple spreadsheet to keep track of them.
If that sounds helpful to you, we've made a template you can download for free below.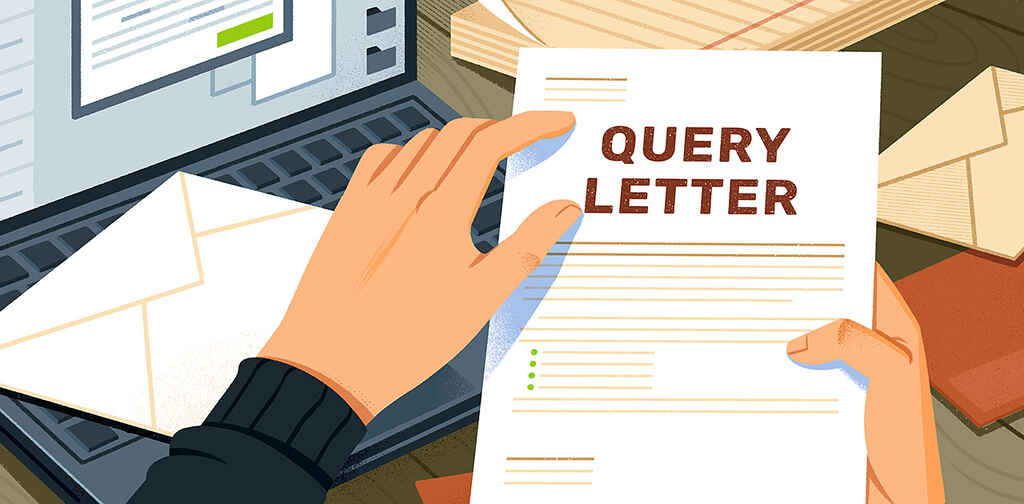 Query Submissions Tracker
Stay organized on your journey to find the right agent or publisher.
And at this point, it's time to start writing the query letter!
Top resource: Learn more about how to get a literary agent in this post.
4. Write your first draft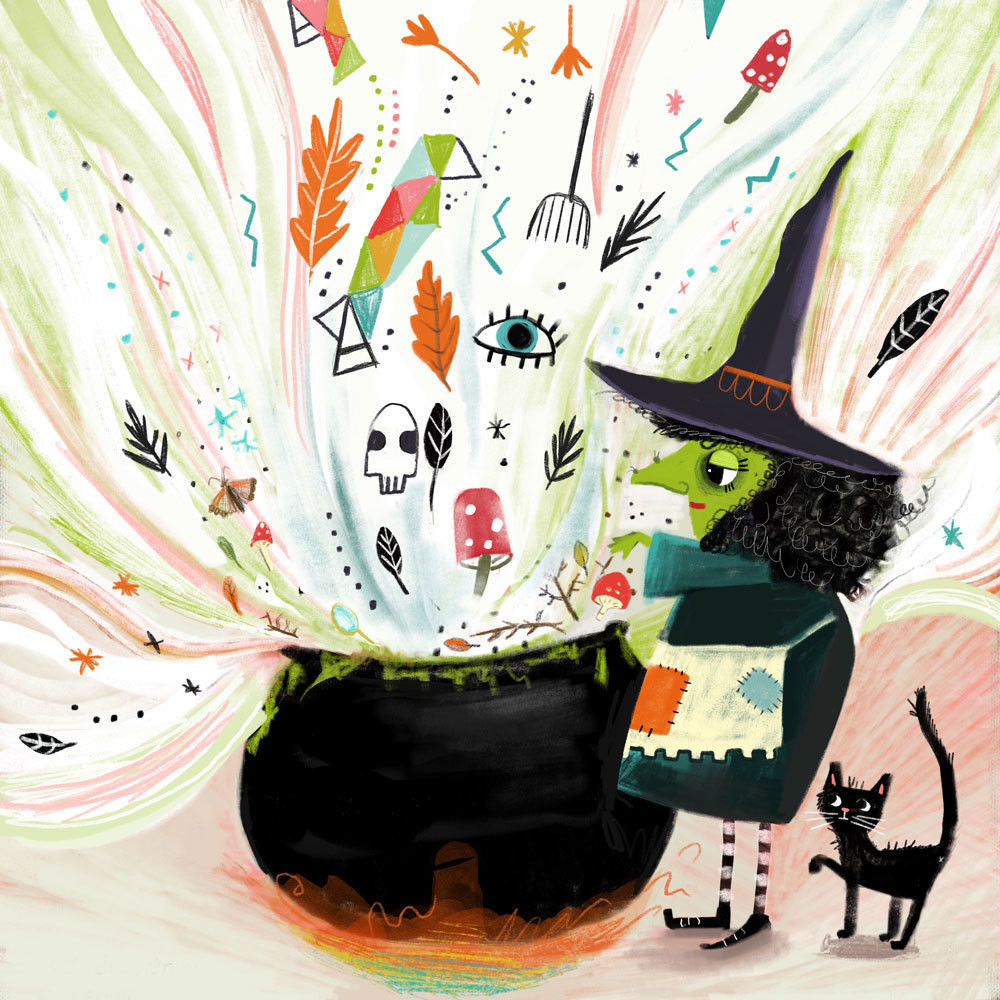 Now that you've done all of the prep work, it's time to write the thing!
We have a comprehensive post here that will walk you through the fundamentals of writing a query letter. We recommend reading it first as a starting point, as the rest of this post will cover additional tips specific to a picture book query letter.
🖊️
Which famous children's author do you write like?
Find out which literary luminary is your stylistic soulmate. Takes 30 seconds!
But if you're ready, let's dive in to crafting the ideal query letter!
Keep it simple, stupid
This rule is important if you're writing a query letter for a novel, and doubly important if you're writing a query letter for a picture book. When the manuscript for your picture book is only 50 words, it'd be a bit silly to write a 500-word letter just to introduce it!
More importantly, as with all query letters, you have a limited amount of time to grab the agent. Anything that's not to the tune of "short and sweet" will quickly lose their attention. With that in mind, the formula for picture book query letter should look something like this:
Intro
Pitch
Credentials
Sign-off
Simple as that. You might be especially tempted to elaborate when you get to your book pitch, but there's no need for that — just present your main characters, the central problem, and the "hook" of your story. As Anna Prendella puts it: "What's your twenty-second elevator pitch? Hone in on what makes your book unique and sellable. Don't try to encompass everything in your book's plot or explain all your themes."
The agent will recognize for themselves if this is a story they want to represent. On that note…
Personalize your query letter
As we mentioned, personalization is key. An agent will immediately be able to tell the difference between an author who's done their homework and one who's simply copy-and-pasted a boilerplate email — and you can bet they won't be impressed by the latter.
Bearing that in mind, you'll want to address your query letter to a specific person, and not "Sir" or "Madam." (And make sure that you get the name and gender of your agent right. There's no quicker way to get off on the wrong foot than to address your query to "Ms. Rapunzel" when the agent's name is actually "Mr. Rumpelstilskin.")
But the degree of personalization should go beyond just that. You'll need to clearly show why you are querying this particular agent. For Anna, this specificity is crucial if you want to make the agent care about your picture book:
In your query, make sure the agent knows you've researched them. Name-drop authors or books they've represented that you admire, and pitch your book as a perfect match for their specific taste or manuscript wishlist. They'll notice that you're paying attention, and they'll pay attention back.
Above all, remember: agents aren't out to get you. They want to find the next picture book to represent. If you do your research and show them why your book is the perfect match for them in your query, then that open spot on their list might just become yours.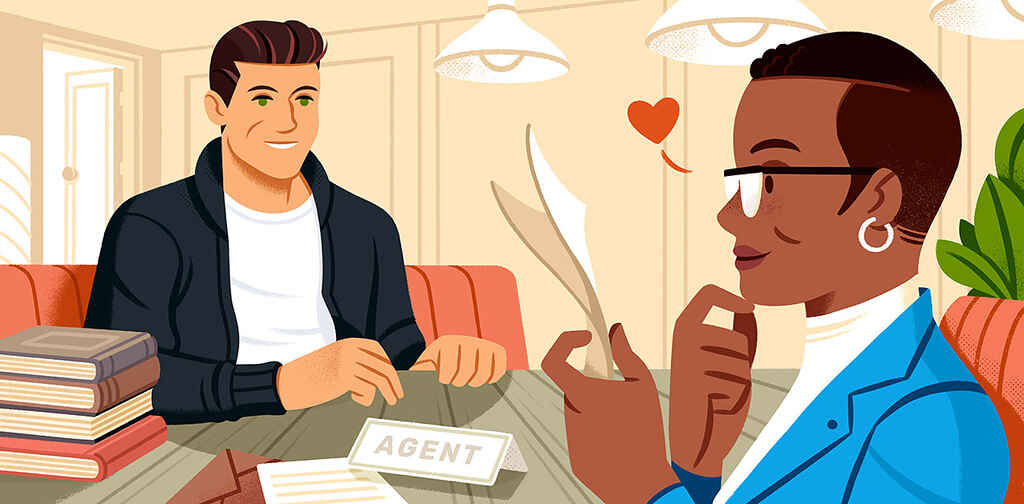 Query Letter Template
Learn how to grab a literary agent's attention with our free template + checklist.
Use your voice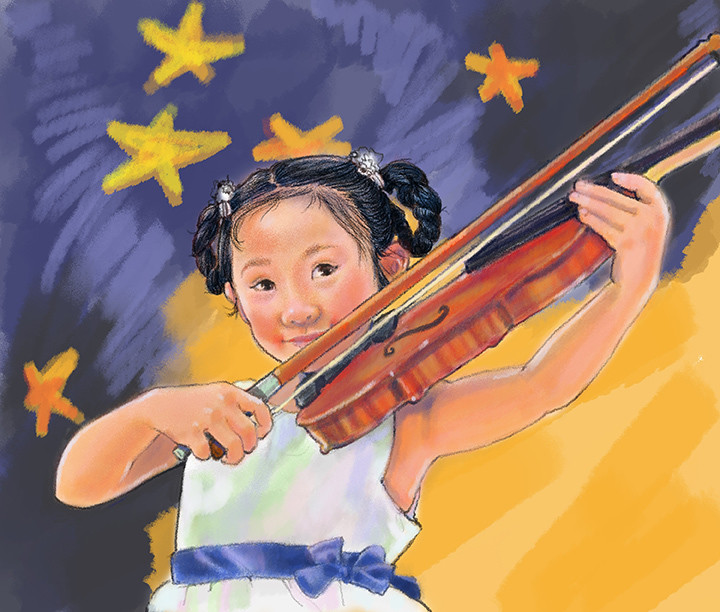 Children's books often live or die on the strength of their voice. The best picture books have a voice that speaks to children and brings the story to life — and you should extend it to your query letter! Children's book editor Jenn Bailey stresses the power of voice in a query:
Write the pitch of your picture book query in the same voice you use in your book. Do you use playful language? Are there a lot of "sound" words? Does your character exude a great deal of energy? Replicate these elements in your query description of the story.
Work your unique voice into the pitch, and your query letter will give agents and editors a taste of the work to come.
Having said all that, don't forget to sign up to our query letter writing course to learn how to write one that gets agents knocking on your door: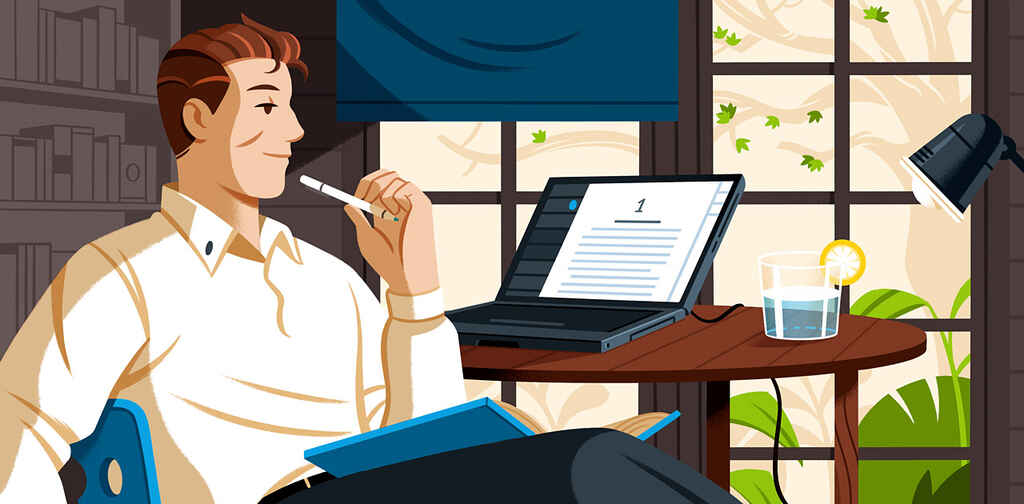 How to Write a Query Letter
Learn to grab agents' attention with 10 five-minute lessons.
5. Follow the rules
Even if you have a beautifully written picture book query letter on your hands, it will mean nothing if you don't follow an agent's guidelines for submissions.
This might seem obvious and self-explanatory, but you'd be surprised at how many people forget to look at the agent's rules. Not only is this one of the easier steps to follow, but not doing so is essentially an act of self-sabotage, as Anna Prendella emphasizes:
Just like agents pay more attention to a query when they can tell you know your stuff, agents are never faster to reject a query than when you're clearly ignoring their wishes or mass-sending the same basic email. No one wants to work with someone who doesn't listen. The agent-relationship starts with that first email. Start with respect, and don't work with anyone who doesn't treat you with respect back.
Generally, an agent who's open to queries will have a page on their website with directions for authors. Once you've found the page, follow those instructions to the T. If, as Anna says, they want five pages and a synopsis, give them five pages and a synopsis. If they want your entire picture book manuscript attached, attach your entire picture book manuscript. If they're currently closed to queries, wait until they reopen to queries.
Top resource: Learn more about how to publish a children's book in this master guide.
6. Get a professional query letter review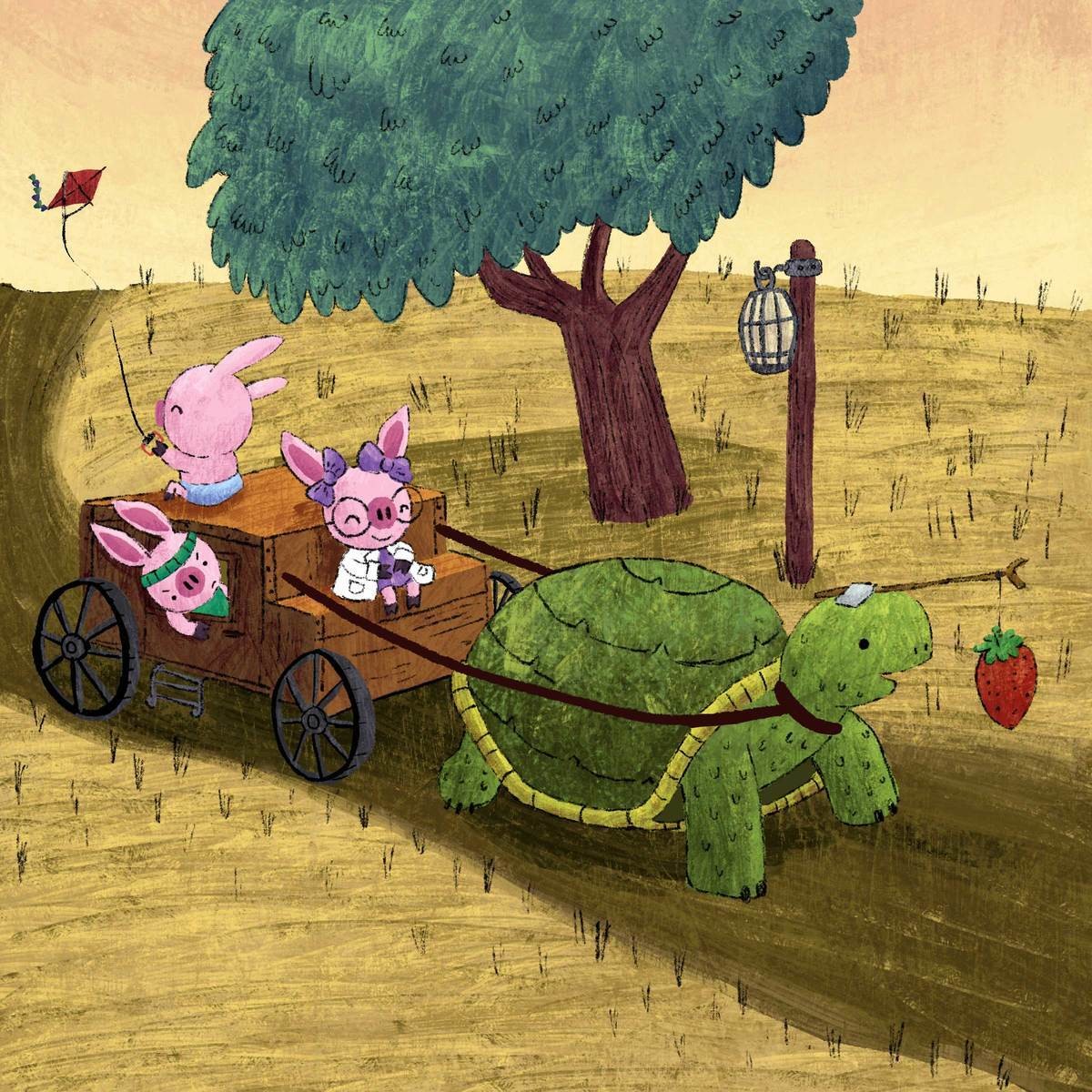 If you follow all of these steps, you should be that much closer to a query letter that impresses children's book literary agents!
That said, a lot is riding on your picture book query letter, so it's understandable if you're feeling overwhelmed by the process. If you'd like to guarantee that your query letter is hitting the mark, consider getting a professional query letter review. Many of the professional editors on Reedsy have been acquisition editors and literary agents. Their understanding of query letters and insight into the process may mean the difference between a publishing deal and empty air to show for your hard work.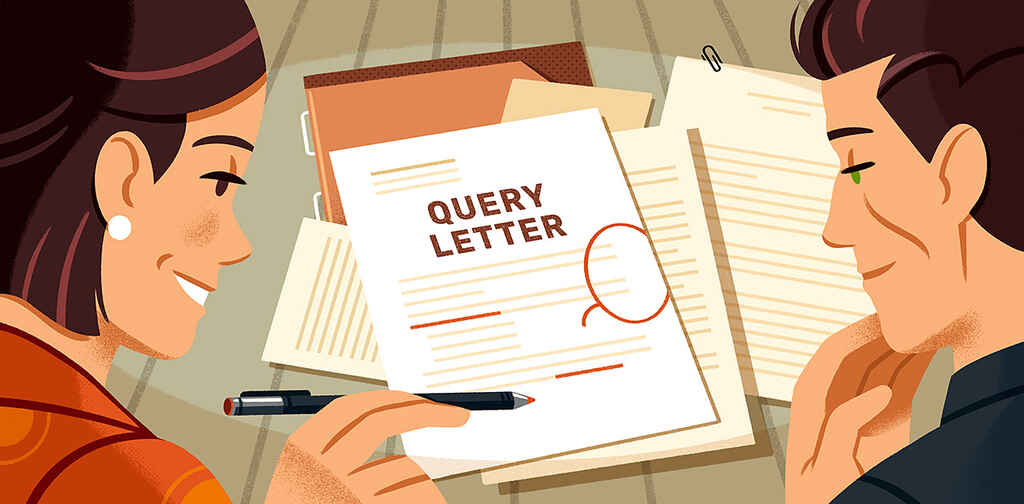 Agents and editors are on Reedsy
Meet experts who know what makes a query stand out.
Most of all, don't panic if you don't hear back from an agent within 48 hours. Good things take time. If you're patient and your query letter is firing on all cylinders, then chances are that you will find the perfect literary agent to represent your picture book before long.
---
Publishing a children's book is quite the adventure, and once you've made it this far you really are approaching the finishing line. So keep pushing, because we can't wait to see the finished product!