Last updated on Dec 23, 2022
Creative Writing: 8 Fun Ways to Get Started
Creative writing is a written art form that uses the imagination to tell stories and compose essays, poetry, screenplays, novels, lyrics, and more. It can be defined in opposition to the dry and factual types of writing found in academic, technical, or journalistic texts.
Characterized by its ability to evoke emotion and engage readers, creative writing can tackle themes and ideas that one might struggle to discuss in cold, factual terms.
If you're interested in the world of creative writing, we have eight fantastic exercises and activities to get you started.
1. Use writing prompts every week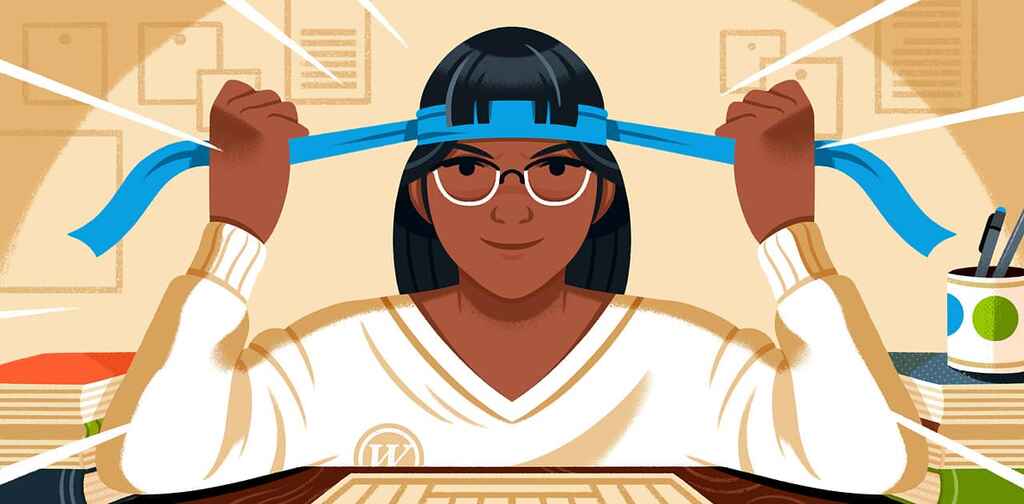 Coming up with ideas for short stories can be challenging, which is why we created a directory of 1700+ creative writing prompts covering a wide range of genres and topics. Writing prompts are flexible in nature, they are meant to inspire you without being too constrictive. Overall, they are a great way to keep your creative muscles limber.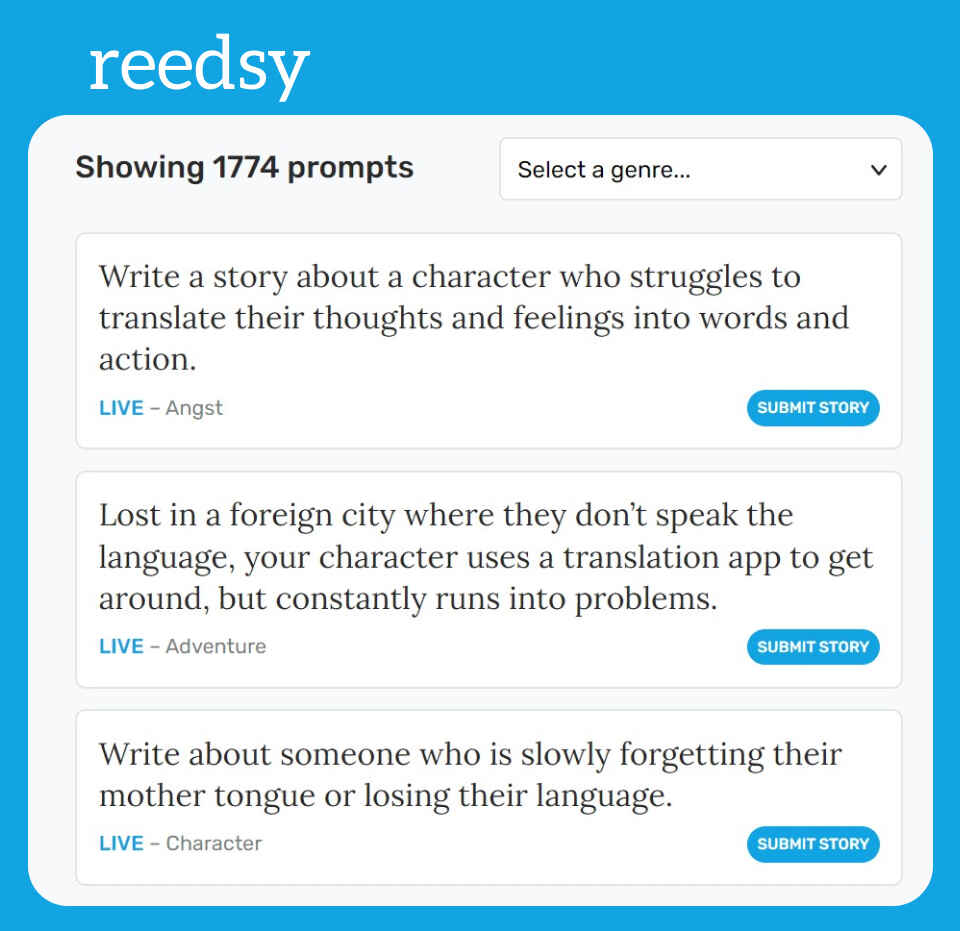 If you're struggling for motivation, how does a hard deadline and a little prize money sound? Prompts-based writing contests are a fantastic way to dive into creative writing: the combination of due dates, friendly rivalries, prize money, and the potential to have your work published is often just what's needed to propel you over the finish line. 
We run a weekly writing contest over on Reedsy Prompts, where hundreds of writers from all around the world challenge themselves weekly to write a short story between 1,000 and 3,000 words for a chance to win the $250 prize. Furthermore, the community is very active in providing constructive feedback, support, and accountability to each other 一 something that will make your efforts even more worthwhile.
Take a peek at our directory of writing contests which features some of the most prestigious open writing competitions in the world. 
2. Start journaling your days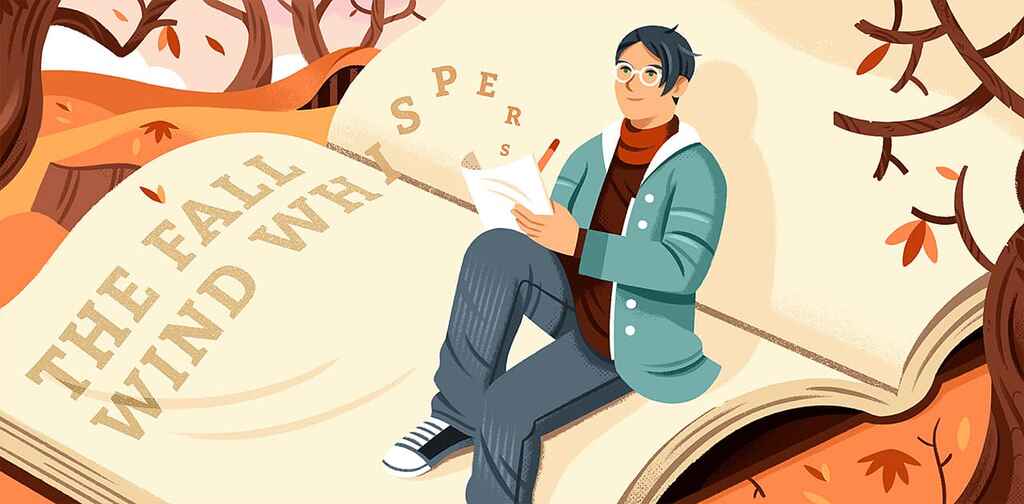 Another easy way to get started with creative writing is to keep a journal. We're not talking about an hour-by-hour account of your day, but journaling as a way to express yourself without filters and find your 'voice in writing'. If you're unsure what to journal about, think of any daily experiences that have had an impact on you, such as… 
Special moments. Did you lock yourself out of your house? Or did you catch a beautiful sunset on your way back from groceries? Capture those moments, and how you felt about them.
People. Did you have an unusual exchange with a stranger at the bar? Or did you reconnect with someone you haven't seen in years? Share your thoughts about it.
World events. Is there something happening in the world right now that is triggering you? That's understandable. You can reflect on it (and let some steam off) while journaling.
Memories. Did you go down memory lane after a glass of wine? Great, honor those memories by trying to recollect them in detail on paper so that they will always stay vivid in your mind.
Life decisions. Are you having an existential crisis about what to do with your life? Write down your thought process, and the pros and cons of the possible decisions in front of you. You'll be surprised to discover that, not only is it a great creative writing exercise, but it can also actually help you sort your life out! 
---
If you struggle to write consistently, sign up for our How to Write a Novel course to finish a novel in just 3 months.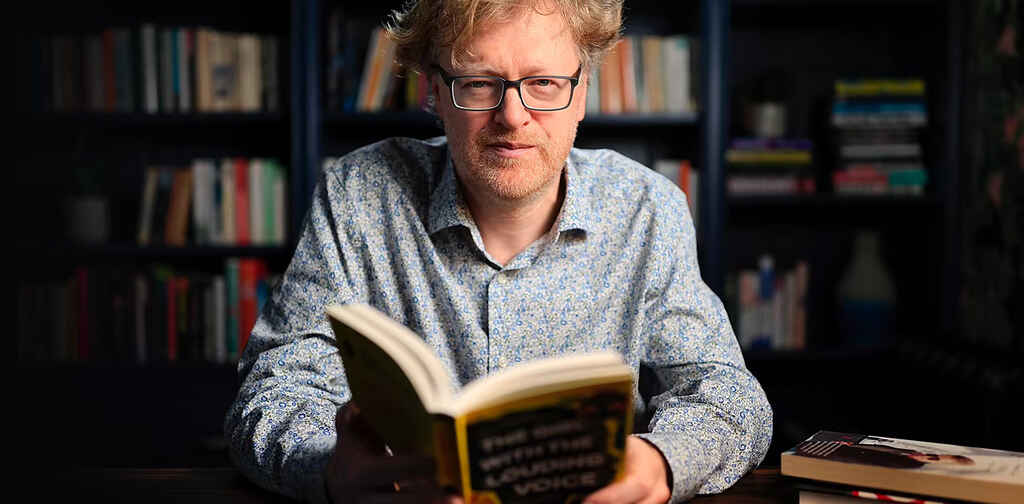 How to Write a Novel
Enroll in our course and become an author in three months.
---
3. Create an anonymous social media account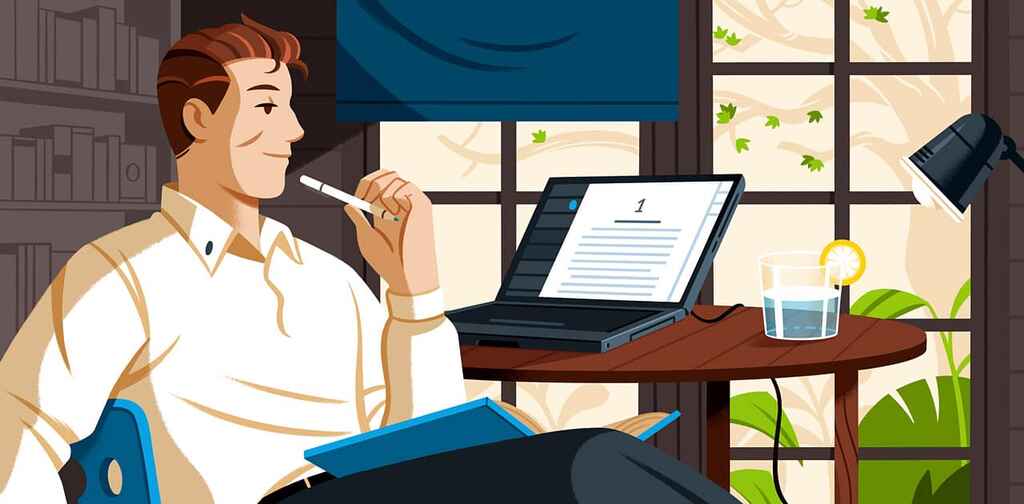 Like anonymous blogging, an incognito Twitter account sidesteps the pressure that comes with attaching your name to your work. Anonymously putting tiny stories out into the ether gives you the freedom to create without worrying about the consequences — which is great, so long as you don't use it as an opportunity to troll people or spread conspiracy theories. 
You could use the anonymous account in different ways. For example, you could…
Just remember, you're not doing this to fool anyone into thinking that your account is real: be a good citizen and mark yourself a fiction account in your bio. 

But if you're not really a social media kinda person, you may enjoy our next tip, which is a bit more on the analog side.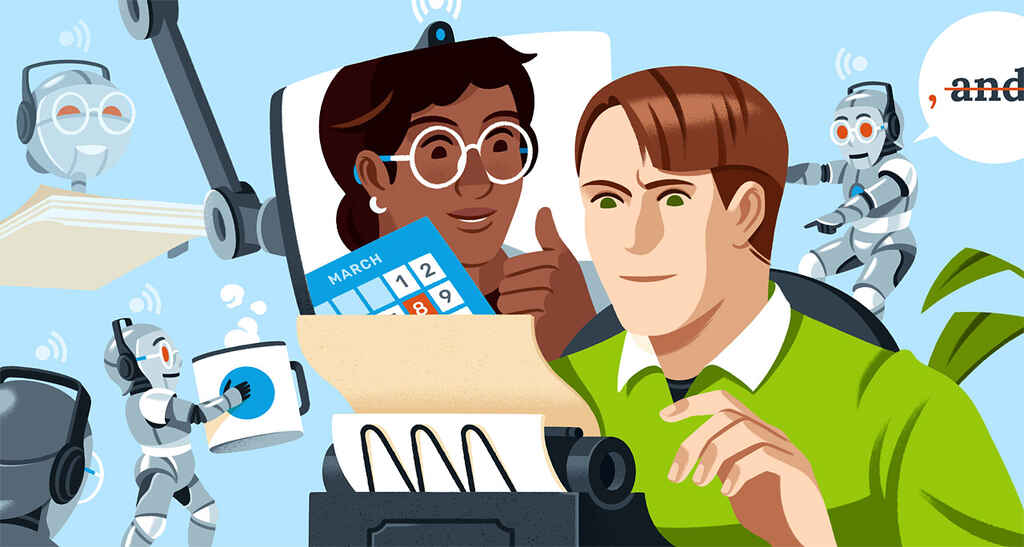 Meet writing coaches on Reedsy
Industry insiders can help you hone your craft, finish your draft, and get published.
4. Find an old photo and tell its story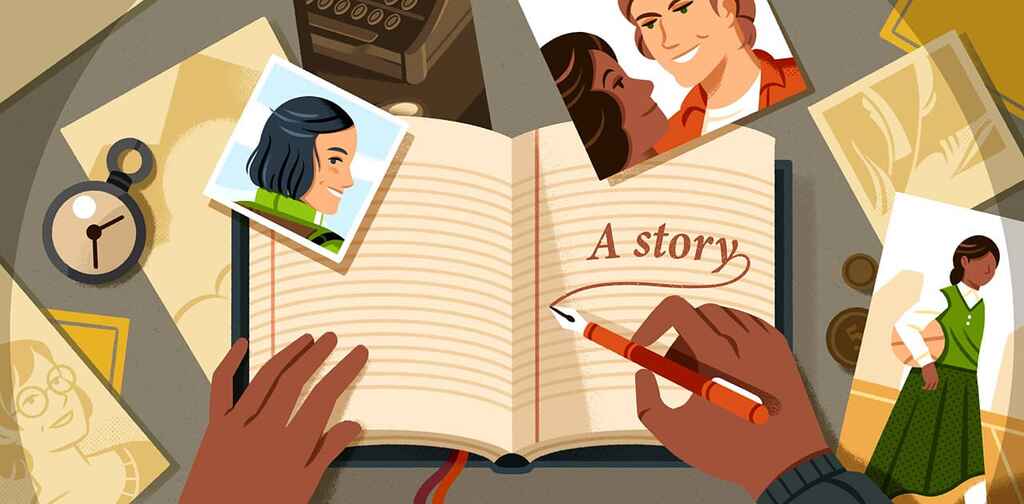 Find a random old photo — maybe on the web, maybe from a photo album in a yard sale — and see what catches your attention. Look closely at it and try to imagine the story behind it. What was happening? Who are the people in it and how are they really feeling? Do they share a relationship, and of what kind? What are their goals and dreams?
In other words, bring the photo to life with your imagination. Don't be afraid to take artistic license with your story, as the goal is to be creative and have fun while writing. 
---
How do you know it's creative writing?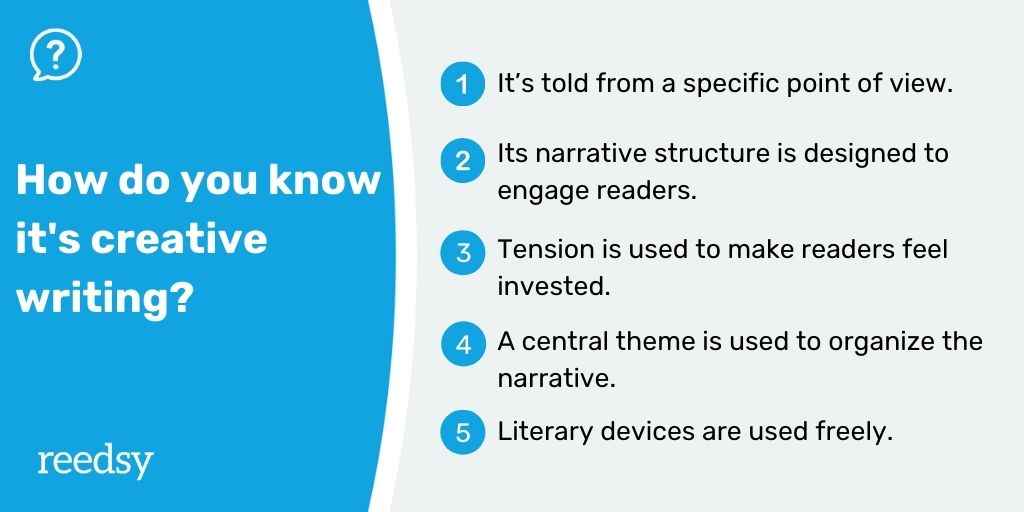 ---
5. Create a character from a random name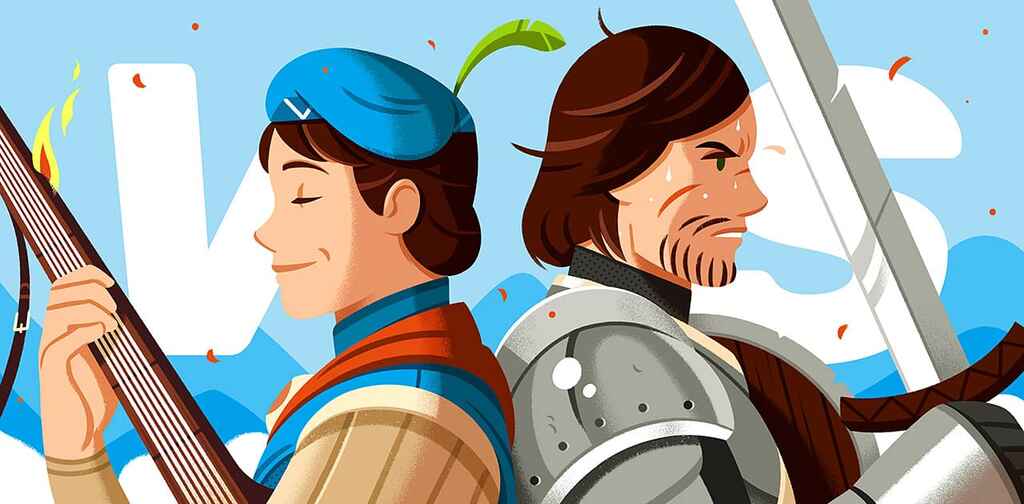 Just as our universe started from a few simple elements, you can create a character from a few basic information, like their name, culture, and gender. Reedsy's handy character name generator can help you with that, offering random names based on archetypes, Medieval roots, fantasy traits and more. A few examples? A Celtic heroine named Fíona O'Keefe, a hero's sidekick named Aderine, or a Korean track star named Park Kang-Dae.
Once you've chosen their name, begin to develop their personality. Set a timer for 5–10 minutes and write anything that comes to mind about them. It could be a page from their FBI dossier, a childhood diary entry, or simply a scene about them boiling an egg.
Just 'go with the flow' and don't stop writing until your time is up. Repeat the process a few times to further hone the personality. If you like what you end up with, you can always go deeper later with our character profile template. 
If a stream-of-consciousness exercise is not your thing, you can try to imagine your character in a specific situation and write down how'd they respond to it. For example, what if they were betrayed by a friend? Or if they were elected in power? To help you imagine situations to put your character in, we made a free template that you can download below. 
Reedsy's Character Questionnaire
40 questions to help you develop memorable characters.
6. Construct a character by people-watching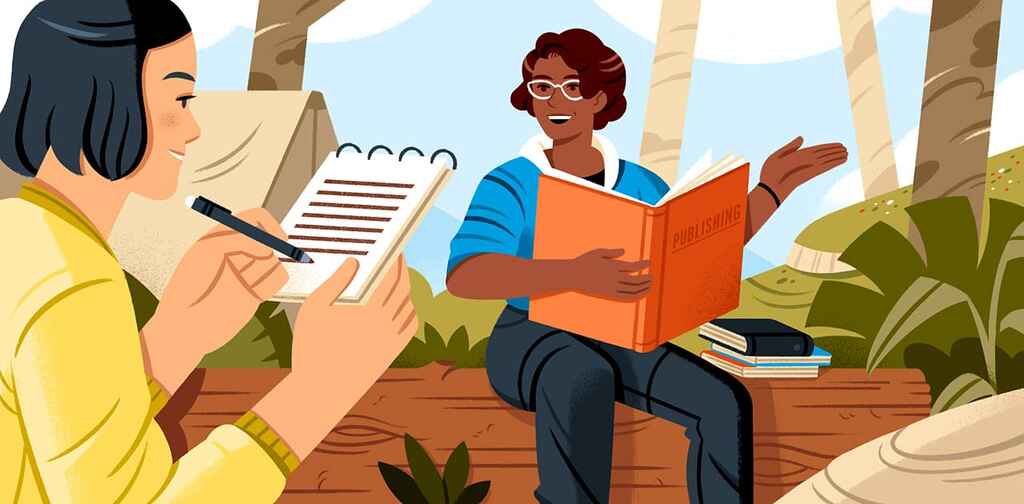 People watching is "the action of spending time idly observing people in a public place." In a non-creepy way, ideally. Sit on a bench on a public square or on a road-side table at your favorite café, and start observing the people around you. Pay attention to any interesting quirks or behaviors, and write it down. Then put on your detective's hat and try to figure out what that tells you about them.
For example, the man at the table next to you at the restaurant is reading the newspaper. His jacket and hat are neatly arranged next to him. The pages make a whipping sound as he briskly turns them, and he grimaces every time he reads a new article. Try to imagine what he's reading, and why he's reacting the way he is. Then, try to build a character with the information you have. It's a fun creative exercise that will also, hopefully, help you better empathize with strangers. 
7. "Map" something you feel strongly about into a new context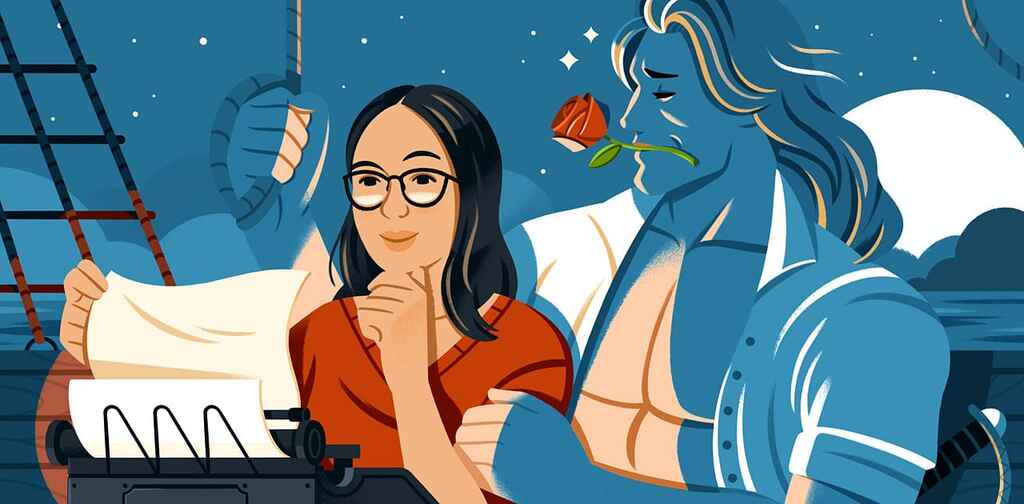 Placing your feelings into new contexts can be a powerful creative writing exercise. The idea is to start from something you feel strongly about, and frame it into a completely different context. 
For example, suppose your heart is torn apart after you divorce your life-long partner: instead of journaling or writing a novel about it, you could tell a story about a legendary trapeze duo whose partnership has come to an end. If you're struggling with politicking and petty power dynamics at the office: what if you "mapped" your feelings onto an ant who resents being part of a colony? Directing your frustration at a queen ant can be a fun and cathartic writing experience (that won't get you in trouble if your co-workers end up reading your story).   
8. Capture the moment with a haiku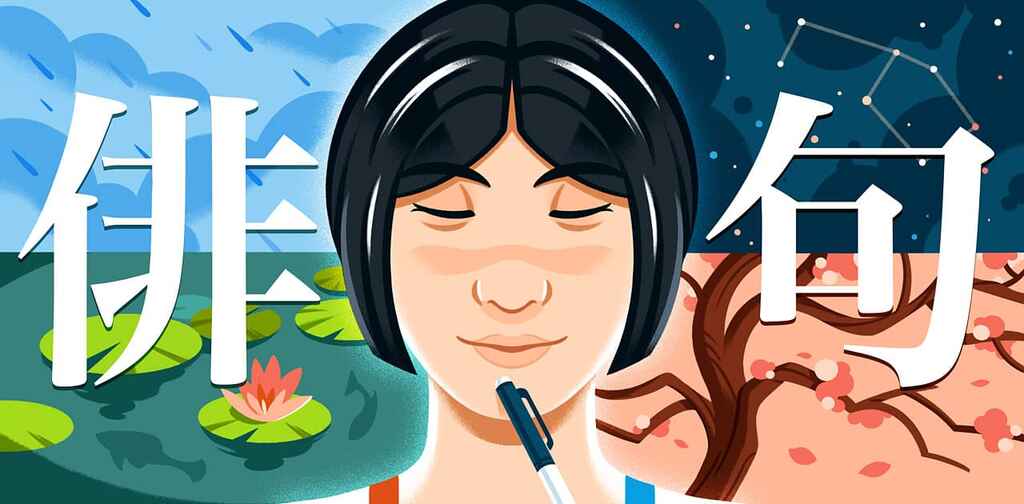 Haikus are poems from the Japanese tradition that aim to capture, in a few words, daily moments of insight (usually inspired by nature). In a nutshell, it's about becoming mindful of your surroundings, and notice if you can see something in a new or deeper way 一 then use contrasting imagery to express whatever you noticed. 
Here's an example:
Bright orange bicycle
Speeding through the autumn leaves
A burst of color waves
It may sound a bit complicated, but it shouldn't be 一 at least not for the purpose of this exercise. Learn the basics of haiku-writing, then challenge yourself to write one per day for a week or month. At the end, you'll be able to look back at your collection of poems and 一 in the worst case scenario 一 revisit small but significant moments that you would have otherwise forgot about.   
---
Creative writing can be any writing you put your heart and soul into. It could be made for the purpose of expressing your feelings, exploring an idea, or simply entertaining your readers. As you can see there's many paths to get involved with it, and hundreds of exercises you can use as a starting point. In the next post, we'll look more in detail at some creative writing examples from some fellow authors.