#93: Bringing the Party to You
For many people across the world, the beginning of May is a time for celebration. From May Day to Cinco de Mayo to Eid al-Fitr, these first few weeks of the month are a time for festivity and community. If you would usually be celebrating this week, I know it's unlikely you've actually managed to gather people. So I thought I could use this week's prompts contest as a means to capture the spirit of good times that will hopefully be back with us before we can say "¡salud!".

With this week's prompts, I encourage you to take your readers on a festive jaunt. Whether your protagonist is the organizer, the reluctant party-goer, or the mischief maker, they'll surely find a place among these prompts — think colorful parades, delicious food, dancing, and battle re-enactments, the bigger, the better! Of course, it doesn't necessarily have to be all festive fun — every party has its winners and losers, or so they say — which is why I've thrown in some prompts that could take a darker turn as well. Happy writing (and celebrating)!
⭐️ Shortlisted
This week's prompts:
Stories
Winning stories will be featured on our website and in our weekly newsletter. For more information, please consult our terms of use.
Submissions will be approved and published within 7 days of the contest closing.
Please keep your submission between 1,000 - 3,000 words.
Any questions? Check out our FAQ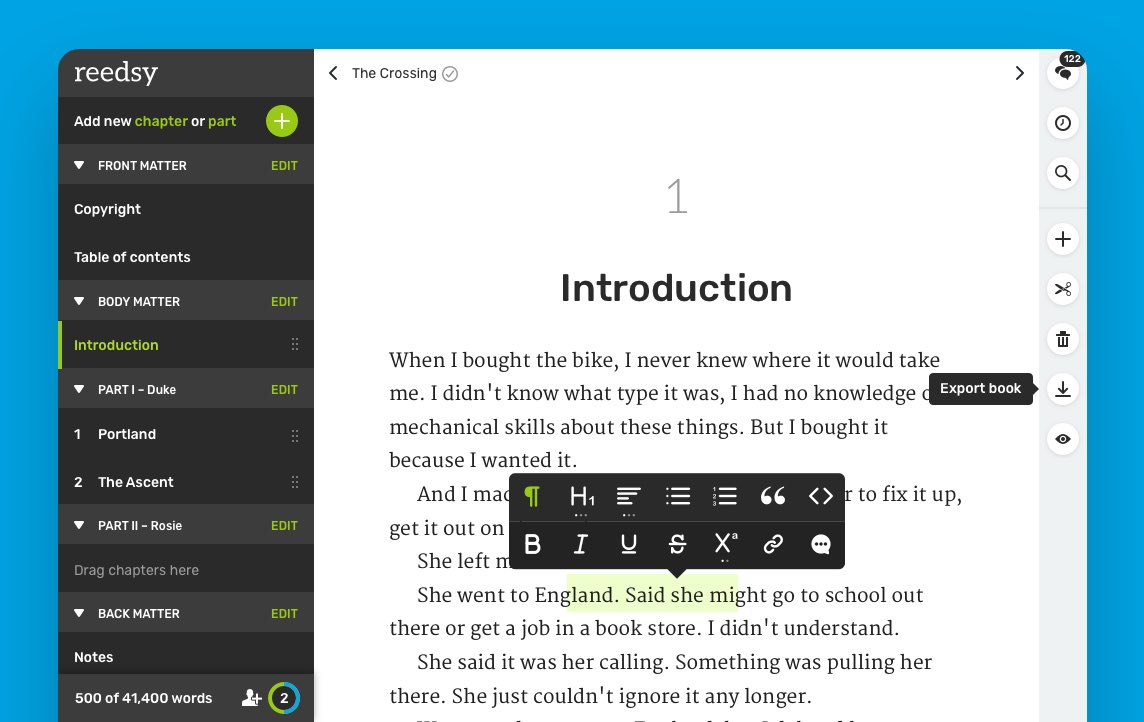 Tired of MS Word?
Join the revolution and write your book in a tool designed for authors. 🙌
Includes FREE typesetting to print-ready PDF & EPUB files, track changes and collaborative editing.