#82: How App-ropriate
Love it or loathe it, there's no denying that modern technology has reshaped literally every aspect of our daily lives. From the way we stay in touch with family and friends, to the ready access of information (or misinformation), to how we work and then spend our hard-earned cash, there's no part of modern life that isn't impacted by technology.
And it's safe to say the advancement of tech is only accelerating. But while some characters welcome — or even help usher in — this changing world, others won't be so accepting. This week, let's take a look at some of the highs and lows of a world run by algorithms.
⭐️ Shortlisted
This week's prompts:
Stories
Winning stories will be featured on our website and in our weekly newsletter. For more information, please consult our terms of use.
Submissions will be approved and published within 7 days of the contest closing.
Please keep your submission between 1,000 - 3,000 words.
Any questions? Check out our FAQ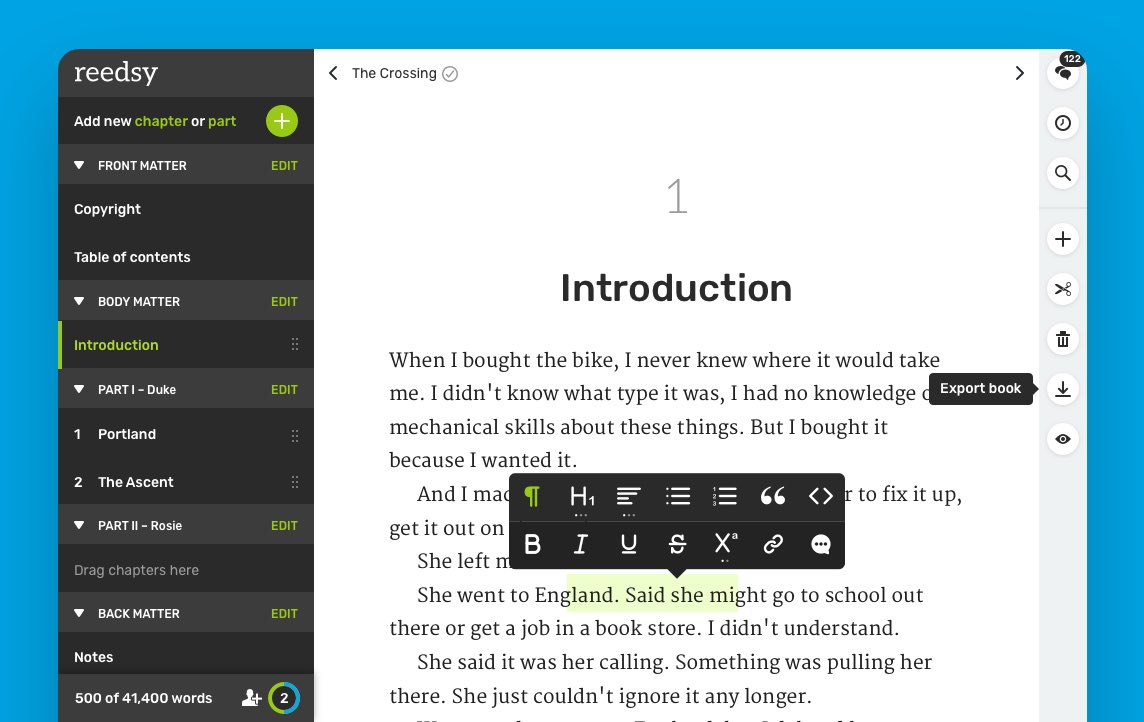 Tired of MS Word?
Join the revolution and write your book in a tool designed for authors. 🙌
Includes FREE typesetting to print-ready PDF & EPUB files, track changes and collaborative editing.